Monthly Report (Feb-2023)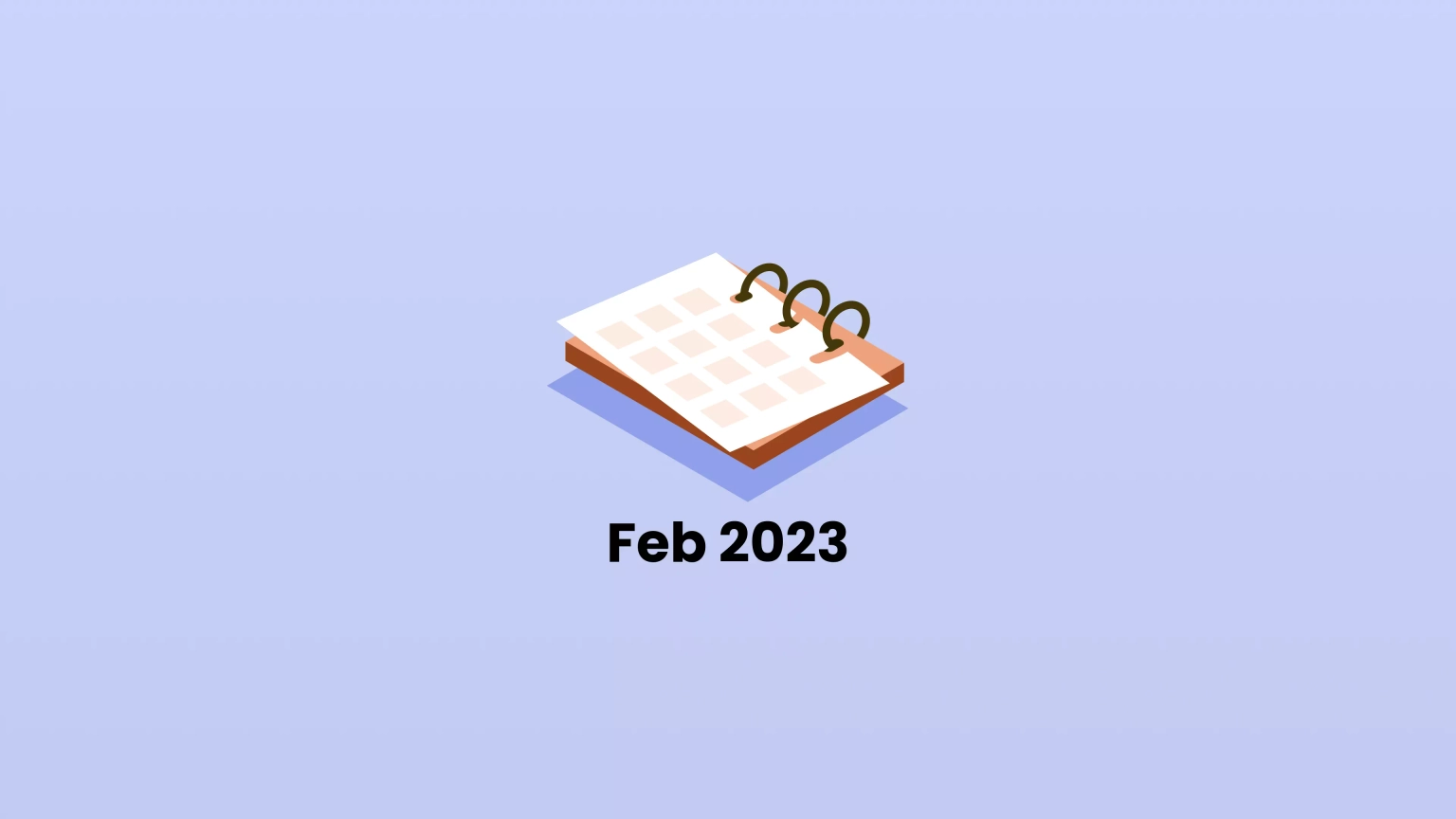 Neptune Mutual DeFi Insurance Parametric Cover Marketplace Monthly Review - February 2023
TL;DR#
Neptune Mutual dApp UI upgrade
Neptune Mutual blog special: 4 new articles, 2 spotlights, 10 security briefs
TVL climbs to over 423K USD
Protocol Update#
During the month of February we improved the User Interface of our dApp with a new header section with a drop-down menu that allows users to select information that interests them. In the right hand panel it also provides quick and easy access to purchase a cover policy - handy either for new users or those looking to quickly renew policies that have expired.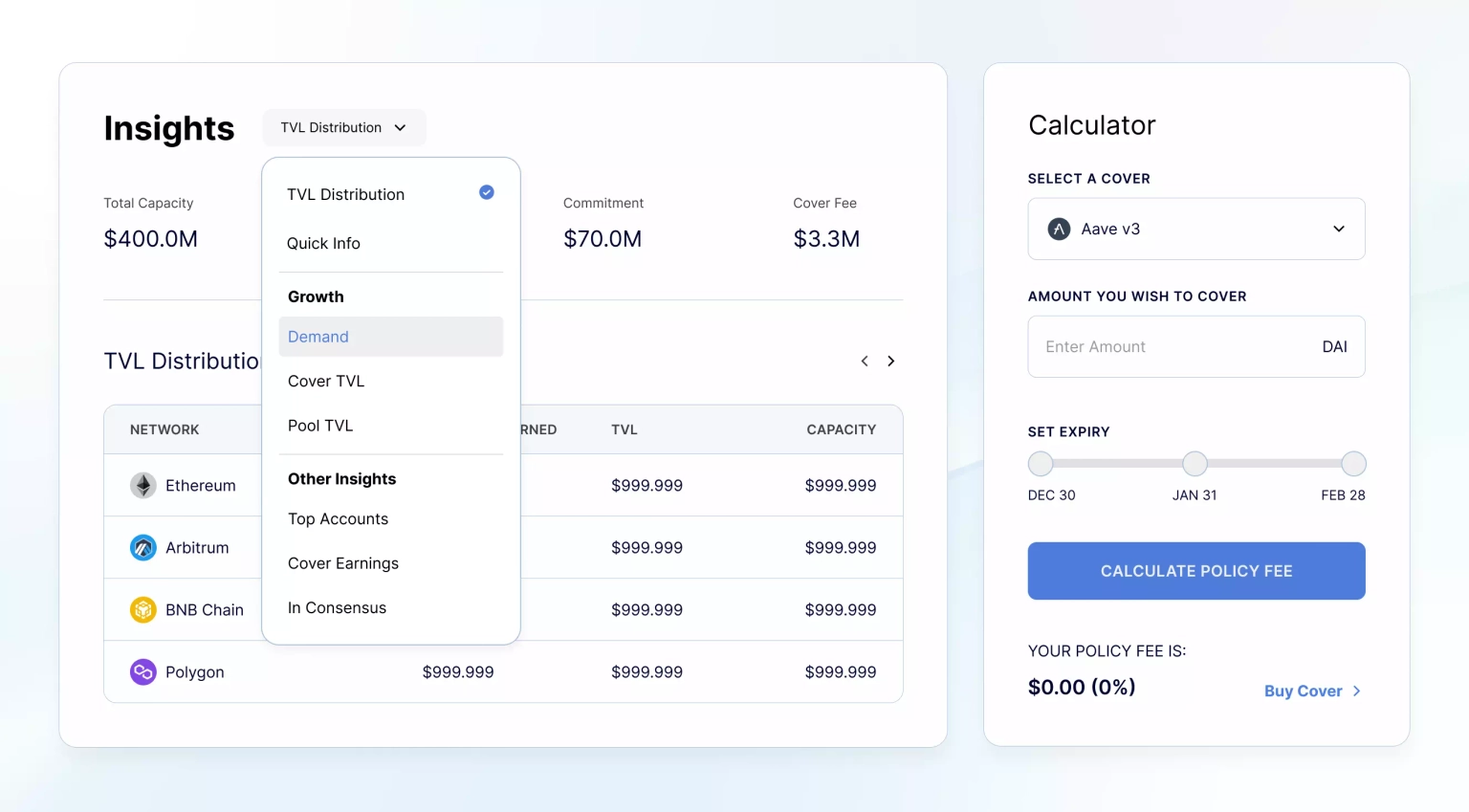 If you have been using our dApp you will also have seen the banner that we posted recently hinting at news that might make it into our March Monthly Report.





Neptune Mutual was the subject of a number of phishing attacks, the most prominent being a website advertised in Google with just one letter difference from the https://neptunemutual.com/ domain URL.

Our security team was fast to react and we immediately communicated the danger to our Neptunite community. Metamask was quick to respond to our alerts; first wallets were flagged before connecting to the phishing site, and shortly afterwards Metamask flagged the domains as phishing sites.

It took persistence from our team, but after two weeks, we finally managed to get the Google advert to the phishing site removed. We also published a list of a number of homoglyph phishing URLs to steer clear of.
Events#
Gillian Wu took part in a Twitter Spaces hosted by Fenbushi Capital in a panel discussion to discuss, "How to safeguard your assets. Thoughts about crypto safety and insurance."
Recent News#
We published the first in a series of YouTube videos. The video introduces the benefits of using the Neptune Mutual dApp on Arbitrum and how this layer 2 solution can help scale adoption of the Neptune Mutual marketplace. This was followed by another video we published on Top DeFi Trends for 2023. We will now be developing our YouTube channel to promote a better understanding of our dApp, DeFi Insurance and of course security, so please subscribe to our channel and hit the bell button for notifications about our next YouTube videos.

Due to the popularity of several cover pools, the available cover has been completely sold out in certain instances. The increased utilization of cover pools has led to higher returns for Liquidity Providers (LPs) as the policy fees charged to cover purchasers rise when utilization approaches 100%. We informed potential LPs of this opportunity through our social media channels and as a result, the total value locked (TVL) in the protocol is experiencing steady growth.
Blog Digest#
In our blog we took a look at how decentralized lending works, we gave some background to Web3 tools that we provide free access to from our website, and we published an article about the Exploring the Advantages of DeFi2 Insurance. We also published an article about Embedded DeFi Insurance and how it can be used by cover projects to boost community support for their cover pools from within their own dApps/Web3 applications.

We started a new series called #SpotlighTuesday where each Tuesday we publish an article featuring one of the projects in our dApp. The first project to be covered in our spotlight article was Curve Finance followed by AAVE Protocol.

As per our usual practice, we offered thorough coverage of security incidents related to blockchain, which involved detailed analysis of at least 10 attacks and exploits that took place during February.
Team#
During the month of February, we added a Senior React developer to our tech team, a security analyst to our security team, and a marketing analyst to our marketing team.

As we are still looking for candidates to fill several open positions, you can check out our current job vacancies by visiting our LinkedIn page.