DeFi Insurance is the Future!

We're Hiring!
Interested in Pursuing a Career with Neptune Mutual?
If you are driven, passionate and an executor, then Neptune Mutual is for you!

We are looking for amazing talents anywhere across the globe to join our diverse and dynamic team that is on a mission to build a reliable, fast and effective platform that protects digital assets.

Hyper-talented experts from all over the world grow and thrive in our super dynamic, connected team. As a dedicated talent-nurturing workspace, we give each of our team members a fun and professional environment for them to do the work they enjoy.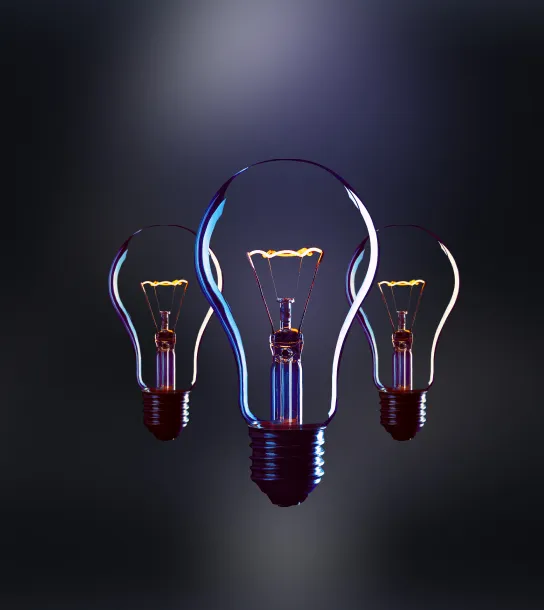 Work together with the brightest minds in decentralized insurance space
Why should you apply for a position at Neptune Mutual?
Our common values are the cornerstone of our company culture, serving to foster collaboration and teamwork.
Focused Team
We are a tightly knit and focused team making steady progress toward our core mission and objective.
Flat Structure
You are allowed to take initiative and do what is right without having to get approval beforehand.
Token Option Plan
People that remain with us for longer and demonstrate that they are in it for the long haul are handsomely rewarded.
Equal Opportunity
We do not treat individuals differently based on who they are or what they believe in any way, shape, or form.
Careers
Job Vacancies
If you have a love for your job and a desire to succeed, you should consider joining our organization. We think that individuals who are enthusiastic about their job are the key to our success, and we are committed to fostering their professional growth and achievement. When you join our organization, you can expect assistance and opportunities to improve your skills and move up in your career.
View Archived Posts
Passionate about shaping vibrant community and drive engagement? We're seeking a dynamic Community Manager to grow our digital neighbourhoods.
Software Development
Cyber Security Research Analyst
View Job
We are looking for a highly motivated and passionate cyber security research analyst.
We're looking for a creative copywriter with blockchain experience
React Developer with a background in web3 and blockchain
Social Media Manager with a background in blockchain and web3
Technical Project Manager with a background in Front-End Development