Cover Product Spotlight: AAVE Protocol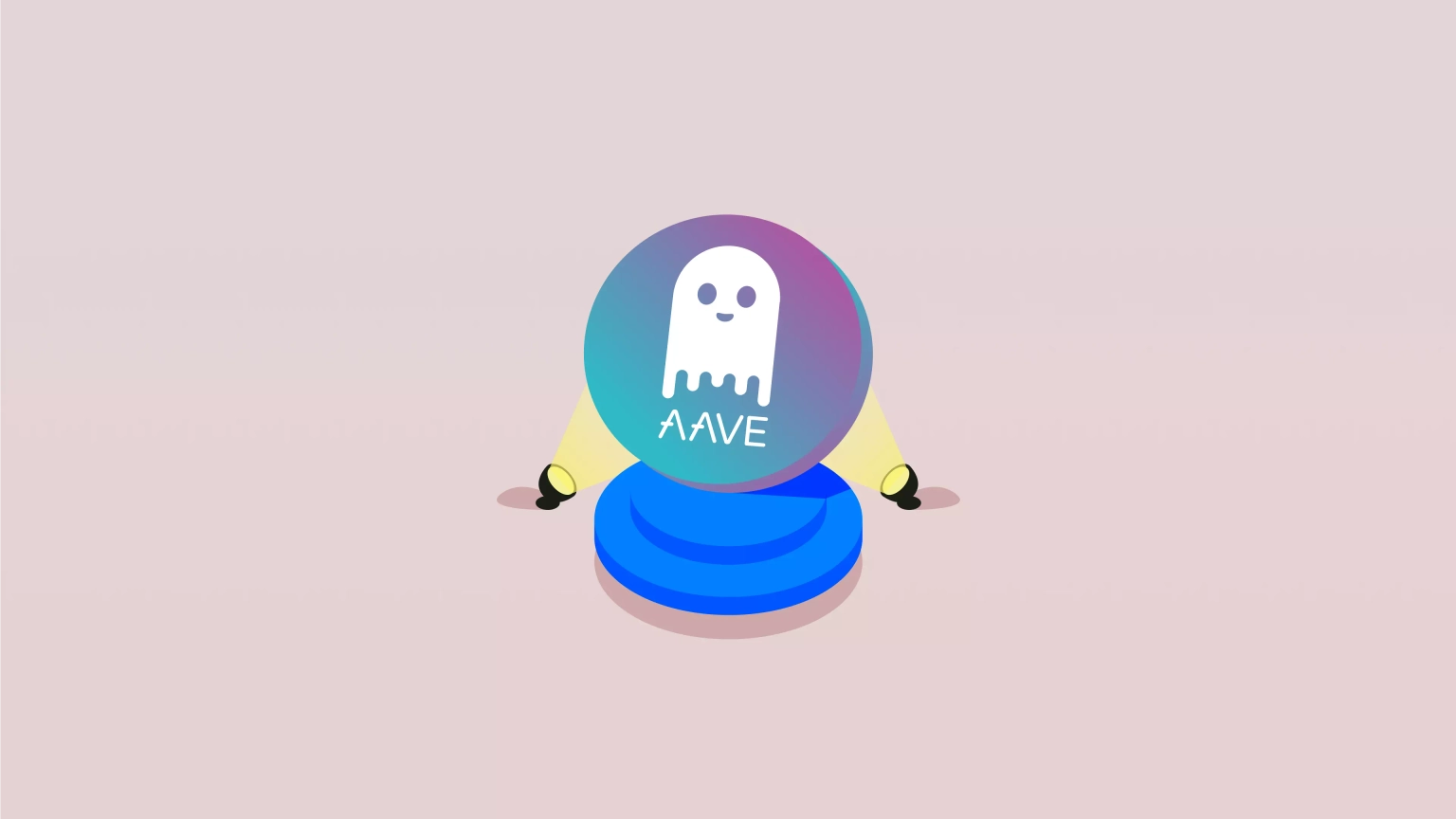 The Aave protocol is designed to expand accessibility to liquidity within the DeFi realm.
The AAVE cover product is available in the Neptune Mutual marketplace from within the Prime dApps basket of DeFi protocols.

The Aave platform users, including investors and community members, who lend and borrow cryptocurrencies and real-world assets, are now able to buy parametric coverage to safeguard their assets. They can also participate in the incident reporting process and supply liquidity to cover pools to earn lending income.

Visit https://arbitrum.neptunemutual.net/covers/prime/products/aave-v2 to get started.
About AAVE#
Aave is a non-custodial decentralized protocol that facilitates the lending and borrowing of digital assets without the need for a centralized intermediary. Users deposit digital assets into liquidity pools that are then used to provide loans to eligible borrowers.

Fundamentally, the Aave protocol is designed to expand accessibility to liquidity within the Decentralized Finance (DeFi) realm. By using Aave, users can earn interest on their deposited cryptocurrencies, borrow against their digital assets, and stake the AAVE token for extra incentives.

Founded in 2017, Aave which is the Finnish word for "ghost", has quickly become one of the biggest money markets in the DeFi ecosystem. The protocol was originally built on the Ethereum blockchain and has since expanded to other blockchains, including Polygon, Avalanche, and Harmony thanks to its Portal feature which was launched in the V3 of the protocol in March 2022.
What Makes Aave Unique?#
Aave offers a number of features to attract users. First there's a broad selection of about 20 cryptocurrencies that users can borrow or lend. A unique selling point is that borrowers on the platform can switch between fixed and variable interest rates. Lastly, Aave is a multichain protocol meaning its lending and borrowing services are available to users on different networks.
Financials#
According to Crunchbase, Aave has participated in eight funding rounds, raising over $49 million.

At the time of writing (Feb 2023), the Aave Community Treasury holds nearly $143 million, made up primarily of AAVE tokens (around 78%), and the balance is held in DAI, USDC and USDT. Visit aave.com to see the Aave Community Treasury amount in real-time.

The main function of AAVE tokens is to facilitate the governance of the protocol. Token holders vote on proposals that define the direction of the ecosystem. The total supply of AAVE tokens is capped at 16 million tokens, of which just over 14 million (88%) are currently in circulation.

AAVE tokens are available to trade on several exchanges, including OKEx, Binance, Abra, and Huobi Global.

The following data was obtained from CoinMarketCap:

TVL (27-Feb-2023): $4,821,035,402
Fully Diluted Market Cap: $1,298,227,108
CEX Volume daily: $49,721,336
DEX Volume daily: $ 1,458,960

Visit Aave to see the protocol's liquidity TVL in real-time.
Security#
All three versions of Aave's protocol have undergone security code audits, as you would expect, and these are published on Aave's website here. Aave also runs a bug bounty program.

In addition to security measures, Aave protocol has implemented a protection against insolvency called the AAVE Safety Module (SM). By locking their AAVE tokens into the SM, holders can obtain a tokenized position as compensation. This serves to reduce the risk of potential liquidity shortfalls and restrict excessive token sales on the open market. Those who contribute to the SM's security receive fees and rewards. If there is a deficit, the Protocol Governance may generate more AAVE, subject to the SM reserves. While the tokenized position can be redeemed at any moment, there is a one-week cooldown period.
Aave on Social#
Users can interact with Aave protocol developers and fellow community members on the following social channels:

Twitter | Github | Discord | Telegram | Reddit