Monthly Review – November 2022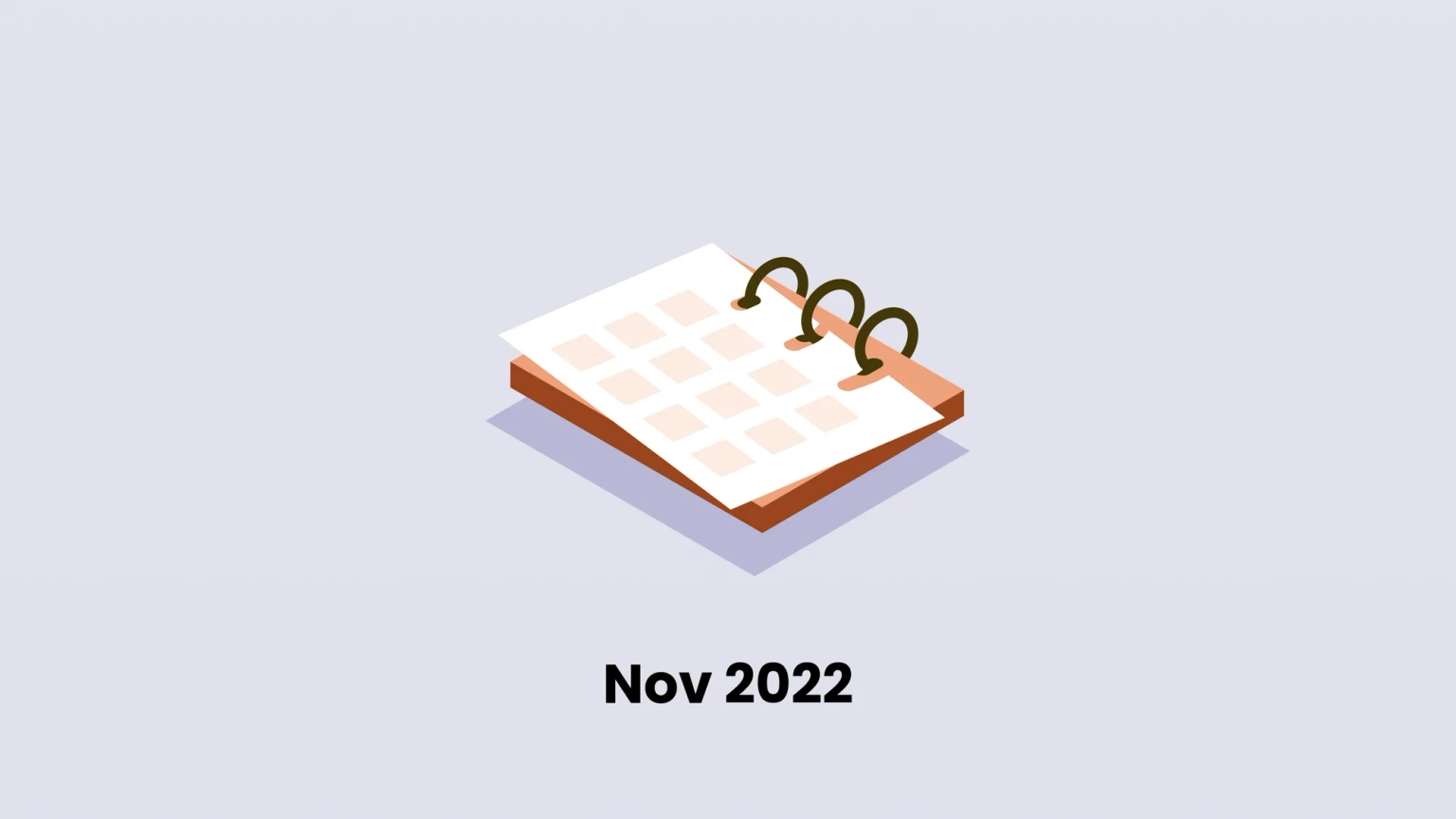 Neptune Mutual to launch mainnet on Ethereum with some of the popular defi apps.
TL;DR#
The Neptune Mutual marketplace is now live on Ethereum mainnet!
Cover policies are available for 7 DeFi projects under the Prime dApps Cover Pool – MakerDAO, Balancer, Uniswap, Synthetix, Gnosis Safe, AAVE, and Curve Finance.
We published a number of articles in the Exploit Analysis section of our blog about recent hacks and exploits.
We are recruiting! Check out careers at Neptune Mutual.
Protocol Update#
As announced in our previous monthly newsletter, our marketplace is now up and running. The protocol went live on November 8, 2022, at exactly 11:30 am UTC. You can now purchase cover policies to safeguard your digital assets and you can also earn income by providing liquidity to cover pools that fund the underwriting capital for the cover products.
At the time of writing, there are cover products available for seven leading DeFi projects. These are AAVE, Balancer, Curve Finance, Gnosis Safe, MakerDAO, Synthetix, and Uniswap. The cover products for these projects are underwritten with capital from a single diversified cover pool called Prime dApps.
Neptune Mutual cofounder Gillian Wu said,
The Prime dApps Diversified Cover Pool will offer 7 different cover products to cover purchasers, and will offer leveraged returns to liquidity providers. We are working hard with cover creators to bring Dedicated Cover Pools to the marketplace very soon, and we expect the number of cover products to grow progressively over the coming months.
Events#
Edward Ryall spoke at the Cyber Startup Observatory conference. He participated in a round table discussion on "Cyber Security Risks Faced by DeFi Platforms and Strategies to Address Them", along with Al Graziano, CEO of Silensec, and David Melnick, CEO of Ledger Works, moderated by Jose Monteagudo, Editor-in-Chief of Cyber Startup Observatory. The panel discussion can be viewed on the following link.
Recent News#
Winners of the gamified testnet of the Neptune Mutual protocol will be announced in the coming days. The Testnet2 version of our protocol was launched on the Avalanche Fuji (C-Chain) network on October 8th, 2022. We're delighted to announce that the winners have been selected and will be contacted shortly with details of how they can claim their winnings.
Blog Digest#
Kicking off with updates from our exploit analysis section, we took a closer look at the Infamous FTX Hack, which among other issues, eventually resulted in the centralized exchange filing for bankruptcy.
We also decoded the Sheep Farm Smart Contract Hack which occurred on November 15 and cost the investment blockchain game 262 $BNB tokens worth around $72,000. Our most recent hack analysis was about the Numbers Protocol ($NUM token) attack that resulted in the loss of approximately $13,836.
From our blog section, we start with a Deep Dive into Prime dApps Cover Projects on Neptune Mutual. Prime dApps is the first cover pool to be created in the Neptune Mutual marketplace.
Finally, in light of the recent surge in DeFi hacks, we wanted to shed more light on the Main DeFi Security Risks to give you an overview of what to look out for and how to protect your digital assets.
Subscribe to the newsletter by submitting your email toward the bottom of the page on the neptunemutual.com/blog.
Team#
Want to be part of the Neptune Mutual team? Visit our Linkedin page to view our current job openings.
Tags