Monthly Review— April 2022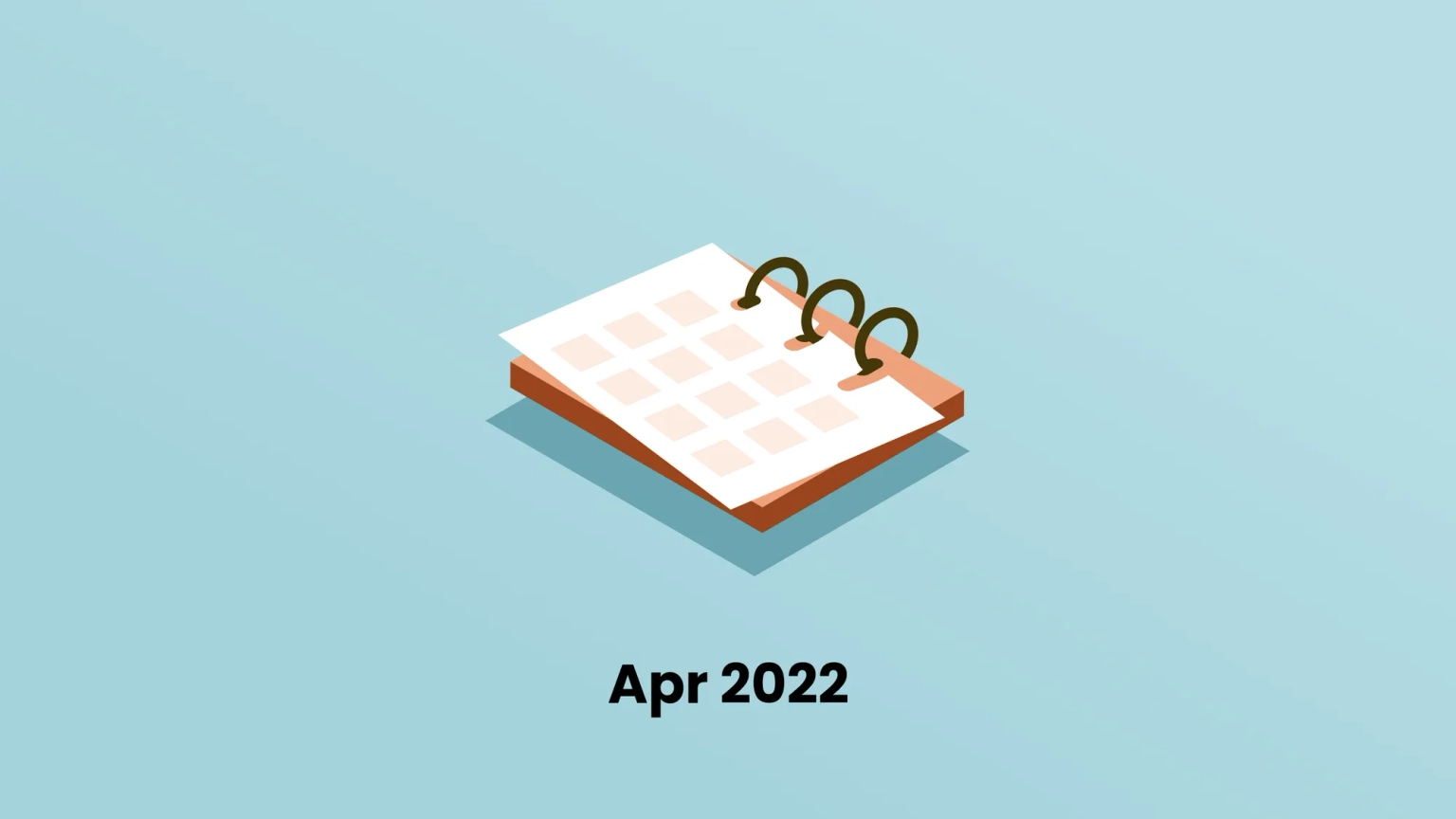 Plans to reward the community, continuous development of the protocol, and much more.
Partnerships#
We are thrilled to have SupraOracles join us on our mission to provide parametric cover pools based on stablecoins for proper risk management. SupraOracles's mission is to enable traditional capital markets with the web3 environment in order to solve the oracle conundrum, and eventually power the future of finance with the help of their developer community and an expanding number of partners. The initial goal of this long-term and mutually beneficial collaboration is to provide DeFi with the ability to capture off-chain and cross-chain data. This also includes collaborating with SupraOracles to bring multi-chain capabilities, speed, and lower gas fee transactions to our product.
We are also thrilled to have the support of an exceptional group of investors in our current fundraising rounds, with Poolz Ventures joining the list alongside other market leaders such as Animoca Brands, Coinbase, Huobi Global, and OKX to help us on our journey to the next level and beyond.
Recent News#
We have laid out some of our plans to reward community members who have supported us on our journey thus far. As part of these plans, we are excited to kick-start a new initiative in the form of the "rising star" contest where community members can win up to $1000 and more. The NPM Rising Stars are members of our community who contribute to our community discussion channels and help to shape our future in a more meaningful way. The goal is to reward Discord members who have assisted us with the most valuable engagement in terms of product feedback, community awareness, as well as any additional enhancements that they would like to see on our platform. The competition began on April 21 and will end on May 14. To enter the competition, you just need to sign up for it through Gleam, complete all of the tasks, join the selected list of channels on our Discord server, and become an integral part of our community discussion. Each month, we will choose a rising star and the top five users with the highest levels, with monthly rewards and a grand prize as competition perks. The rising star will receive $250, the five other runner-ups will each receive $50, and an additional reward of $1500 will be divided among three members of the winner list at our sole discretion.
Protocol Update#
The development team has finished testing all of our protocol's internal modules and functionalities. We have been working with an audit and security firm to perform the code review, to protect the protocol against smart contract vulnerabilities, hacks, and exploits.
Our code base is open source, and the history of "commits" to our protocol, SDK, native website, and test net repositories on Github can be viewed.
Upcoming Events#
We have established internal ground rules for the launch of our Ambassador Program. We want to recognize your contributions to the protocol as a valuable member of our community by providing an avenue for you to go further in making a bigger impact on our mission. The program will run for four months on a seasonal basis, with each season focusing on a specific set of indexes that will assist us in meeting the milestones on our roadmap. The performance of the Ambassadors will be evaluated and ranked. The purpose of this initiative is to involve you, our community members, in activities such as community engagement, design, content creation, growth, and other promotion strategies. Ambassadors will work closely with our team members and will be expected to become the voice and representative of our community, with exclusive perks and benefits as a reward.