Unlock the Gold Vault — Neptune Mutual Testnet Launch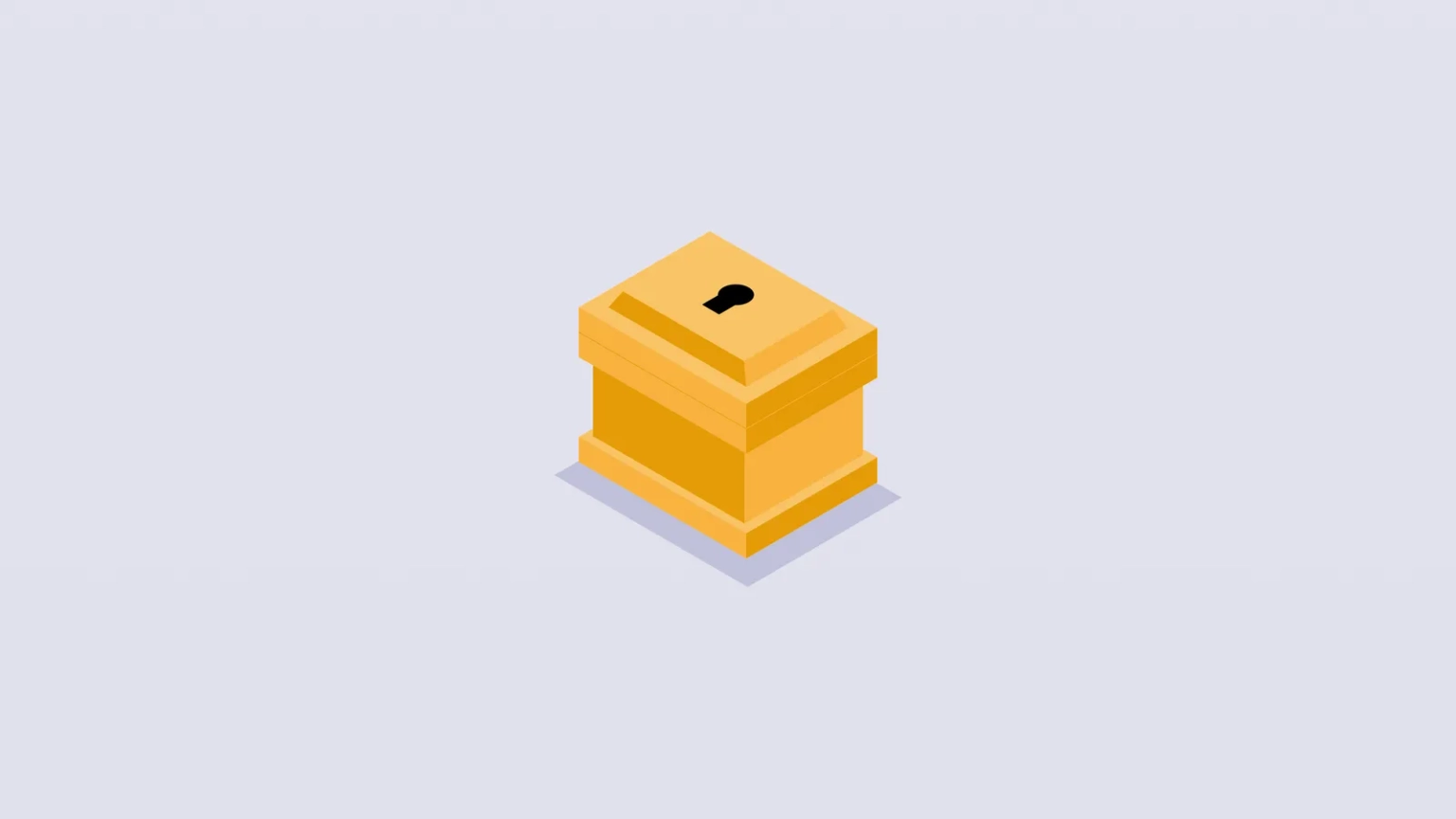 Announcing the launch of our first gamified testnet launch and how to participate.
Since day one, our users and the blockchain community have always been at the core of our project's mission.

As a user-centric platform, we want to include you, our users, in the process to create a platform that's designed by you.

So, coming this Thursday, March 10, 2022, we're launching a gamified testnet where you can earn points and maybe a place on our dynamic Hall of Fame leaderboard!

This won't be like your ordinary testnet. Besides improving the protocol, the testnet will be a fun community experience where you can interact and immerse yourself in the protocol. Earn points, report bugs, earn even more points, and gain your place on the leaderboard.
Test-To-Earn Protocol#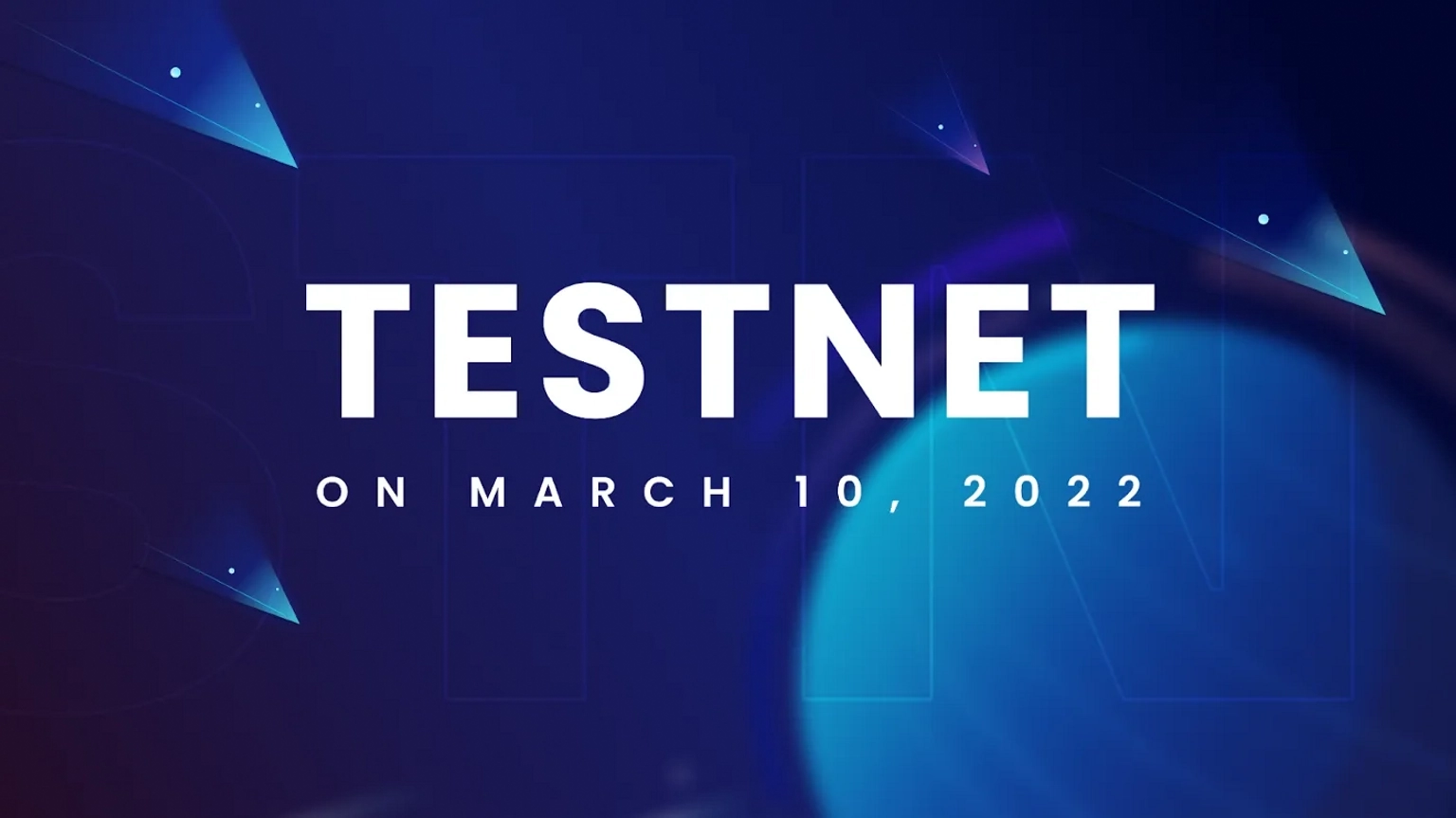 On launch day, Neptune Mutual's testnet will introduce you to a reward points system along with an interactive Hall of Fame leaderboard.

Distinct monikers and your unique wallet addresses will distinguish you from other testers.

Each test you complete on the testnet will reward you with points.

Over time, every point will add up to the total number of points you earn testing the protocol. Then, our system will compare your total points against others to rank you on the leaderboard. Whoever has more points will, of course, get ranked higher. Select testnet users will get special rewards based on their engagement level.

Check out our testnet competition guidelines for more information: https://gleam.io/tPydn/npm-testnet-competition

To receive points, users will have to test several features on the platform. Over the course of the first three weeks, access will open up progressively to more and more of the protocol's features, including:
Purchase parametric cover policy.
Provide stablecoin liquidity.
Bond and staking pools.
Report incidents.
Claim cover payouts.
Also, remember to look out for and report any bugs and glitches you'll find on the protocol, as this will help you earn extra points. Please report anything that you think might improve the user experience. And of course, anything that you think is incorrect or might disrupt the process of the application.

You can also share your progress and updated Hall of Fame rankings through the share buttons found at the bottom-right part of the page. This way you can tell your friends and your community about the testnet through Twitter, Telegram, Facebook, and WhatsApp, and even a shareable link.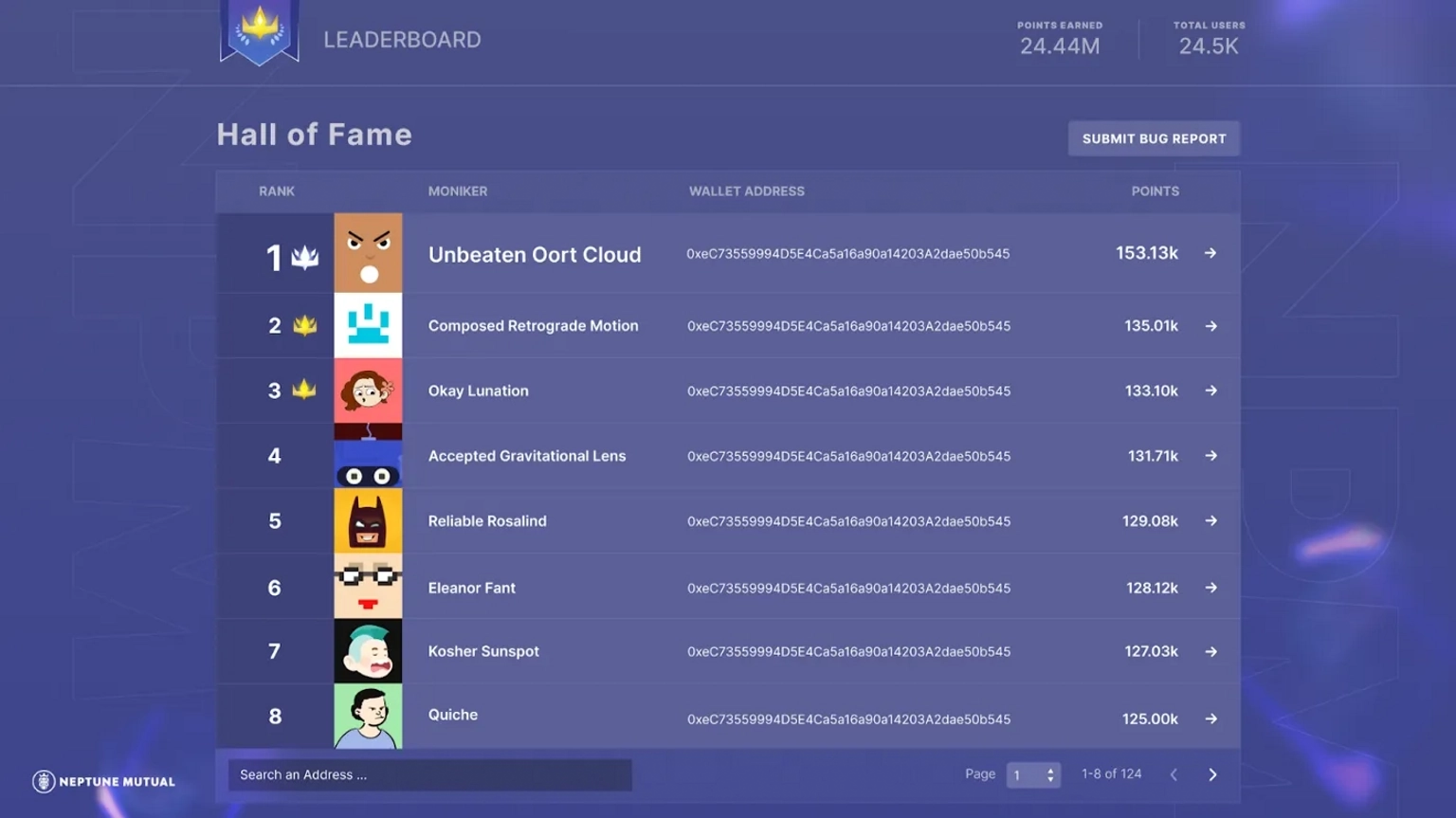 How to Participate in the Neptune Mutual Testnet?#
First, register on Gleam: https://gleam.io/tPydn/npm-testnet-competition

Complete all the steps shown in the Gleam app.

Provide needed information such as your wallet address to create your unique testnet user profile. Your wallet address will also be used for receiving the rewards you're selected for.

User-Centric By Design

We hope that through this way of testing we can encourage you to provide valuable feedback. Your insights and comments about your experience with the protocol matter to us.

Our team will go over each of your tests and reports and use these to further develop the solution. In order for us to become the industry's go-to parametric cover platform, we need your help.

On March 10, you will be one of the first to experience Neptune Mutual's commitment to creating a safer and more secure blockchain ecosystem.

We recognise your need to protect your digital assets and minimise your crypto market risks.

Hence why Neptune Mutual is at the forefront of prioritising digital asset protection and security.

We want to make parametric covers super accessible for investors like you. Including the passionate protocol developers behind our favourite CeFi, DeFi, and Metaverse projects.

In the words of our CEO, Binod Nirvan:
We are really excited to launch the Neptune Mutual product on the Ropsten testnet. Obviously it will be the first opportunity for our community to try out the Neptune Mutual solution that we have been working hard to develop. The testnet is very important for a number of reasons: Feedback. It provides us the opportunity to receive and listen to feedback about the product from our community. We have gamified the testnet launch in a way that specifically encourages participants to leave feedback. Engagement. Community is at the core of Neptune Mutual. It is the Neptune Mutual community that will validate whether an incident has triggered the parameters of the cover policy of a dedicated cover pool or not. It is the community that provides liquidity to the dedicated cover pools created in the Neptune Mutual marketplace. And of course, it is the community that will choose what protection they choose to buy from the different cover policies created within the Neptune Mutual marketplace. So using the testnet as a vehicle to build understanding, interest and engagement in our community is vitally important. Perception. We hope that the launch of Neptune Mutual testnet is the starting point of a movement towards more widespread protection of digital assets. There is a perception that protection in its current form is unreliable, slow, costly and complicated (particularly in relation to the all-important matter of what is included or excluded in the small print). We hope that our community will enjoy helping us optimise and improve our solution which we believe is reliable, fast, competitively priced and simple.
Tags