NPM Rising Star Third Month Winner Announcement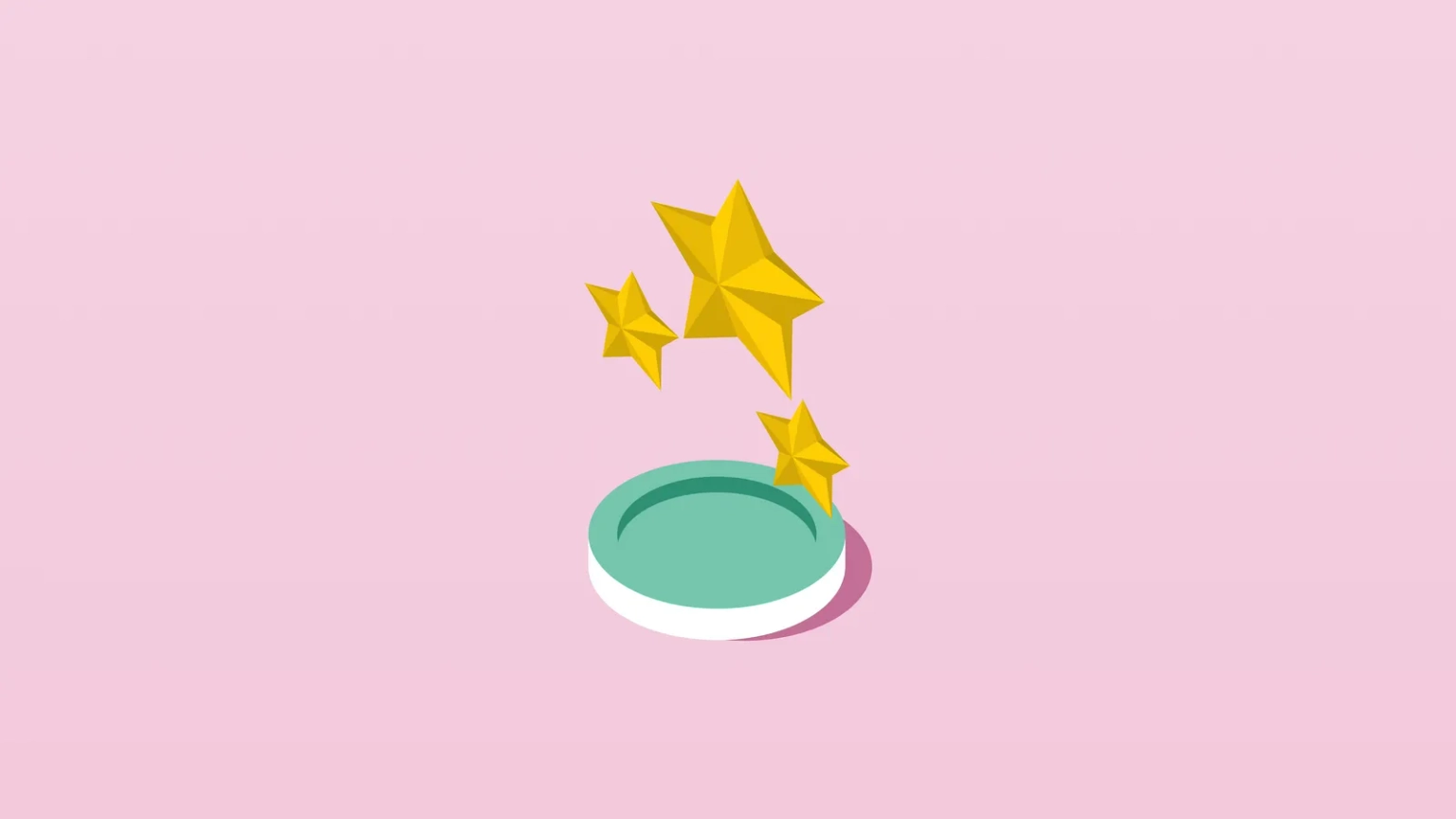 Rising Stars are members of the Neptunite community who have made significant contributions.
Each month of the three month Rising Stars program, Neptune Mutual chooses someone from the top six users with the highest levels of participation within the community - the rising star.

Rising Stars are members of the Neptunite community who have made significant contributions to discussion forums and helped to direct the course of the community's growth.

The rising star program rewards Discord members who have contributed the most in product feedback, community engagement, and suggestions for any enhancements they would like to see on the platform. With the drive and ambition to make it to the top, the rising star gets $250, and 5 runner-ups each receive $50.

Neptune Mutual comes up with various activities and initiatives for its community members. It recognizes and rewards the contributions of its members. NPM Rising Star is an engagement initiative where community members can win exciting rewards, and many other benefits.

NPM Rising Star is now in its third and final month. The first round began last April, and the second round started immediately after the winners for the first month were announced. Winners for the second month were announced last June. Each month covers a round, which concludes on a trimester basis.

Thank you to everyone who took part in this season's monthly contests. We are truly humbled to see the time and effort everyone put into their involvement within the Neptunite community. While we can only choose a few winners, we want to extend our sincere appreciation to everyone who took the time to enter. We hope you will all continue to participate in future contests and bounty programs.

Here's this month's rising star. This special prize winner is based on their engagement level and was found as the highest-performing and most active user. Five additional Discord users showed excellent involvement with the community and provided substantial comments to improve the Neptune Mutual platform.
This month's winners#
We would like to give a big congratulations to the rising star winner this month who will receive $250, and that is:

🏅- harry1 LimeWire#2285
The following members will receive $50 each:

🎖️- billzcollecshun.bit#8041

🎖️- Shiba#2243

🎖️- Оlga#1762

🎖️- _NawiN_#3977

🎖️- totoro_11#0626
To all the winners, please reach out to Brando on Discord with your wallet address to receive your rewards.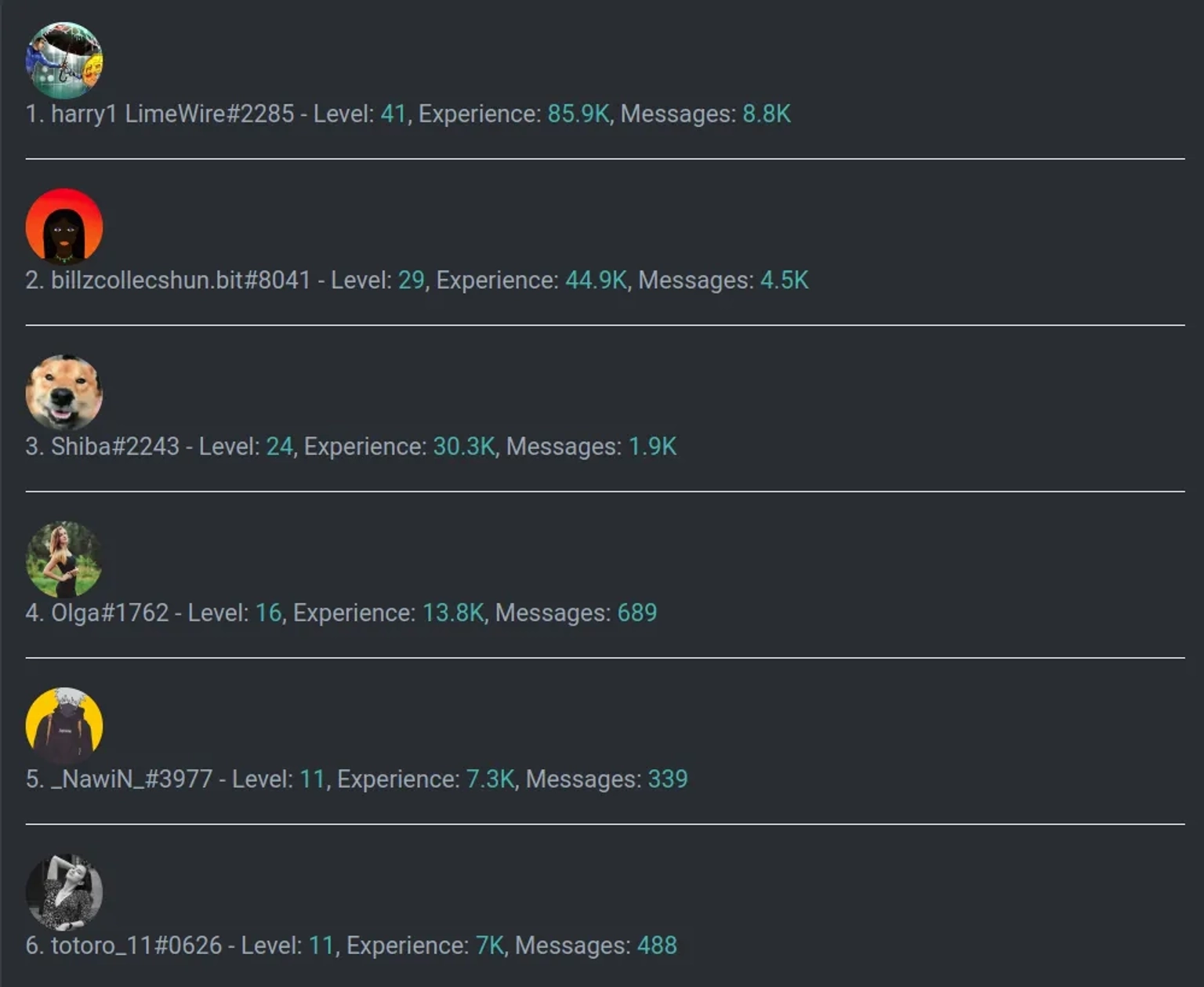 Tags