Neptune Mutual Launch Gamified Testnet on Avalanche Fuji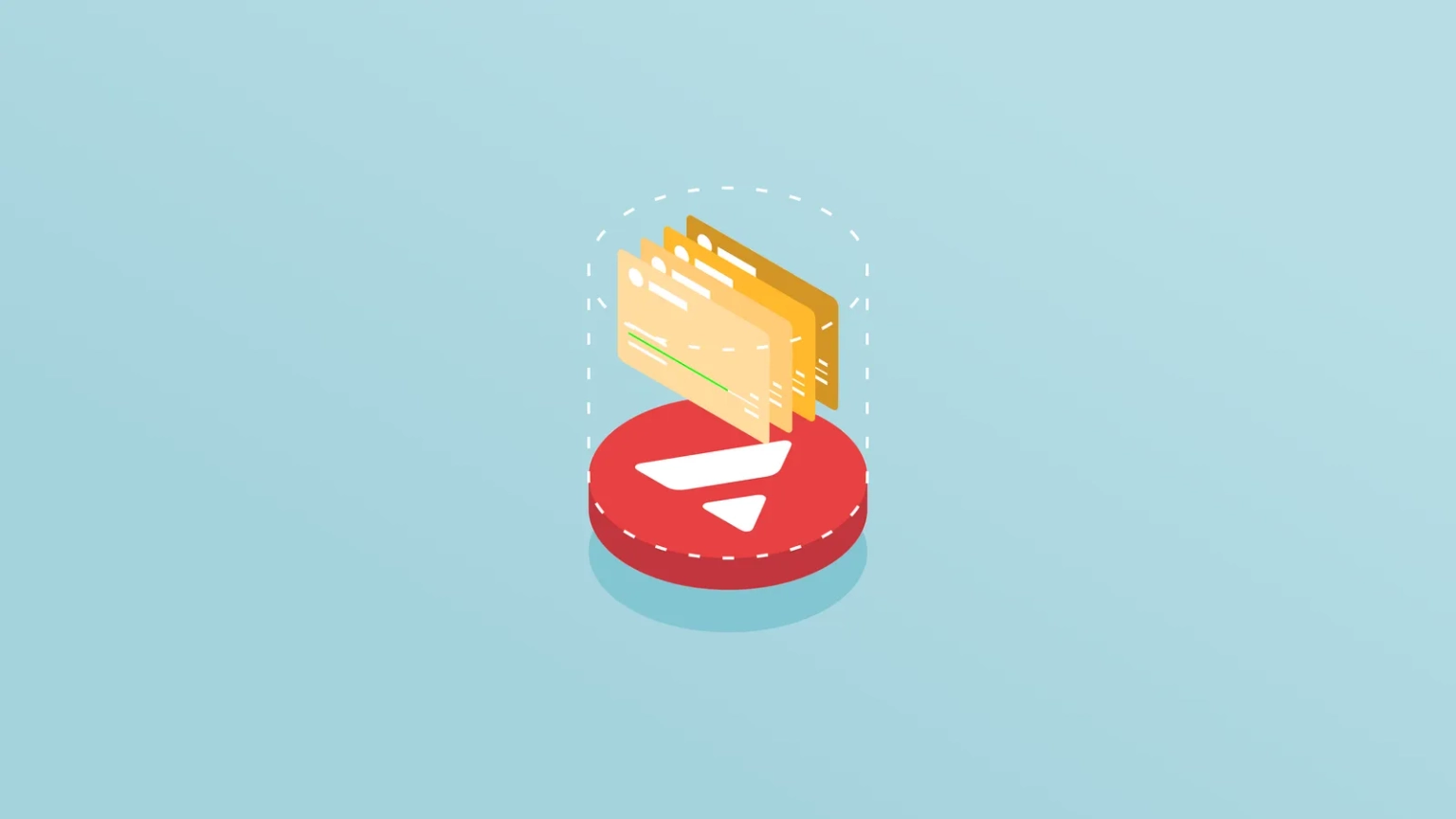 We're pleased to announce that on Saturday, October 8, 2022 at 11:30am UTC.
We're pleased to announce that on Saturday, October 8, 2022 at 11:30am UTC, we'll be running a Gleam competition to launch our marketplace on the Fuji Avalanche testnet. This follows months of intensive security reviews and final optimisation of the UI, along with the introduction of a major new feature. The competition will last for three weeks, closing at 11:30am UTC on Saturday 29th October.
There will be prizes for more than 100 winners once again! This time, winners will receive not only future NPM tokens but also one of the brand new Neptune Mutual collectible NFTs! Users who want to compete are encouraged to join the Neptune Mutual Discord channel for the most up-to-date information on the testnet competition as well as the NFT series.
To encourage user participation, we will re-run our Hall of Fame dashboard, which monitors user activity in the marketplace and awards points accordingly.
We've made a few changes to our parametric marketplace, so this testnet launch is a little different from our 1st testnet launch as we are now keen to get feedback on the addition of the major new feature: Diversified Cover Pools. Another change is that we are running it on the Avalanche Fuji testnet (as opposed to the Polygon Mumbai testnet we used for our first tesnet trialà); we look forward to introducing Avalanche users and projects to the advantages of parametric cover, and of course welcoming all to our Neptunite community on Twitter and in Discord.
Brand new! Diversified Cover Pools#
A Diversified Cover Pool provides liquidity to a portfolio of cover products; each cover product relates to a specific project and has its own card in the marketplace. Each cover product has its own specific cover policy trigger parameters, and if an incident arises, then all the policyholders of that specific cover product are paid out from the diversified pool. In this way, partial payouts of liquidity are possible from a diversified cover pool in the sense that each cover product is allocated only a portion of the total liquidity of the diversified pool.
Good for Cover Purchasers, Great for Liquidity Providers#
Much of the narrative around cover protocols is aimed at cover policy purchasers. This is understandable as the prime objective of cover protocols, whatever their approach, is to mitigate the risk of users against some form of risk. In order to achieve this goal, it is a fundamental requirement that cover protocols source capital that can be used for underwriting the risks of cover policy holders, and this is where it is important to consider the needs and interests of those providing the underwriting capital. Diversified pools, as the name suggests, are a parametric pool in which the underwriting risks that LPs are exposed to are diversified amongst a portfolio of cover products. This opens up the opportunity to leverage underwriting capital to provide better returns to LPs so that low risk projects can be grouped together in a way that satisfies both the return needs of the LPs as well as the low premiums expected by cover purchasers of low risk projects. Diversified Pools are therefore good for Cover Purchasers because it opens up the opportunity for parametric policies to be created for a much wider variety of low risk projects that would have been difficult to source underwriting capital with the Dedicated Cover Pool model. Diversified Pools are great for liquidity providers, because of the potential to generate leveraged returns for a diversified set of cover products. Understanding exactly how underwriting capital works is a vital part of understanding the Neptune Mutual Ecosystem, and this is why we have written about both these topics in our blog.
Create → Test → Learn → Repeat
The main goal of the second testnet competition is to get feedback from users on this new type of parametric pool and other changes we have made. For this reason, users can earn bonus points in the testnet competition by reporting bugs or by making suggestions on how the application could be made better to provide an outstanding user experience.
Our Discord channel is very active and is the ideal place to keep up-to-date with the activity associated with our testnet2 competition. Chat with our moderators, ask questions, provide feedback and get the latest updates directly from the Neptune Mutual team.
Join the Neptune Mutual Testnet#
Register on Gleam to join the contest. Who knows you could be one of the lucky winners to receive rewards as well as the NFTs?
Gleam: https://gleam.io/obp8I/npm-testnet-unlock-the-nft-treasure-vault
Follow our announcements and other future releases on Twitter and Discord based channels.
Test the Neptune Mutual protocol on https://test.neptunemutual.net/. You are also encouraged to check through the videos released on our Youtube channelin order to learn about each of the different sections of our platform.
Head over to Metamask, and choose your preferred test network as Fuji. Visit https://faucet.avax.network/ to acquire your Avalanche Fuji testnet tokens, and the Neptune Mutual YouTube channel for detailed instructions.
Rewards & Prizes#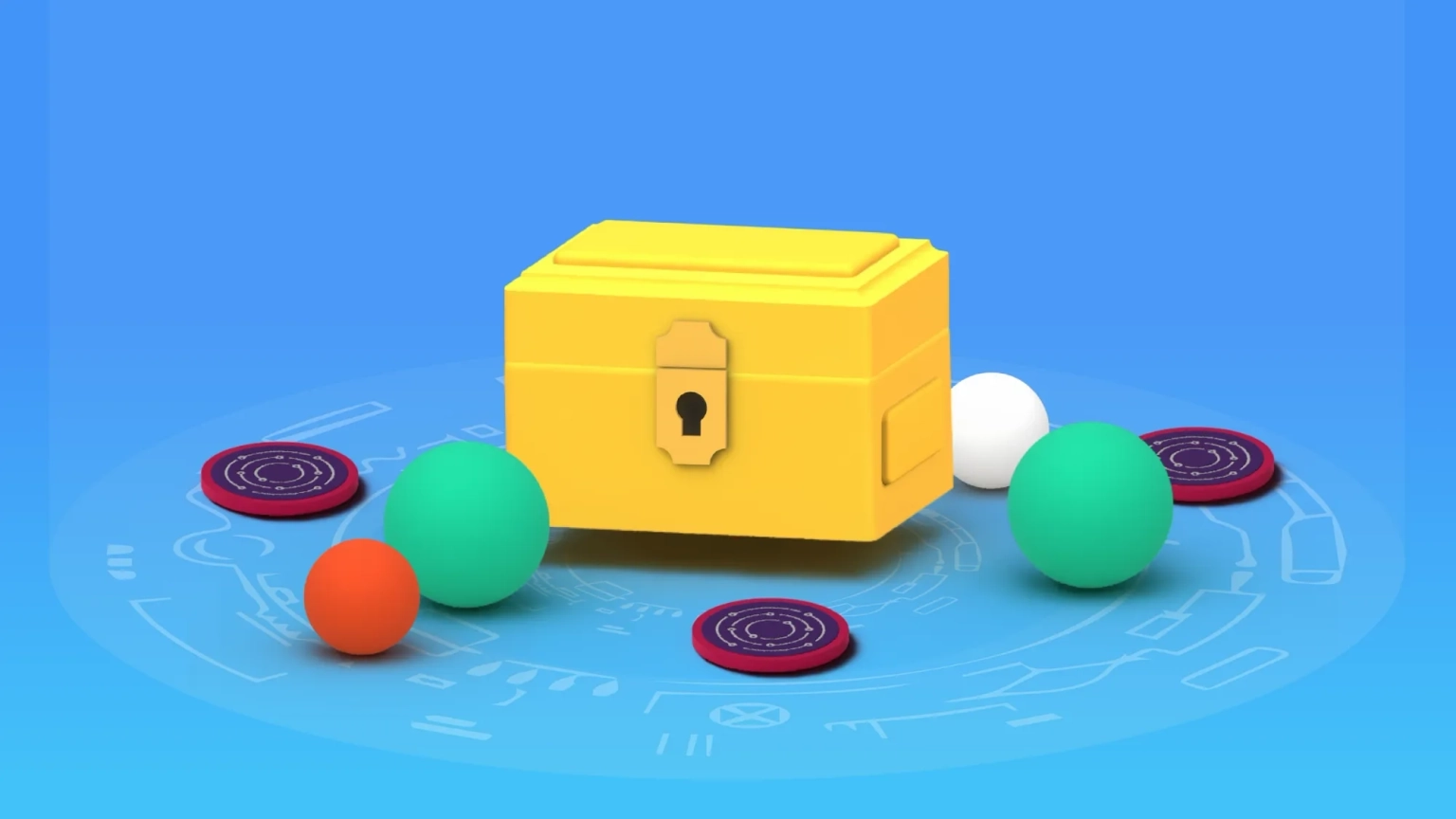 There is no entry or participation fee associated with this competition.
The first place winner gets a Surprise NFT Treasure Vault and the second place winner gets a Surprise NFT Treasure Box. The other 100 winners each receive $100 worth of NPM tokens at the IDO or public round price and one Neptune Mutual NFT.
Selection Process#
Please note that our decision is final and we will individually select winners at our sole discretion. When we select winners, we will give special preference to people who have submitted bugs or issues found in our protocol. We will also manually check and delete fake and spam entries.
Do's#
​Test out the features of our testnet app.
Submit a bug report. Include your (failed/reverted) Etherscan transaction URL in your bug report.
Invite your friends to join the competition.
Don'ts#
​Do not create numerous fake entries. Your entries will be deleted at the end of the competition.
Do not engage in spam. Your account will be banned.
Do not participate in heated arguments or conflicts with moderators. Your account will be banned immediately without explanation.
Winner Announcement#
Winners will be announced within 30 days of the competition end date.
Token Vesting or Lockup#
The NPM tokens you will receive will be locked for 9 months following the first exchange listing date. All winners will have to undergo KYC.
About Us#
Neptune Mutual project safeguards the Ethereum community from cyber threats. The protocol uses parametric cover as opposed to discretionary insurance. It has an easy and reliable on-chain claim process. This means that when incidents are confirmed by our community, resolution is fast.
Join us in our mission to cover, protect, and secure on-chain digital assets.
Tags