Understanding Linea and Mantle Mainnet Alpha Launch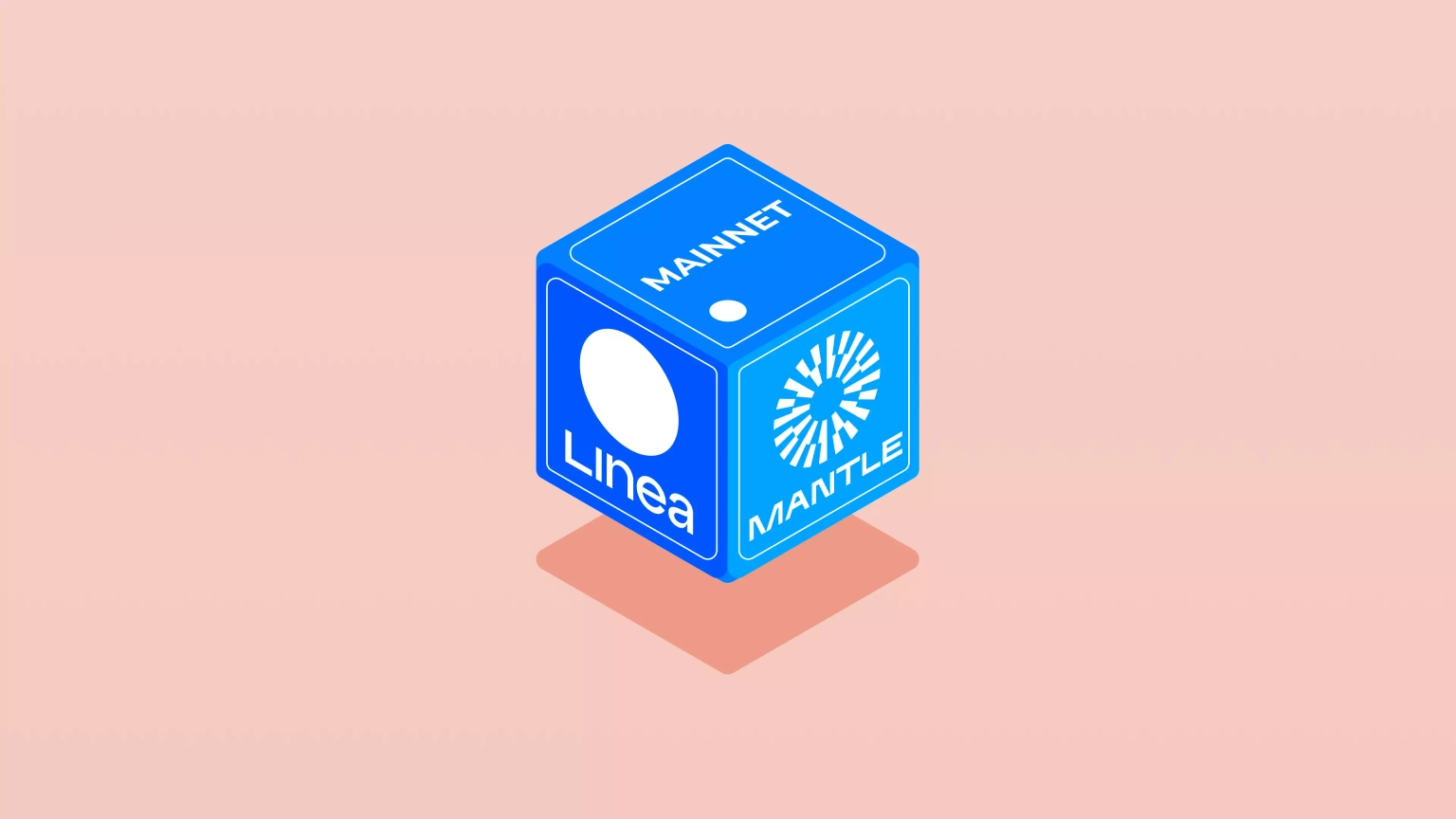 Let's learn about the emerging Layer 2s Linea & Mantle and their Mainnet Alpha launch.
Scaling and high gas fees are significant challenges for Ethereum. The base layer can process around 30 transactions per second (TPS), which is far less than the speed other blockchains transact with.. The sheer volume of transactions taking place on the chain causes network congestion, leading to higher transaction costs.

Moving the transaction load to Layer 2 is one way of addressing the scalability and gas fee challenges, and these issues are something many developers have been working on. While we already have some strong Layer 2 protocols like Arbitrum and Polygon, Mantle and Linea are two emerging solutions that show a lot of promise. These two platforms have recently announced the launch of their Mainnet Alpha at the EthCC 2023 event after a successful testnet phase.

Let's dive deep into Mantle and Linea Mainnet Alpha along with their brief overviews.
Mantle Layer 2 Solution - Overview#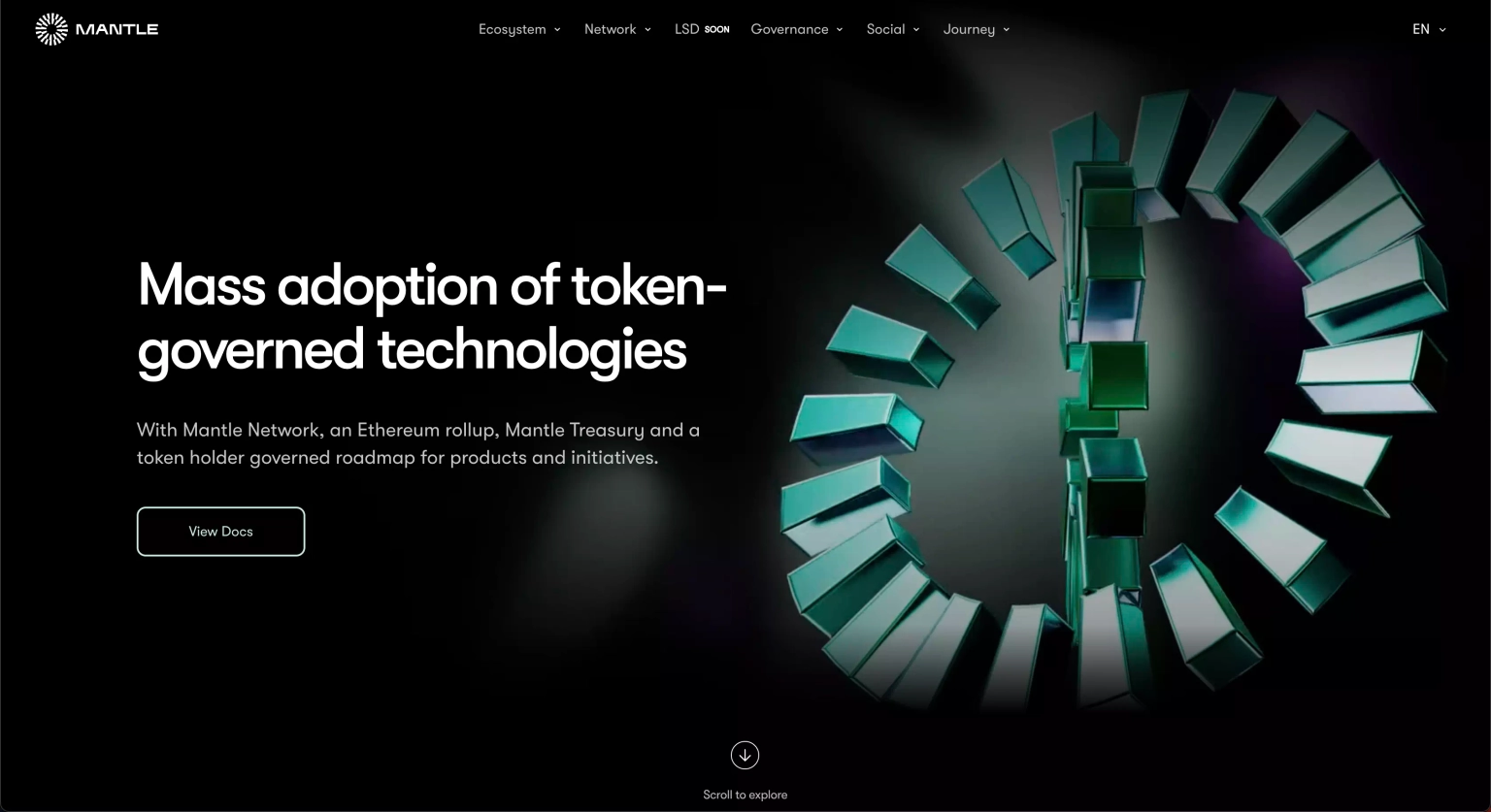 Mantle is a modular Layer 2 solution that's compatible with the Ethereum Virtual Machine (EVM). This allows developers to take advantage of Ethereum's smart contract features on Layer 2. It works on the optimistic rollup scaling mechanism for speed, batching transactions, and taking the computation and state storage off-chain.

Mantle was originally conceptualized in June 2022, and a little under a year later, the Mantle Network merged with BitDAO, creating a single brand under the $MNT token. The vote for this was near-unanimous, with 235 million $BIT voting for the merger and only 988 $BIT voting against.

Mantle offers fast transaction speeds, higher transaction throughput, and lower fees than the base layer without compromising on security. The network is governed by a DAO, and any decisions about the network are voted on by holders of the $MNT token. This token is used to support builders and to reward validators who secure Layer 2. Validators can stake their $MNT and be rewarded with more of the token for their efforts to secure the network.
The Mantle Mainnet Alpha Launch#
Mantle was one of the many organizations making announcements at EthCC Paris 2023. They used the conference to announce the launch of their Mainnet Alpha after six successful months of Testnet work.
It's Official: Mantle Mainnet is Live! 🚀

Mantle Network is now open to all blockchain users, from developers to users.

We are thrilled to achieve this significant milestone and express our gratitude to every community member who got us here! 💫

📖 https://t.co/VWWrvmHcmy pic.twitter.com/0BgfBx7c4y

— Mantle (@0xMantle) July 17, 2023
On the testnet, the Mantle network processed more than 14 million on-chain transactions and deployed over 140,000 smart contracts. More than 48,000 developers interacted with the network by testing their smart contracts, and over 80 dApps were deployed to the testnet.

Mantle hopes to see the network continue to grow on Mainnet, opening the door for even more developers to take advantage of the high performance and low fees of the network, as well as the power of the EVM compatibility.
Linea Layer 2 Solution - Overview#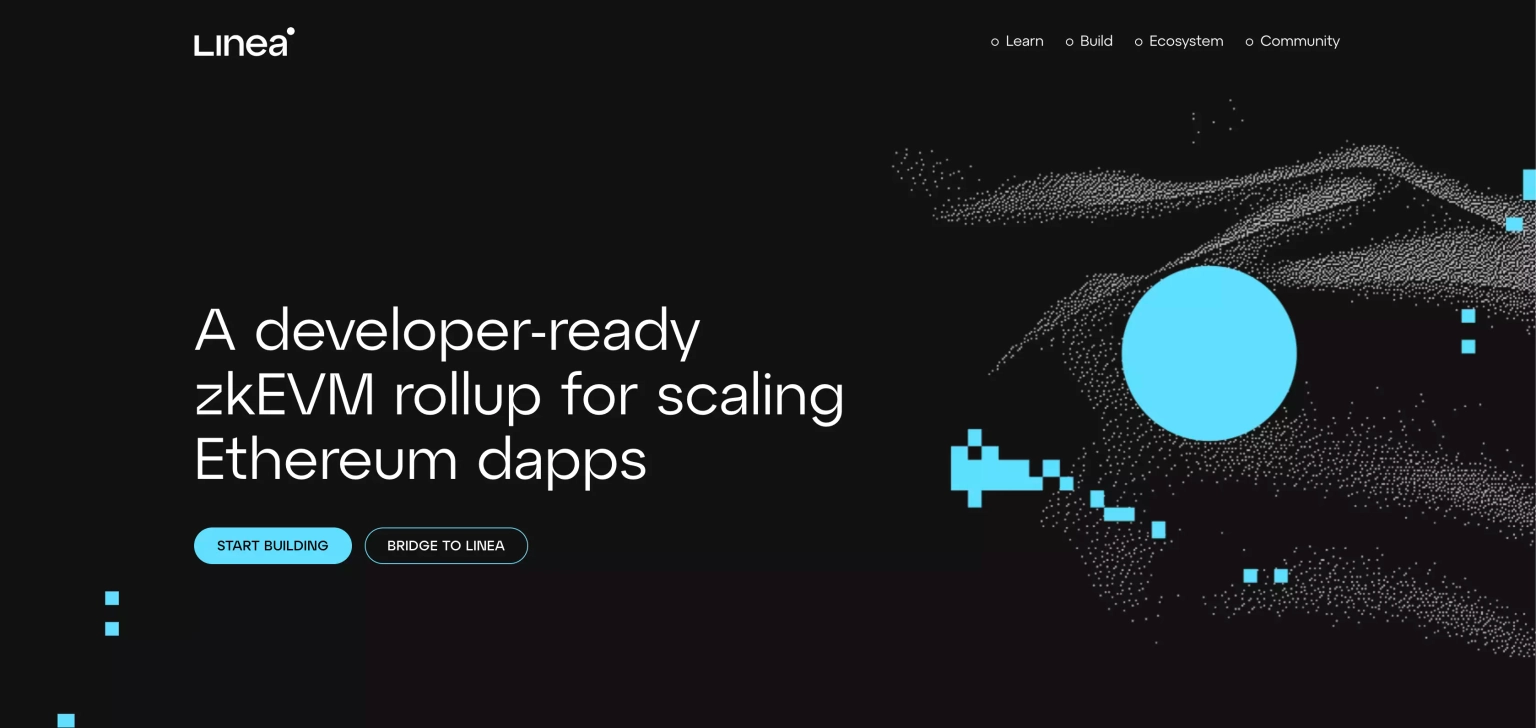 Linea is another Layer 2 scaling solution for Ethereum. It's developed by ConsenSys and uses zkEVM technology to offer greater scalability, lower fees, and strong security. Linea uses quantum-resistant, lattice-based cryptography to generate its zero-knowledge proofs, cutting the cost of transactions significantly while still ensuring transactions are recorded securely on Ethereum.

It's easy for developers to get started with Linea because it's based on the London version of the EVM, with only minimal differences. Developers can use the tools and workflows they're already familiar with when creating smart contracts.

ConsenSys does not currently have plans to launch a token for Linea. Nicholas Liochon, the global product lead for Linea, gave an interview with Coindesk and explained the current lack of a token by saying, "What do we want to do? Do we want to get rich quickly, or do we want to build something?" asked Liochion. "Yeah, basically, I think that we should build things."

These plans may change in the future, but for now, the company is focused on offering a scalable and robust Layer 2 with a varied ecosystem.
The Linea Mainnet Alpha Launch#
ConsenSys launched the Linea Mainnet Alpha at EthCC, opening up their Layer2 solution to developers worldwide. The platform already has a well-developed ecosystem, offering access to more than 100 protocols and a range of integrations, including essential Web3 offerings such as MetaMask wallet support.
📣We're thrilled to share that we've started to roll out the Linea mainnet alpha release.

This week we will begin onboarding launch partners before opening up the network to users @ETHCC🧵👇https://t.co/o9emtGWwqw

— Linea (@LineaBuild) July 11, 2023
Before the Mainnet Alpha launch, Linea ran a Testnet Alpha for three months. It attracted a lot of attention, with 5.5 million unique wallets taking part in 47 million transactions. This made Linea one of the most active projects on Goerli during that time period.
Choosing the Right Layer 2 Solution#
Users and developers are now spoiled for choice when it comes to Layer 2 solutions. There's a huge number of Layer 2's to choose from, including Linea, Mantle, Abritrum with its new Stylus EVM+, Base, StarkNet, and many others.

Choosing between these solutions can be a challenge, especially for those who are unfamiliar with the underlying technologies. It's worth doing some research to consider the trade-offs each Layer 2 makes.

As a developer, EVM compatibility is useful because it makes the process of porting an existing Ethereum application to Layer 2 easier. Both Linea and Mantle offer this and also deliver speed and cost improvements.

Security is another thing to consider. Linea uses zk-rollups, so it offers a very high degree of security. Mantle uses optimistic roll-ups but has a modular design, offering increased data availability while being incredibly cost-effective.

It's likely that end users will simply choose the Layer 2s that their favorite projects are built on. Users also tend to go for the solution that has interoperability with other layers and chains, allowing them to transact with as little friction as possible.
Final Words#
Linea and Mantle are two new innovations in the Ethereum ecosystem, providing secure and reliable scaling options.

Our project, Neptune Mutual, is a protocol dedicated to making DeFi a secure space for token holders, traders, developers, and projects. We want to help as many projects as possible grow sustainably, offering parametric insurance to give policyholders peace of mind. We're currently available on Ethereum Mainnet, Arbitrum, and BNB Smart Chain, and we're still actively building our own ecosystem every day.

If you're interested in learning about our cover pools and how we can help you secure your project, contact us today to discuss your options.
Tags