Spotlight: The Neptunite Content Creation Program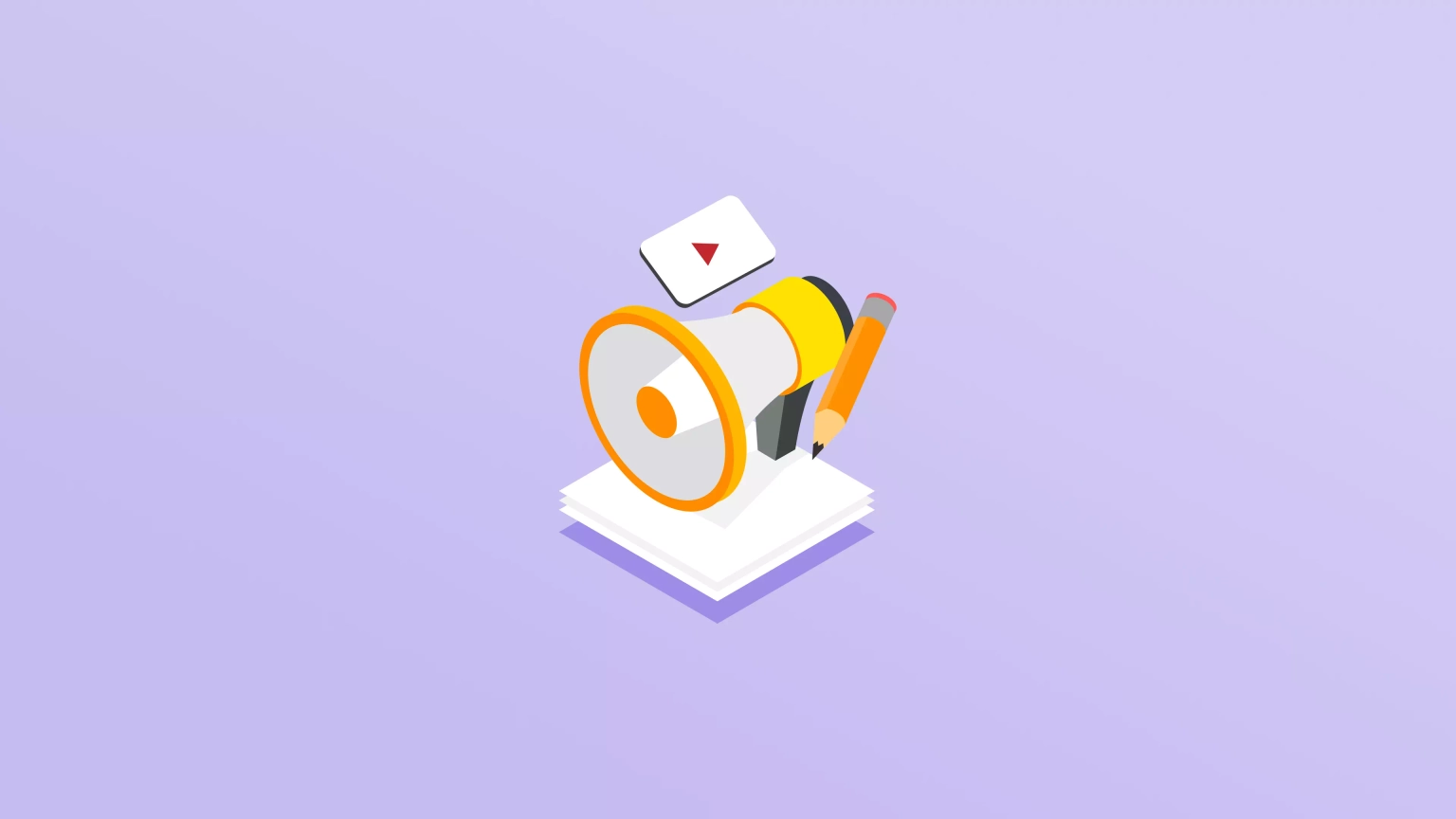 An overview of our recent reward program to encourage talented creators in our ecosystem.
At Neptune Mutual, we believe that the strength of a blockchain project depends on its users and community. We have been consistently introducing ways to engage with our community as well as opportunities to reward them.

In the past, we have launched several schemes, like testnet contests, and rewarded the participants. Recently, we introduced the Neptunite Content Creation Program, an initiative to reward users for their participation in creating valuable content related to DeFi and Neptune Mutual.

It's a unique program that lets users showcase their expertise and creative talent while creating awareness about Neptune Mutual and its importance for digital asset protection among their audiences.

We got some amazing submissions, and most have already been published, while some creators are yet to post theirs.

We're currently assessing all the published pieces to evaluate the traction they get on their channels. We'll be doing so for every piece of published content, so every creator will get a fair reward.

It's crucial that the whole Neptunite community gets involved, so make sure you are searching for these submissions and voting on your favorite one! Like, RT, comment, and let us know which one was your favorite. You can make a tweet, tag us, and use the #NeptuniteProgram to choose your favorite, or drop a comment on our Discord channel. This will help us determine the success of each piece of content. We look forward to hearing your thoughts!

In this post, we'll dive into the specifics of the program, the requirements, the rewards, and what's to come.
Program Announcement#
The Neptunite Content Creation Program was announced on July 13th for the first time in our Community Forum and on Twitter (X).

The purpose of the program is for users to get a chance to showcase their creative skills while creating engaging content related to the Neptunite Ecosystem. Such content can be in the form of videos, live streams, or blog articles. They have to be posted on their respective channels and shared across various social media platforms.

Participants had a window from July 13 to August 12 to submit their applications to be pre-approved by the Neptunite team. The selected participants were required to submit their content for reviewing and publish with approval from our team to be eligible to receive rewards.
Requirements and Criteria#
We had some requirements and eligibility criteria within which the creators were bound to operate. Let's briefly go into them.

Quality: Non-plagiarized, unique, clear, and error-free content

Relevancy: Related to Neptune Mutual in general—the marketplace, NFTs, ecosystem, cover policies, features, and functions

Link: At least one do-follow link to Neptune Mutual Marketplace, YouTube Channel, NFT Portal, and Twitter account
Length:
Blog posts: 700-2000 words
Videos: Minimum of 2 minutes
Reels or Shorts: Minimum of 60 seconds
Live Streams: Minimum of 15 minutes
Language: Priority is given to content in English, with exceptions for regional-based content creators.

Sharing: Reposting published content on different social media platforms for more reach and engagement while tagging official Neptune Mutual accounts and the #NeptuniteProgram.

You can find the full breakdown of the requirements in our Community Forum.
Rewards#
When it comes to the amount creators will receive, we've announced that it ranges from $50 to $2,500 in stablecoins. Each approved and published piece of content is eligible to receive a reward, but the actual amount will depend on the content's quality, originality, and the engagement it acquires.

Here's the breakdown of the rewards:
Blog Post: From $50 to $300
Video: From $50 to $2,500
Content Approval#
We mentioned that the creators need to submit their content topics and first drafts so that the team can review them. The review process enables us to make sure that the content aligns with the company's values and avoids any mention of things that contradict our principles or initiatives.

Moreover, the creators also needed to share the channel links where the content would be published. The follower/subscribers count, engagement, and previous content quality of the channels were taken into account.
Content Authorship#
Note that the creator has complete authorship and ownership of the content. We don't intend to own the content you create. And the content should be published on their own socials, channels, and websites.

However, both parties agree, the content can also be featured on the Neptune Mutual official channels. For example, blog articles can be published as guest posts, videos as guest videos, tweets as retweets, and so on.
What's Next?#
If you missed the submission deadline to participate in the program, good news! We have many more contests and activities coming up in the next few months to reward our loyal community in different ways, as well as the opportunity for Neptunites to showcase their amazing talents, from creative skills to their technical ones.

The Neptunite team is always on the lookout on social media and in the community forum to see who's interacting with us and contributing, so make sure you're an active participant in the community, and you will be rewarded.
Tags