Spotlight: Neptune Mutual Community Forums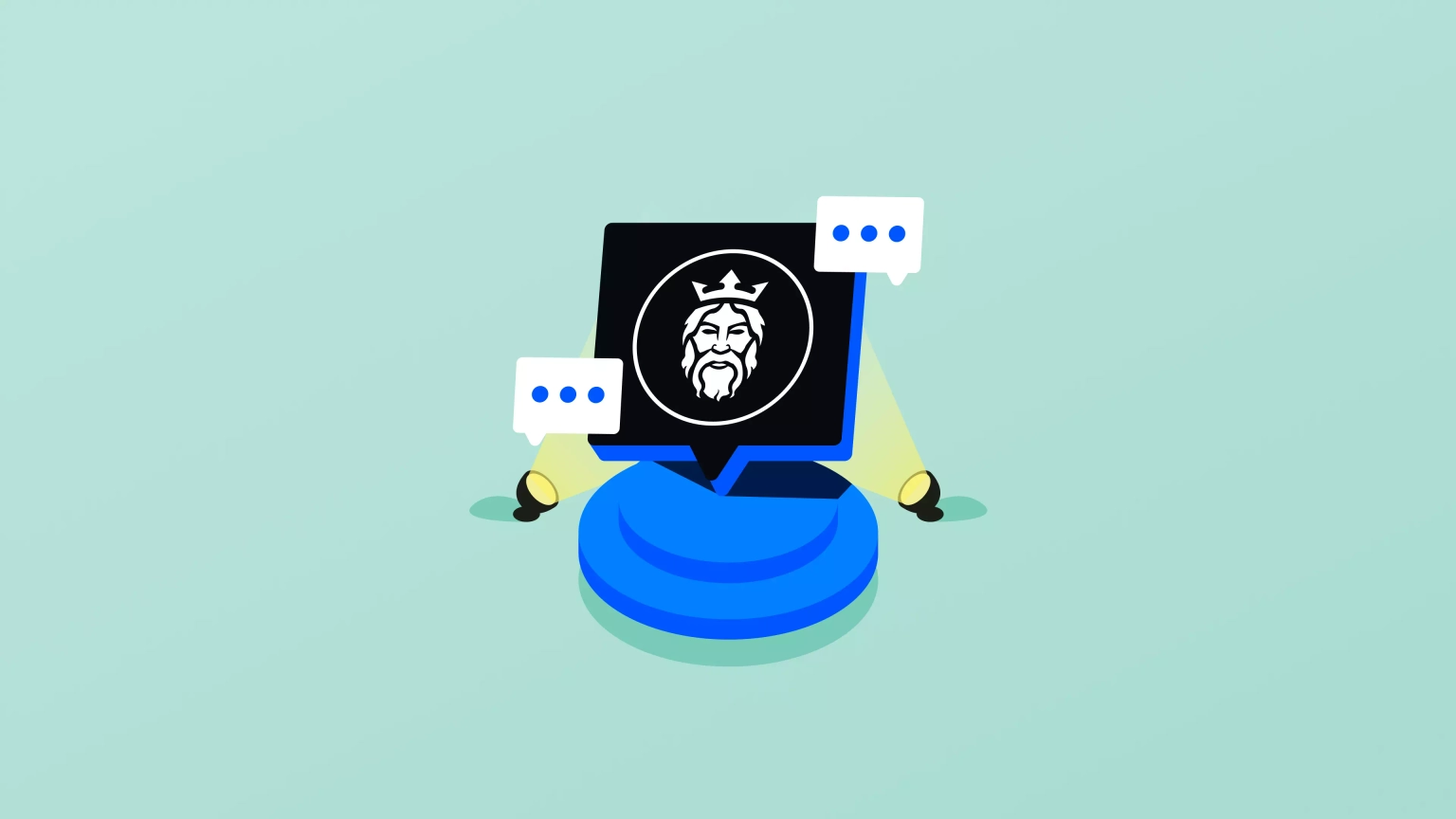 Neptune Mutual community forums: an accessible website portal for updates and discussions.
At Neptune Mutual, we're big believers in the community side of DeFi. One challenge that many DeFi projects face is the difficulty of communicating with each other efficiently. Projects often use Discord and Telegram channels for communication, but this requires users to join yet another platform and/or install different apps. The Neptune Mutual community platform doesn't have those barriers, making it a relatively frictionless way for users to get involved with the community in a variety of ways.
What Is Neptune Mutual Community Forums?#
The Neptune Mutual community forums is a discussion portal divided into seven sections (so far), covering a variety of topics on the Neptunite ecosystem such as technical discussions, resources, ideas, announcements, and general discussions; and the wider DeFi industry. The forums provide a central point for users and developers/cover pool creators to get the information they need and communicate with other users. Let's build a better, more transparent ecosystem together.

The forums can be accessed by any modern web browser, so there's no need to install third-party applications to use it, and it offers mobile and desktop views for easy browsing from all your devices. Our goal is to make navigating and interacting with the forums as efficient and friction-free as possible. If you have any feature requests or suggestions to improve accessibility, you can let us know; we encourage feedback from our community members, and the forums is the place to do it.

The Neptune Mutual Community Forums can be browsed without logging in, but to take full advantage of all of the community's features, we recommend signing up and getting involved.

You can sign up for the community forums for free with an email address and password. We have prompted users to verify their email addresses to confirm their identity and add a layer of security.

We will not ask for wallet information to access any communication features and would like to remind all members of our community to think carefully before accepting any signature requests that pop up in your wallet extension of choice. If you don't know what a signature request is for, there's a strong possibility it's a scam.
Categories on the Neptunite Community Forums#
As mentioned earlier, the Neptune Mutual Community Forums has seven major categories. Let's dive in:
1. General#
The General category is where we discuss anything related to Neptune Mutual and its ecosystem, as well as topics related to the DeFi insurance industry. Whether you're looking to share your ideas, ask questions, or start a debate, the "General Discussion" category is the perfect place to do so. We encourage lively, civilized, and respectful discussions on all relevant topics.
2. Announcements#
This is where we'll post important updates, news, and events related to Neptune Mutual and our projects. Whether it's a new feature release, a community-wide event, or a major announcement, you'll find it all here in the "Announcements" category. Stay up-to-date with the latest developments and changes, and feel free to share your feedback and suggestions with the community.
3. Technical Discussion#
Showcase your technical progress and ask for support. If you encounter any technical difficulties with the Neptune Mutual protocol and SDK, feel free to seek help and assistance here. Our tech team and community members are always ready to assist you and provide solutions to any problems or questions you may have. We are dedicated to delivering a seamless and user-friendly experience to our integration partners and are committed to ensuring their satisfaction.
4. Resources#
Here you'll find all educational resources related to Neptune Mutual and its ecosystem, including tutorials, guides, FAQs, technical integrations, blog posts, videos, and other creative work. Be sure to contribute and grow this category.
5. Proposals#
If you have a Neptune Mutual Improvement Proposal (NIP), we want to hear it! This is where you can submit your proposals and discuss them with the community. We believe in community-driven decision-making and want to give our members a voice in shaping the future of Neptune Mutual. Whether you have a small improvement or a major change in mind, we encourage you to submit your proposals and participate in the discussion.
6. Ecosystem Development#
We're all about growing the Neptune Mutual ecosystem, and this is where we can discuss partnerships, grants, integrations, and other initiatives aimed at achieving that goal. We believe in collaboration and want to work with other like-minded projects and communities to advance the blockchain and cryptocurrency industries. Whether you're a developer, a marketer, or an entrepreneur, we invite you to join us in building a strong and vibrant ecosystem.
7. Risks#
This is where we can discuss potential risks related to Neptune Mutual and its portfolio cover projects, as well as share our thoughts and concerns on how to manage and mitigate these risks. We believe in transparency and accountability, and we want our community to be aware of any potential risks associated with our products. Please note that if you discover any vulnerabilities that could put users' funds at risk, they should not be publicly posted here. Instead, please report it through our bug bounty program to be eligible for rewards.
Over time, our goal is to give you, as users, more control over the future direction of Neptune Mutual as a whole. We started with a specific vision of robust, fair, and easy-to-use parametric cover pools, and we feel we have delivered the core functionality. So, we can now start working with the community to make our offering even better and deliver the things you feel you need most to make the DeFi ecosystem a better place for investors and traders of all types.
A Place to Network and Learn#
You might have known by now that the Neptune Mutual Community Forums is one of the best places to go for information about the Neptunite Ecosystem and the wider industry in general. We post details of any updates to our services and planned developments on the forums. You'll also find tutorials, guides, and other resources that may help you as you explore the platform's features. We will continue to post a lot of information on our blog, Twitter, YouTube, and Discord, but the interactive nature of the community offers many learning opportunities.

You should also know that not all of the information on the platform comes from us. You'll find a wealth of useful information written by other users, including technical guides and how-tos.

If you have any knowledge you'd like to share, we encourage it! You can publish guides or simply explore the forums, looking for people asking for help and advice, and answer their questions.
A Place to Get Involved#
DeFi is constantly evolving, and so is Neptune Mutual. We currently offer access to our parametric cover pools on the Ethereum base layer, Arbitrum, and BNB Smart Chain, And we have a variety of ways for the Neptunite Community to get involved, including providing liquidity, incident reporting, voting on reports, the NFT Portal, and much more!

Our goal is to extend and update the community forums as we gradually decentralize our governance. Over time, we'll give the community more power to vote on the innovation projects that we take on. You, as a member of the community, will have the chance to influence the direction that Neptune Mutual takes and guide the development of new features. The community will also have a say in how rewards are allocated to users.

Our governance features are currently in development, and we'll be testing and rolling them out gradually to ensure they're fair and secure. The best place to get updates on the progress of the development work is, of course, the Neptune Mutual community.

If you're a user purchasing cover, a cover pool creator, or a liquidity provider, take a look at the community forums to get the latest updates on Neptune Mutual. Feel free to use the forums to share your ideas or to get to know the rest of the community. We encourage every single one of you to help build a better DeFi future simply by taking part in the community today.
Tags