Decoding Stax Finance's Vulnerability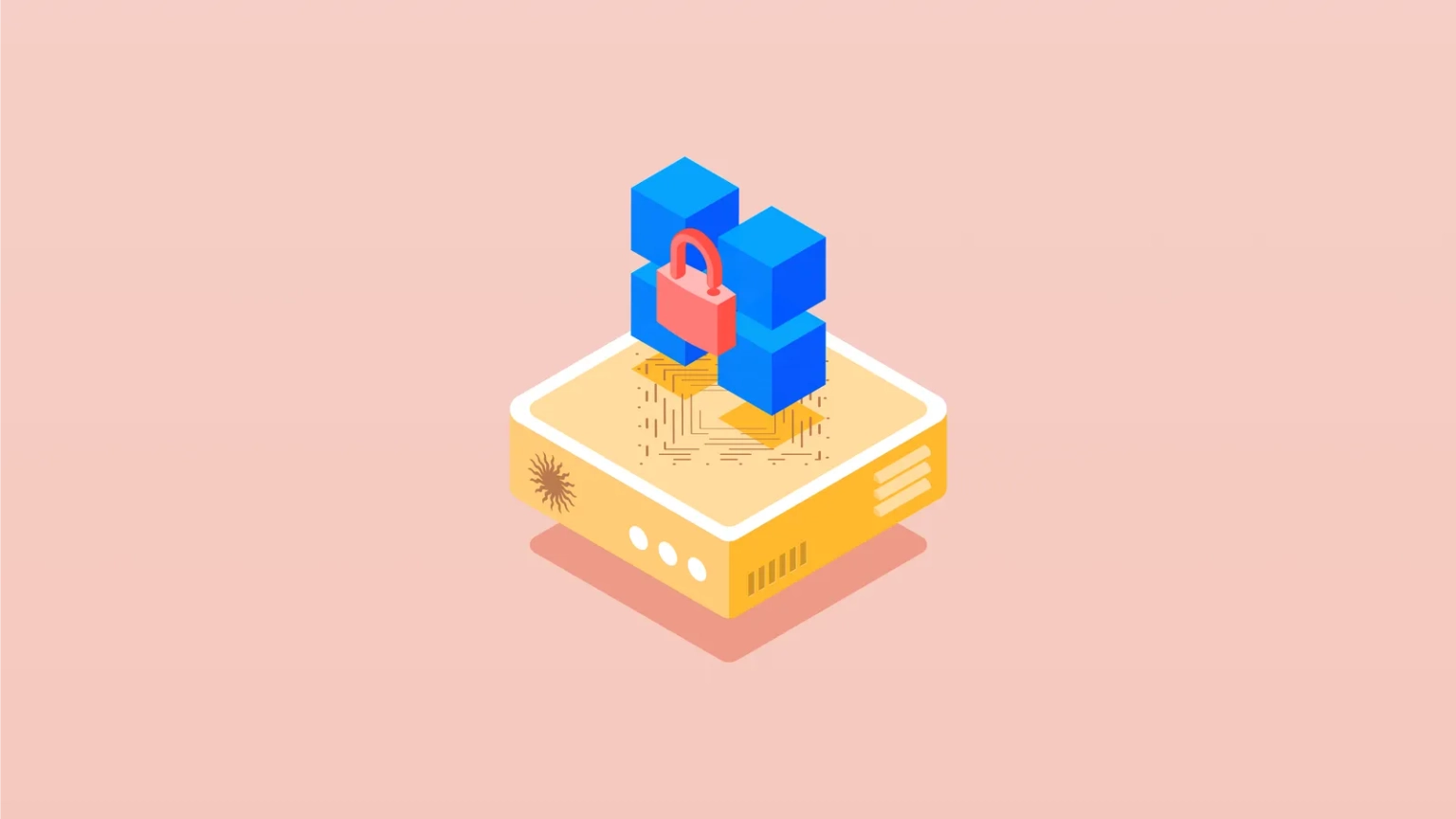 Stax Finance, Temple DAO based project was hacked which cost them approximately $2.36 million.
TL;DR#
On October 11, 2022, the TempleDAO based project, Stax Finance was hacked, costing them approximately $2.36 million.
Introduction to TempleDAO#
Temple DAO is a yield-farming DeFi protocol that offers users yields on deposits. Stax is a decentralized application powered by TempleDAO.
Vulnerability Assessment#
The potential cause of the incident is that the migrateStake function did not check the oldStaking, so the attacker forged the oldStaking contract to arbitrarily add the balance.
Steps#
Step 1:

The exploiter address can be found here, alongside the attack transaction.

Step 2:

The account was initially funded in through Binance for 1.09 ETH.





Step 3:

The lack of permission checks in the migrateStake function of the StaxLPStaking contract is the primary reason behind this incident.

Step 4:

First, the contract determines if the user has funds in the old Staking Contract.





Step 5:

The oldStakingContract may be any contract because there were no prior checks. The staking contract has also been passed as an argument.

Step 6:

Anyone can use this function to withdraw StaxLP from the contract.





Step 7:

The hacker creates his own Smart Contract, which consists of only a migrateWithdraw function with no code.

Step 8:

Then, using his own smart contract and the maximum amount possible, he calls the migrateStake function.

Step 9:

All the tokens were withdrawn using the withdrawAll function.





Step 10:

The exploiter then closed the position on Uniswap and sold everything for ETH.





Step 11:

The exploiter eventually transferred all of the stolen assets to this address.
Aftermath#
The team has stated that they will make remediation to all affected users.
How to prevent such an attack vector#
This exploit could have been avoided with a sanity check of only accepting whitelisted old staking contracts.
Protocol, and Platform Security#
Our security team at Neptune Mutual can validate your platform for DNS and web-based security, smart contract reviews, as well as frontend and backend security. We can offer you a solution to scan your platform and safeguard your protocol for known and unknown vulnerabilities that have the potential to have catastrophic long-term effects. Contact us on social media if you are serious about security and have the budget, desire, and feeling of responsibility to do so.
Tags