Neptune Mutual Raises Seed Round Led by Fenbushi Capital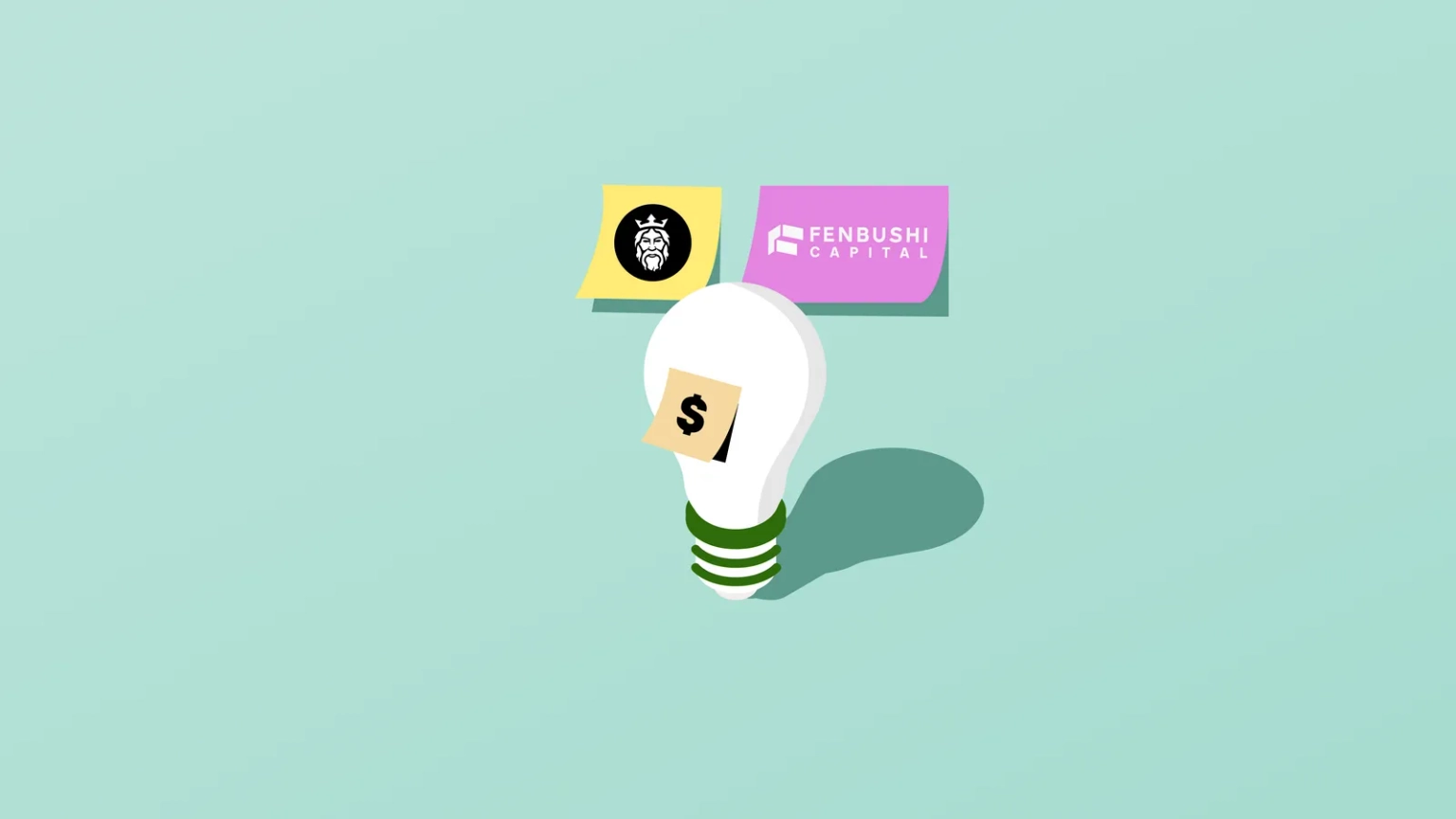 Neptune Mutual raised $1.75M seed round led by Fenbushi with support from Coinbase Ventures.
Neptune Mutual, a multi-chain decentralized cover protocol, announced that they have raised a $1.75M seed round led by Fenbushi Capital. The backers also included Coinbase Ventures, Huobi Ventures, OK Blockdream Ventures, GravityX, Hex Trust, Baboon VC, NVC Partners, and Alphabit Digital Currency Fund.
Binod N, the founder of Neptune Mutual, said: "Existing claims processes are slow, discriminatory, and don't often result in a payout. We're building Neptune Mutual to address these valid concerns and pain points of the community. Neptune Mutual protocol does not require claims assessors, or any other middlemen, for claims processing. As soon as cover rules are met and resolved, claims result in an instant settlement".
"It is in the entire crypto community's best interest to continue to explore better ways of hedging against cyber risks, and collectively achieve better investor protection. With the financial and strategic support from our seed investors we are making fast progress with team expansion and product completion." Gillian Wu, cofounder of Neptune Mutual further added.
Jeffery Xu from Fenbushi, said, "We are proud to join Neptune Mutual as their lead investor. Fenbushi backs founders who have a passion and drive for solving real world problems. It is important to build an ecosystem that can protect both crypto exchanges and the DeFi community from cyberattacks and exploitation. We believe the Defi ecosystem will grow stronger and healthier with decent risk hedging instruments like Neptune Mutual. With the DeFi parametric covers, Neptune Mutual seems well-positioned for success and growth."
This press release was originally posted on:
https://cryptoslate.com/press-releases/neptune-mutual-raises-seed-round-led-by-fenbushi-capital-to-build-decentralized-cover-protocol/