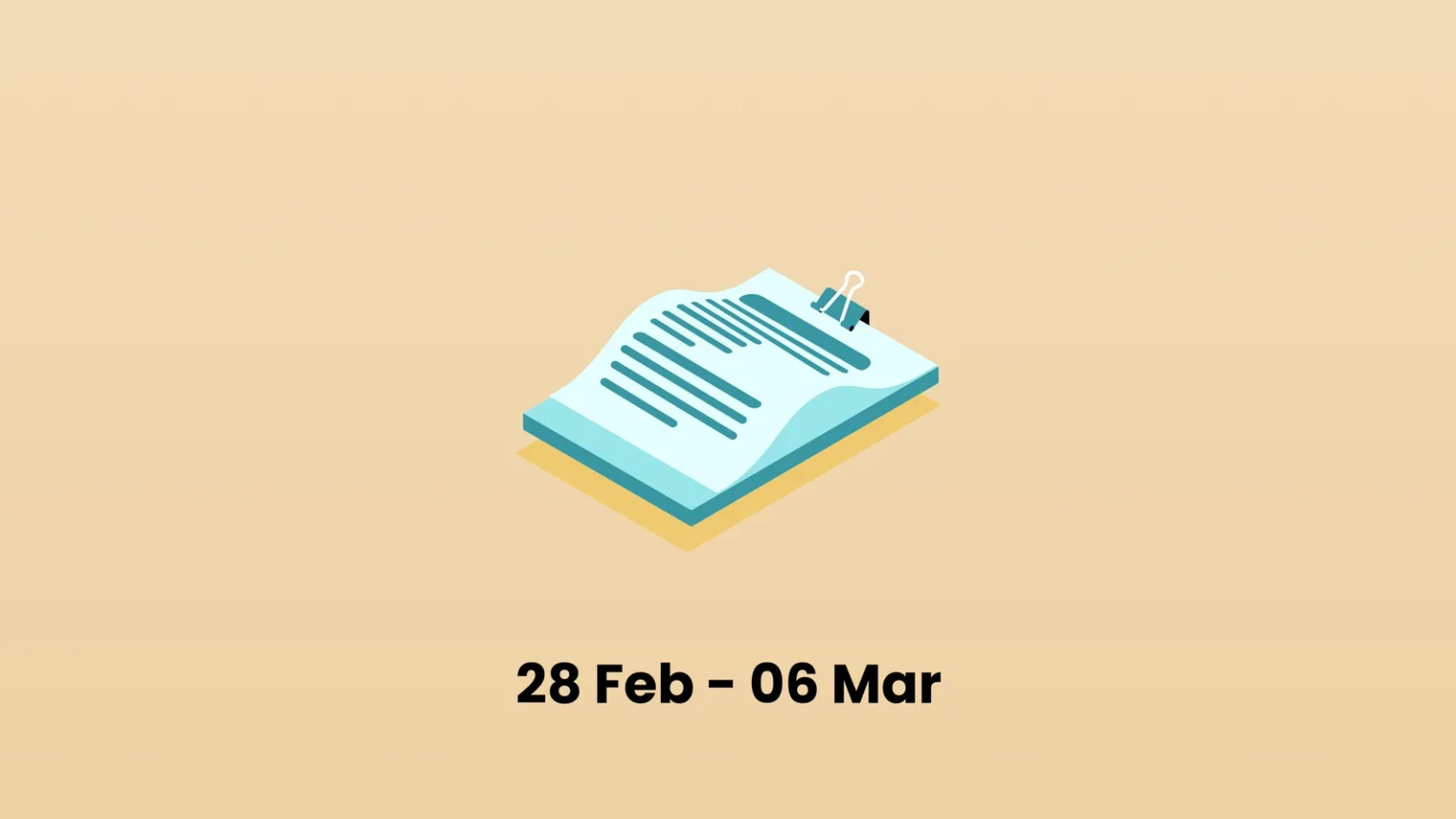 Treasure DAO hacked with $1.4 million worth of NFTs. FC Barcelona to launch NFTs.
TL;DR#
Treasure DAO hacked with $1.4 million worth of NFTs.
The South Korean ministry pledged $187 million to develop a national metaverse initiative.
FC Barcelona revealed plans to develop their native cryptocurrency, metaverse, and NFT collection.
CVS Health filed for NFT-related trademarks in the Metaverse.
Billie Eilish has filed for Metaverse trademarks; Katy Perry dropped her second NFT collection On Theta Network; Bob Dylan followed the trend.
Individual and institutional interest in cryptocurrencies, NFTs, and Metaverse has continued to soar week-in-week-out. NFTs have piqued the interest of the music industry as a way to monetize content and build unique communities. Sports have also been gaining traction in recent months, with Deloitte's Technology, Media, and Telecommunications (TMT) estimating a global transaction total of over $2 billion in this sector by the end of 2022.
Blockchain Hacks#
Around $1.4 million in NFTs were stolen from Arbritrum's main NFT marketplace on March 3rd. The hacks were made feasible through a logic flaw in one of the marketplace's functionalities, which allowed for the free purchase of existing listings. Treasure DAO has encouraged users to delist their NFTs, and the hunt for the anonymous hacker has begun, with reports that just a small portion of the stolen assets have been returned to the platform.
Metaverse, and NFTs#
South Korea has become the first country to express interest in developing a national project in the Metaverse field, dubbed the "Expanded Virtual World." Through an official statement, South Korea's Ministry of ICT, Science, and Future Planning pledged $186.7 million to create a broad metaverse ecosystem to support the growth of digital content and corporate growth within the country, as well as use it as a platform for expanding the virtual industrial growth of cities, education, and media.
During a keynote speech at Mobile World Congress, Joan Laporta, President of FC Barcelona, highlighted the club's intention to amplify its growth through technology by establishing a digital future. Blaugrana's strategy includes creating their own metaverse, cryptocurrency, and NFTs collection, all of which will undoubtedly bring their fans closer to the team.
CVS Health has filed trademarks for NFT and Metaverse, joining the large list of retailers like Nike and Walmart. The US-based healthcare conglomerate has filed a trademark registration in the metaverse, citing prescription pharmaceuticals, cosmetics, and personal care goods, as well as "crypto-collectibles" like NFTs, establishing themselves as the first pharmacy in the nascent virtual world.
Billie Eilish is the newest celebrity to jump into the NFT bandwagon. The 20-year-old American singer-songwriter, through her company Lash Music LLC, has filed to trademark her brand in relation to NFTs, virtual currency, and digital collectibles, including downloadable video game software, virtual goods, in-game resources, and currencies related to virtual worlds.
Katy Perry, another international pop superstar, debuted a second collection of NFTs on Theta Network on March 4th, following the success of her first collection, which debuted in December of last year. The collection drop was a reference to Perry's "Roulette" performance on the 2017–2018 Witness Tour.
Solana-based NFT marketplace Snowcrash has announced that Sony Music and Universal Music Group have partnered to release NFT collections by Bob Dylan and Miles Davis later this year. According to a press release, the partnership will bring together diverse segments of technology, the creative arts, and digital innovation.
Tencent, a Chinese multinational technology and video game company, has also filed a patent application with the Chinese National Intellectual Property Administration for virtual concerts (CNIPA).