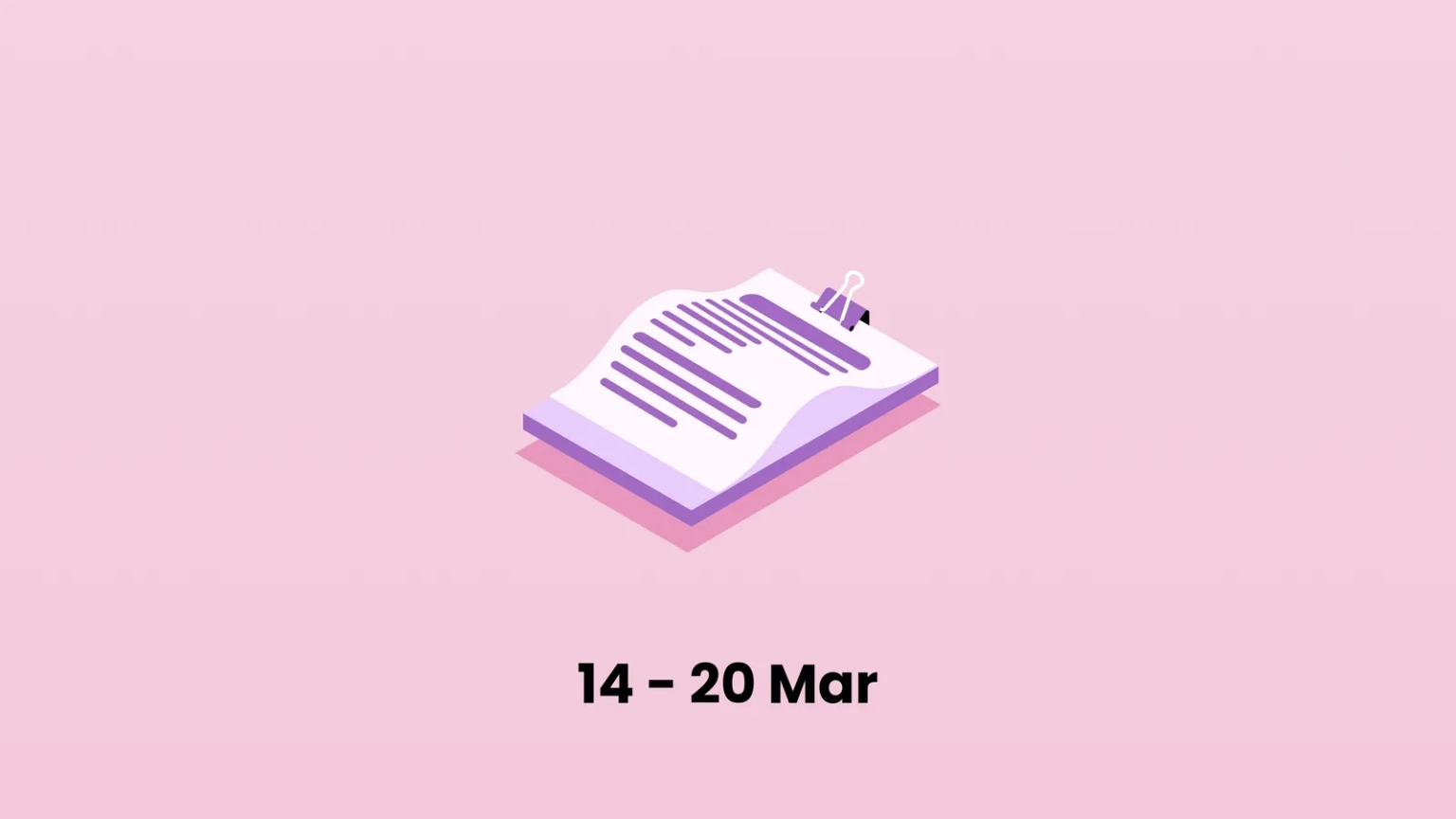 Agave DAO and Hundred Finance lost $11.7 million in a reported flash loan attack.
TL;DR#
Agave DAO and Hundred Finance lost $11.7 million in a reported flash loan attack.
Mark Zuckerberg announced Instagram's plan to integrate NFTs.
Spotify is planning to integrate NFTs and cryptocurrency into its platform.
Coinbase has revealed plans to launch an NFT marketplace.
American Express has filed multiple trademark applications for NFTs, and Metaverse.
MakeMyTrip released limited edition NFTs to commemorate Indian tourism.
Social media and traditional finance companies are looking to integrate cryptocurrencies and NFTs into their platforms, according to multiple trademark filings. With the concept of blockchain technology seeping into the world consciousness as a powerful and important financial technology, NFTs could do substantially more than they have already.
Blockchain Hacks#
In a purported phishing assault, hackers took a collection of Rare Bears NFTs and other cryptocurrencies worth roughly $790,000. Rare Bears is an Ethereum-based NFT collection of 2,400 cartoon-themed bears by Enox, an esteemed New Zealand-based digital artist. The collection was released via a public mint last week.
Agave DAO and Hundred Finance were victims of the reentrancy attack, losing a total of $11.7 million in assets valued at about 2116 ETH for Agave and 2363 ETH for Hundred Finance. The attacks were conceivable because one of the xDAI token's features was designed in such a way that it created a reentrancy vulnerability. The anonymous hacker layered several borrow methods inside one another, increasing the amount borrowed before the protocol could update the debt balance, repeating the practice of using flash loans as initial collateral.
Another flash loan attack saw Deus DAO users liquidated on the newly established DEI lending contract, resulting in a profit of about $3 million for the hacker. The hacker forced liquidation by tampering with the balance of the Solidex USDC/DEI pool, which is utilised as an oracle for collateral value on Deus Finance's lending contract, causing user positions to become insolvent, before the flash loan was repaid.
Metaverse and NFTs#
Instagram is planning to introduce NFTs to its platform, according to Mark Zuckerberg, CEO of Meta. He didn't say much about the digital collectibles' purpose on the platform, but hinted that they may play a role in Meta's own metaverse by allowing users to show off their existing NFTs, and even mint new ones.
Another tech behemoth is set to enter the NFT market, Spotify, in an attempt to fend off crypto startups trying to penetrate the blockchain music industry. The music streaming service is considering incorporating blockchain technology and non-fungible tokens into its platform, stoking interest in the cryptocurrency and music industry about the potential of NFTs to increase artists' earnings.
Coinbase has announced that their NFT marketplace will be available very soon. According to a post on Twitter, the team recently met with over 100 creators and has been incorporating community feedback into the marketplace's growth by integrating essential features and innovations that their competitors have yet to offer.
Metaverse and NFT technologies have grabbed American Express's attention. According to the US Patent and Trademark Office, the world's second-largest payment processor has recently filed trademarks for multiple products, including Amex, Centurion, and the Shop-mall program, with the goal of bringing travel, transportation, and entertainment services, as well as financial services and security to aid in fraud detection, all within the metaverse.
Rihanna is going to be yet another addition to the metaverse realm, joining the ranks of apparel brand Wrangler and footwear brand Skechers. The multi-award-winning singer and businesswoman registered a new patent to sell virtual cosmetics and hair care products under her Fenty beauty brand, according to the US trademark office.
MakeMyTrip has hopped on the NFT bandwagon, with the aim of fostering sustainable tourism in India. The Indian travel agency is believed to have jumped on the cryptocurrency bandwagon by releasing a limited-edition digital collection series of Indian landscapes and artwork from places across the country including Goa, Ladakh, Orissa, Himachal Pradesh, Kashmir, Kerala, Meghalaya, Rajasthan, and the Andaman Islands. The artwork, which starts at $195 for a single NFT, depicts not only the country's most well-known tourist destinations but also a variety of lesser-known spots.
Levi Strauss & Co., a denim company based in the United States, has submitted trademark applications related to NFTs and the metaverse. With aspirations to deliver multimedia backed by NFTs and online storefronts providing virtual apparel, footwear, and fashion accessories, the firm has filed three trademark applications for its name, logo, and 501 brands.
Tags