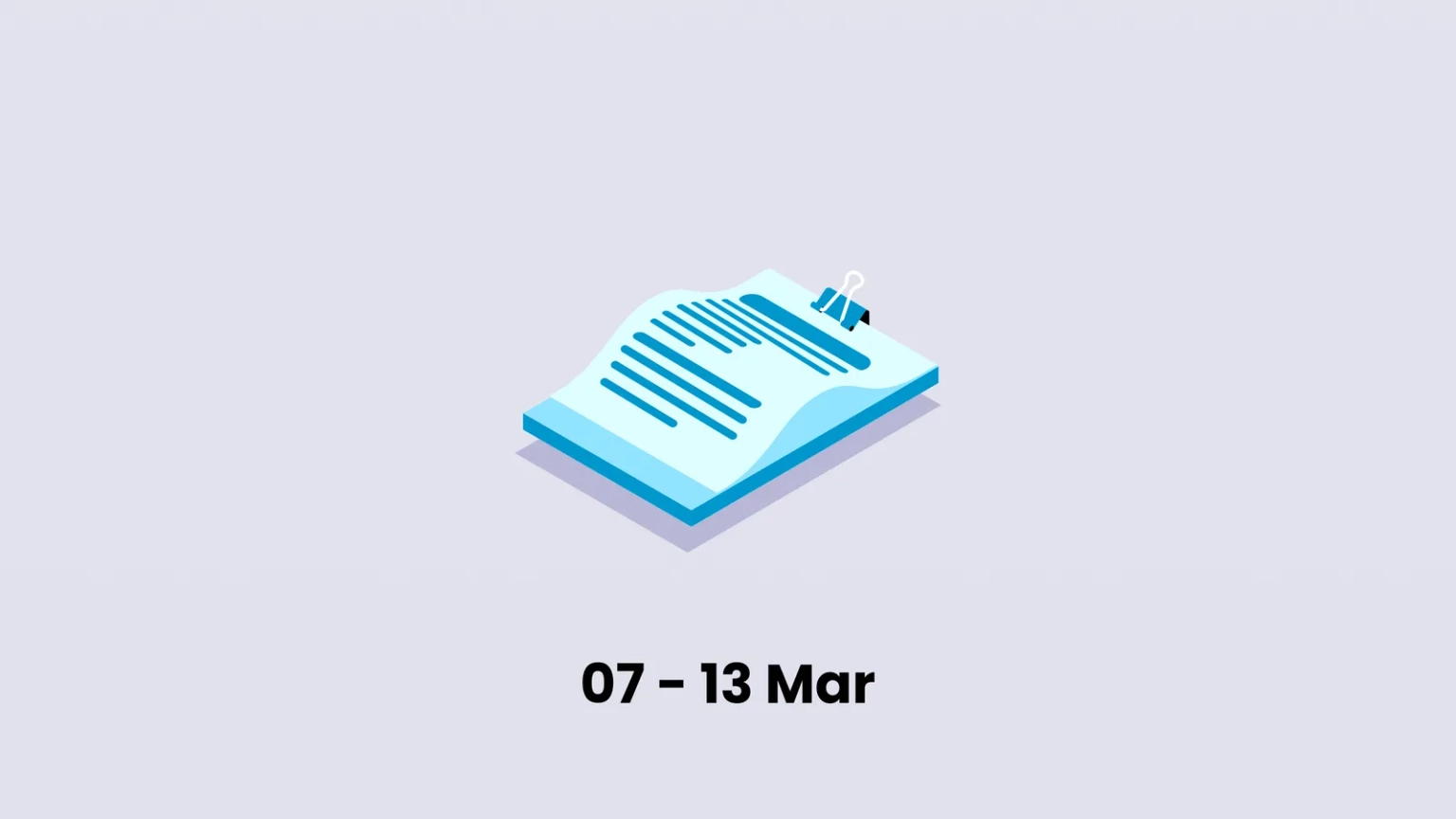 The Sandbox announced its partnership with World of Women to launch WoW Foundation.
TL;DR#
The Sandbox announced its partnership with World of Women to launch WoW Foundation.
The Bored Ape Yacht Club shared its interest in the first NFT focused dating application.
Behance has added support for Solana-based NFTs.
LimeWire announced its plans to resurrect as an NFT marketplace.
Crypto.com released an NFT collection featuring LeBron James; FTX partnered with Tomorrowland to release NFTs.
Skechers has penned a deal to open a store in Decentraland.
NFTs, which started off as digital arts, have evolved into ecosystems that include music, cinema, fashion, artwork, gaming, and more. The development of the Metaverse has given rise to an entirely new digital economy, defined by virtual experiences and interactions, allowing us to explore our human imagination and develop new parallel universes where we can pick our own experiences.
Blockchain Hacks#
Paraluni, a decentralised financial payment network was exploited in a series of transactions resulting in a loss of assets worth $1.7 million. The hack was caused due to a reentrancy bug in one of its functionalities, allowing the hacker to double the claimable credits. The initial funds to initiate the hack were taken from Tornado Cash, and the gains were swapped via PancakeSwap.
Metaverse, and NFTs#
The Sandbox, a subsidiary of Animoca Brands, announced its partnership with the NFT community World of Women to launch the WoW Foundation. The agreement will help fund the foundation's efforts to introduce more women and diversity into the NFT and metaverse area over the next five years, including their plans to open a WoW Museum in The Sandbox's online world and a WoW University that will offer instructional Web3 lessons.
A new dating app has piqued the curiosity of the Bored Ape Yacht Club. The Lonely Ape Dating Club, created by Year 4000 Labs, will aim for ways to incorporate cryptocurrency and web3 into the dating environment. The application will begin with BAYC NFT holders and contain features that allow users to connect their crypto-wallets and filter potential matches based on their net worth and the number of NFTs they own.
Behance, an Adobe-owned creative showcase platform announced that users may now link their Phantom wallets to their Behance accounts and display their Solana NFTs on their profiles. QuickNode, a Miami-based Web3 infrastructure platform, assisted in the development of this feature on Solana because of its low entry barrier and rising user concerns about excessive energy usage and gas costs on Ethereum networks.
LimeWire, a peer-to-peer file-sharing program from the early 2000s, has resurfaced after a decade as a digital collectible marketplace for art, music, and entertainment under the leadership of their new owners. The fully curated NFT marketplace, which is set to start in May will allow users to buy and trade limited editions, unreleased demos, digital merchandise, among other rare items.
Crypto.com, the popular cryptocurrency exchange, announced the airdrop of the NFT collection in conjunction with Los Angeles Lakers star LeBron James. The "Moment of Truth" limited-edition collectibles will be airdropped to 5,550 randomly selected viewers who spotted and scanned a concealed QR code that appeared 10 seconds into a discussion between present-day James and his anxious teenage self during the Super Bowl commercial.
Another popular exchange FTX has partnered with Tomorrowland to enable cryptocurrency alternatives in ticketing, alongside the release of NFTs for attendees. Tomorrowland's upcoming Winter Festival is being promoted as a new magical journey, with the organisers aiming to issue 6500 NFTs as their inaugural collection, branded 'A Letter from the Universe.'
Skechers is the newest brand to jump on board with the metaverse. The California-based American footwear company has reportedly signed a lease in Decentraland's Fashion District and filed multiple international trademark applications to offer virtual items including footwear and apparel.
Tags