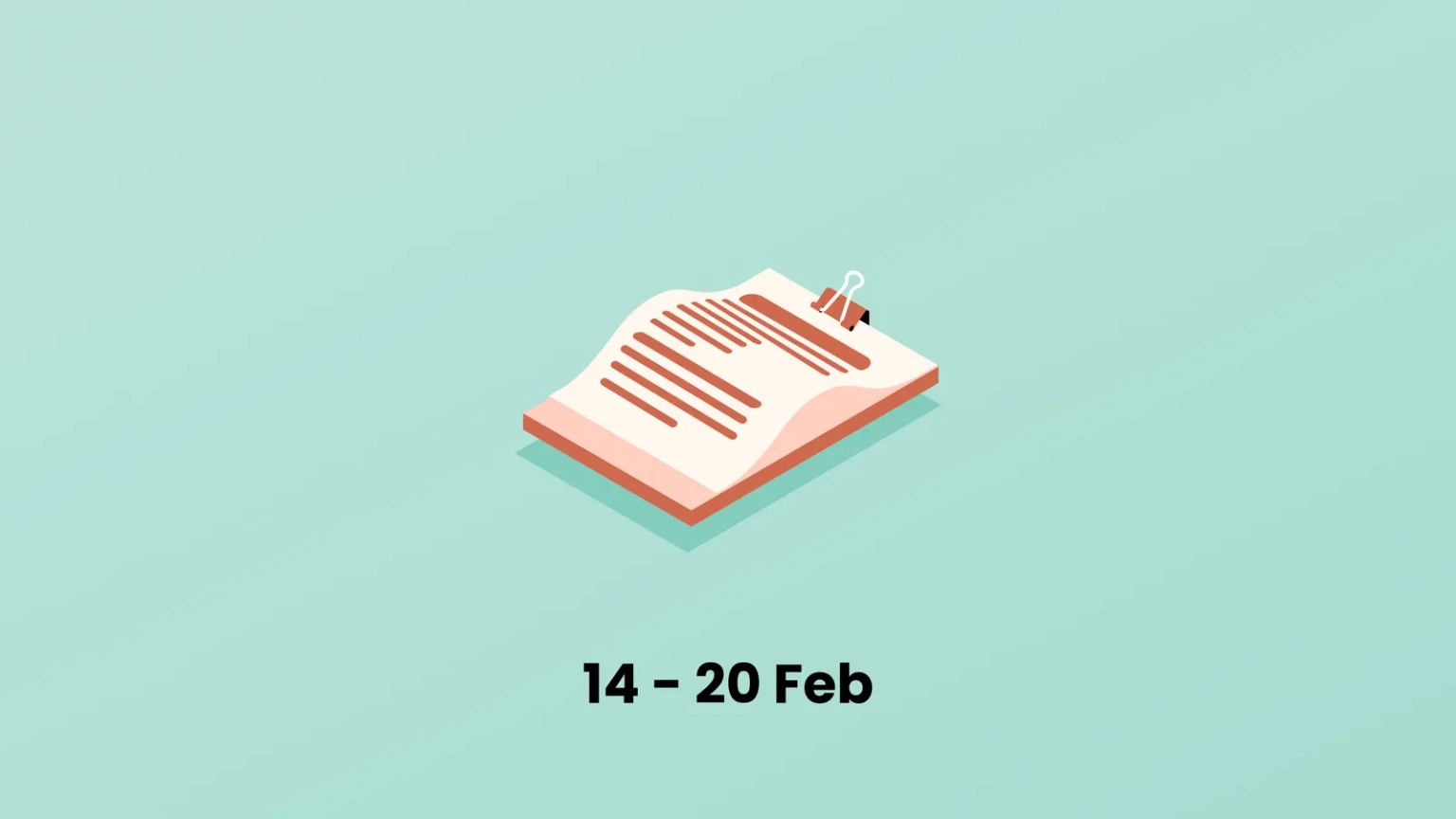 OpenSea reportedly suffered a $1.7 M exploit from stolen NFTs. JP Morgan to move into Metaverse.
TL;DR#
OpenSea reportedly suffered a $1.7 million exploit from stolen NFTs.
Animoca Brands has opened a subsidiary in Japan, with hopes to extend their market into NFTs and the Metaverse.
JPMorgan became the first major bank to move into Metaverse.
NYSE and Victoria's Secret have filed multiple trademarks for trading NFTs.
Indian Premier League side Gujrat Titans unveil their new logo in Metaverse.
NFTs continue to disclose new patterns by affecting a wide range of industries and providing new prospects for blockchain technology. The buzz has quickly propagated around from profile pictures to some static symbol, brand values, to finding their use a presence in the Metaverse, and the NFT areas still show incredible promise to be a rewarding long-term gamble.
Blockchain Hacks#
OpenSea has reportedly been a victim of an attack, exploiting flexibility in the Wyvern Protocol targeting an estimated total of 32 users. While a post-mortem report is yet to be published, it has been alleged that hundreds of NFTs worth $1.7 million have been stolen from their platform, including those from Bored Ape Yacht Club (BAYC), Azuki, NFT Worlds, and Farm Land by Pixels.
Metaverse, and NFTs#
Metaverse is becoming more mainstream as a result of increased adoption from some of the world's most well-known brands and companies. After raising $10 million in seed funding led by MCP Asset Management's MCP IPX One Fund, Animoca Brands has opened a strategic subsidiary in Japan. Through Web3 applications, the new subsidiary, Animoca Brands KK, seeks to spread popular Japanese content into NFTs, the Metaverse, and fungible tokens.
By launching a virtual lounge in the blockchain-based world of Decentraland, JPMorgan has become the first major financial institution to take a significant step into the metaverse. A roaming tiger and a digital portrait of JPMorgan's CEO Jamie Dimon greet visitors to the Onyx Lounge, which is named after the bank's in-house blockchain payments system.
In response to submissions from McDonald's, Disney, and other public companies, The New York Stock Exchange has also filed a trademark application with the United States Patent and Trademark Office to register the name "NYSE" for several blockchains and crypto-related products and services, including virtual reality and augmented reality software, NFTs, and online marketplaces. Victoria's Secret is another such recipient as they have also filed several trademark applications with hopes to sell virtual undergarments, footwear, headwear, eyewear, bags, and fashion accessories.
Gujarat Titans have become the first Indian sports team to have their logo unveiled in the Metaverse in the presence of their Head Coach Ashish Nehra, Captain Hardik Pandya, and Opener Shubman Gill. The logo depicts an apex, which represents the team's aspirations to reach the pinnacle of achievement in the forthcoming Indian Premier League (IPL) season, and echoes the spirit of moving upward and beyond with the purpose of achieving higher goals.
The Belvedere Museum in Vienna, which houses the world's finest collection of Gustav Klimt paintings, has partnered with artèQ to launch an NFT drop for his most famous artwork, "The Kiss". The picture that has been held at the Belvedere since 1908 was released on Valentine's Day, and is a digital replica of an early 20th-century image of a couple of lovers divided into a 100-by-100 grid of 10,000 individual NFTs.
Tags