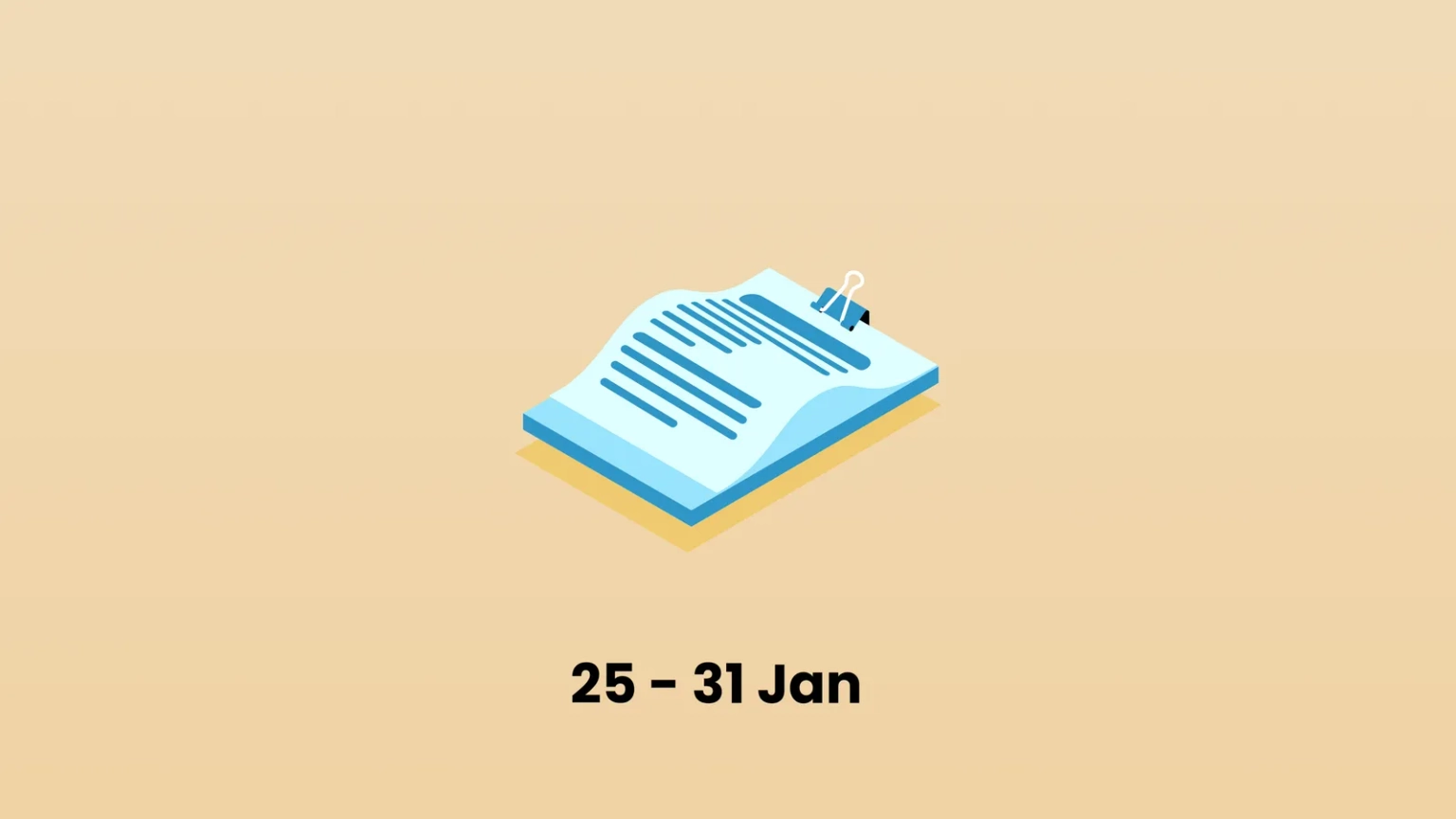 OpenSea exploited draining 332 ETH, worth $800K. Qubit Finance exploited for over $80M.
TL;DR#
OpenSea exploited draining 332 ETH, worth $800K.
Qubit Finance exploited for over $80M.
Youtube is planning an NFT Integration for content creators.
Kevin Hart and Justin Bieber purchase BAYC's NFT worth 79.5 ETH and 500 ETH.
India's first 10K NFT Project, CryptoSauga Star Club has launched on WazirX.
Metaverse and NFTs are no longer merely theoretical concepts. Customers have expressed a strong need for these digital assets, as well as interactive and multi-dimensional online places as a complement to real-world events and experiences. Institutions, corporations, celebrities, and commoners are all benefiting from the virtual convergence of art, technology, culture, and music.
Blockchain Hacks#
OpenSea marketplace was exploited due to the vulnerability on the front end of the platform resulting in the loss of 332 ETH amounting $800k. The hacker gained unauthorized access to NFTs from the Mutant Ape Yacht Club, Bored Ape Yacht Club, and Cool Cats collections and sold them to net profits instantly.
Qubit Finance, a BSC based DeFi Protocol suffered probably the seventh largest DeFi exploit by the amount of funds stolen. Through a post announcement on Friday, the protocol's creators verified an exploit by a hacker draining 206,809 BNB worth over $80 million at current price.
Metaverse, and NFTs#
In light of the rise of the Metaverse and other Web3 initiatives by social media platforms like Meta and Twitter, YouTube's CEO, Susan Wojcicki, addressed YouTube's priorities for 2022 in a letter published Tuesday on the company blog. The letter talked about how the YouTube ecosystem should be expanded to assist content creators in taking advantage of new technology like NFTs.
NFTs have also continued to become the latest trend in the art industry for mainstream artists and celebrities. John Lennon's eldest son Julian is selling some of the rarest pieces of music history from his personal collection. Each NFT in the "Lennon Connection: The NFT Collection" went up for auction on Monday, and will be sold as an audio-visual collectible on February 7th, in collaboration with NFT marketplace YellowHeart and Julien's Auctions.
Polygon's DeFi for all campaign goes live with $15M allocation for polygon native dApps with support of liquidity mining and support protocol.
Kevin Hart and Justin Bieber arethe latest celebrites to join the NFT bandwagon. The American stand-up comedian and actor has purchased the Bored Ape #9258 worth 79.5 ETH amounting $200,401 while the canadian singer has got the Bored Ape #3001 for a whopping 500 ETH amounting $1.29M. In another event as a guest on the Tonight Show starring Jimmy Fallon, Paris Hilton described metaverse as a future of partying, going out, interacting with people, and being social. Hilton also suggested that her first NFT collection with Superplastic would be released on the Origin Protocol very soon.
WazirX has launched CryptoSauga Star Club, India's first 10K NFT project. The collection includes 10,000 NFTs generated programmatically from over 150 attributes and is available in four rarities: House, Box, Balcony, and Stall.
Tags