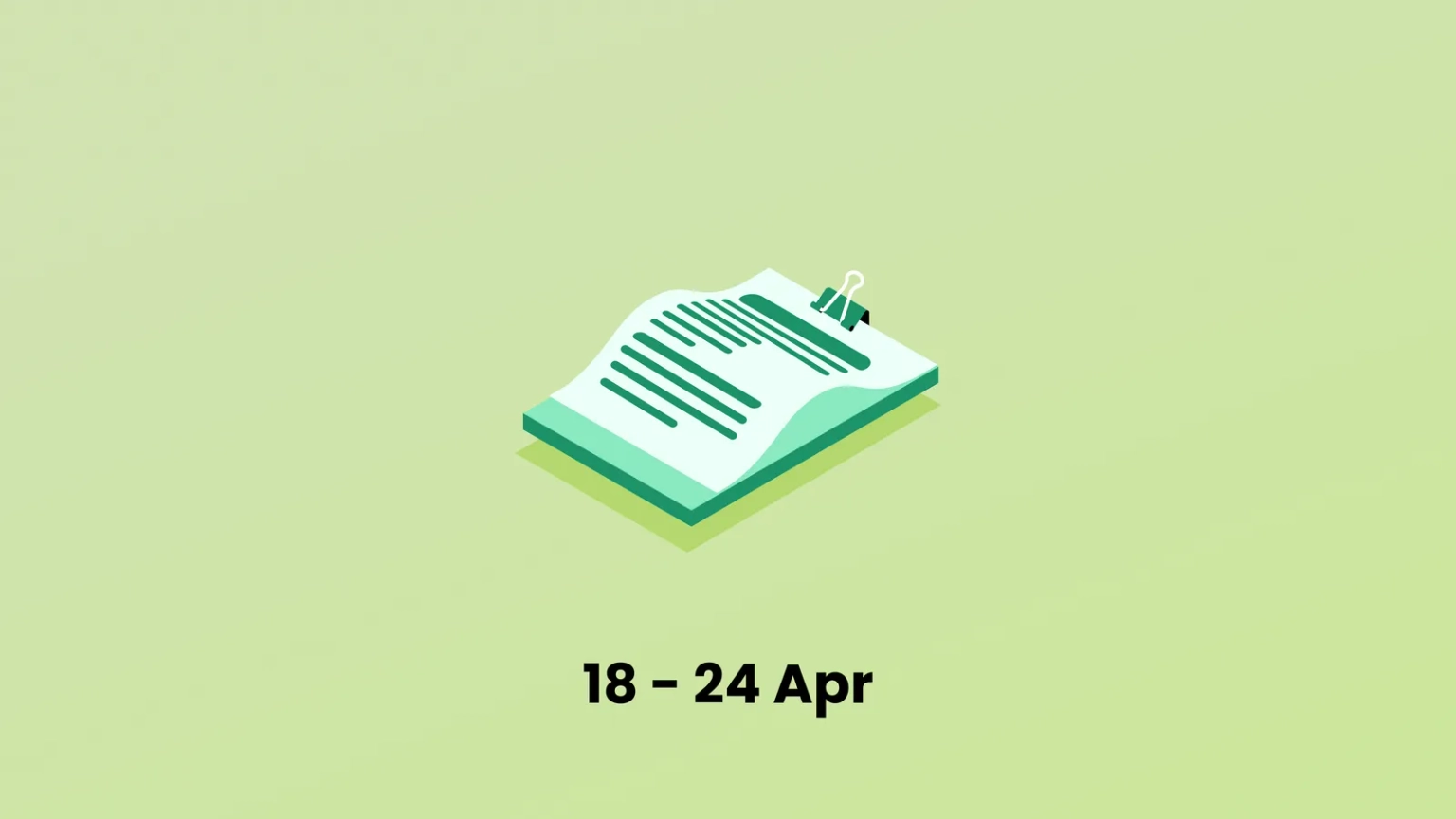 Coinbase launched a beta version of NFT marketplace. Hyundai becomes the first car to release NFTs.
TL;DR#
Coinbase launched a beta version of its NFT marketplace.
Hyundai becomes the first car manufacturer to release community NFTs.
9GAG took memes to the next level with the release of its NFT collection.
Decentraland is set to host the first-ever marathon in the Metaverse.
ORIGYN and the UEFA Foundation for Children have collaborated to launch 'NFTs for Good.'
With the sheer volume and number of projects popping up in space, the wild world of NFTs has taken the cryptocurrency market by storm. The most popular NFTs are quite often the most valuable, with buyers spending hundreds of thousands to millions of dollars to acquire a one-of-a-kind piece of media in the form of images, films, arts, music, videos, and many others through new forms of storytelling within various mediums. These assets are gaining popularity among celebrities, collectors, gamers, and art enthusiasts alike, and are quickly gaining global prominence.
Blockchain Hacks#
Universe, a lightning-fast and innovative DeFi-as-a-service (DaaS) cryptocurrency protocol on the Avalanche network, has been ruggedized, effectively removing UNIV value. The hacker minted approximately 16 trillion of the project's native token and has been selling them on various exchanges, with gains already exceeding $250,000.
Metaverse, and NFTs#
Coinbase launched the beta version of its much-anticipated NFT marketplace. The exchange also announced its intention to decentralise this marketplace by migrating features from Coinbase tech to decentralised solutions and adding support for NFTs on blockchains other than Ethereum. The architecture is designed to be an open marketplace where users can trade NFTs using their own non-custodial wallets rather than the Coinbase Wallet. Transaction fees have been waived for a limited time, and beta testers will be able to create a Coinbase NFT profile and begin buying and selling NFTs.
Hyundai Motor Company has become the first automaker to enter the community NFT market, releasing 30 limited digital collectibles in collaboration with the NFT brand Meta Kongz. The Hyundai NFT Universe is expected to expand the Hyundai brand experience, particularly for the MZ generation, in a completely new way, reinforcing the company's commitment to innovation in both the real world and the metaverse. Hyundai also released a short film detailing their amazing adventures in the Metamobility universe, as well as a teaser for a shooting star-shaped NFT that will be released in May.
The United States Air Force (USAF) has applied for a trademark for SpaceVerse with the United States Patent and Trademark Office in order to expand military training into the Metaverse. SpaceVerse, according to the application, is a secure digital Metaverse that is expected to converge terrestrial and space physical and digital realities. It will also provide US Air Force pilots with extended-reality training, testing, and operations environments.
NFTs continue to draw investments from mainstream companies and brands on a regular basis, exhibiting their exponential rise. Louis Vuitton, in collaboration with Wenew Labs, has launched "Louis: The Game", a mobile game that allows players to collect free in-game NFTs. The game will include a raffle that will run until the first week of August, and participating players will have the chance to win one of the ten Vivienne NFTs, which will also be transferable across platforms.
9GAG has taken memes to the next level with a teaser for their upcoming NFT collection dubbed Memeland, which includes 9,999 salty sea captains collectibles that are expected to be distributed among allowlist winners from 9GAG and their partners, raffle winners, and for future collaborations and marketing purposes. Each holder, along with their savvy pirate crews, can explore the Broken Sea in search of riches and glory while battling the monsters that lurk beneath. Holders can also gain exclusive access to an NFT marketplace, private clubs, and even real-world events, including early access to 9GAG projects and other exclusive drops.
Degree Metathon, the first-ever metaverse marathon, will take place on Decentraland for two days beginning April 26. The run, which will take place at Genesis Plaza, aims to promote a more inclusive movement in Decentraland. The idea is that everyone should be able to move freely in both the virtual and physical worlds, which is why Degree has designed a wheelchair-friendly course for the race that is also compatible with adaptive devices and will allow runners to run alongside famous athletes and celebrities.
ORIGYN, a Swiss non-profit organisation, and the UEFA Foundation for Children have collaborated to launch 'NFTs for Good.' These one-of-a-kind football collectibles are part of the same-named ORIGYN initiative, which starts with the referee's coin from the EURO 2020 Final between England and Italy and aims to unlock the powers of rights for objects of value, and has revealed its cooperation and coordination with the UEFA Foundation for Children. These assets will be auctioned off together as a physical and digital twin NFT.
Tags