NPM Token Listing on Uniswap v2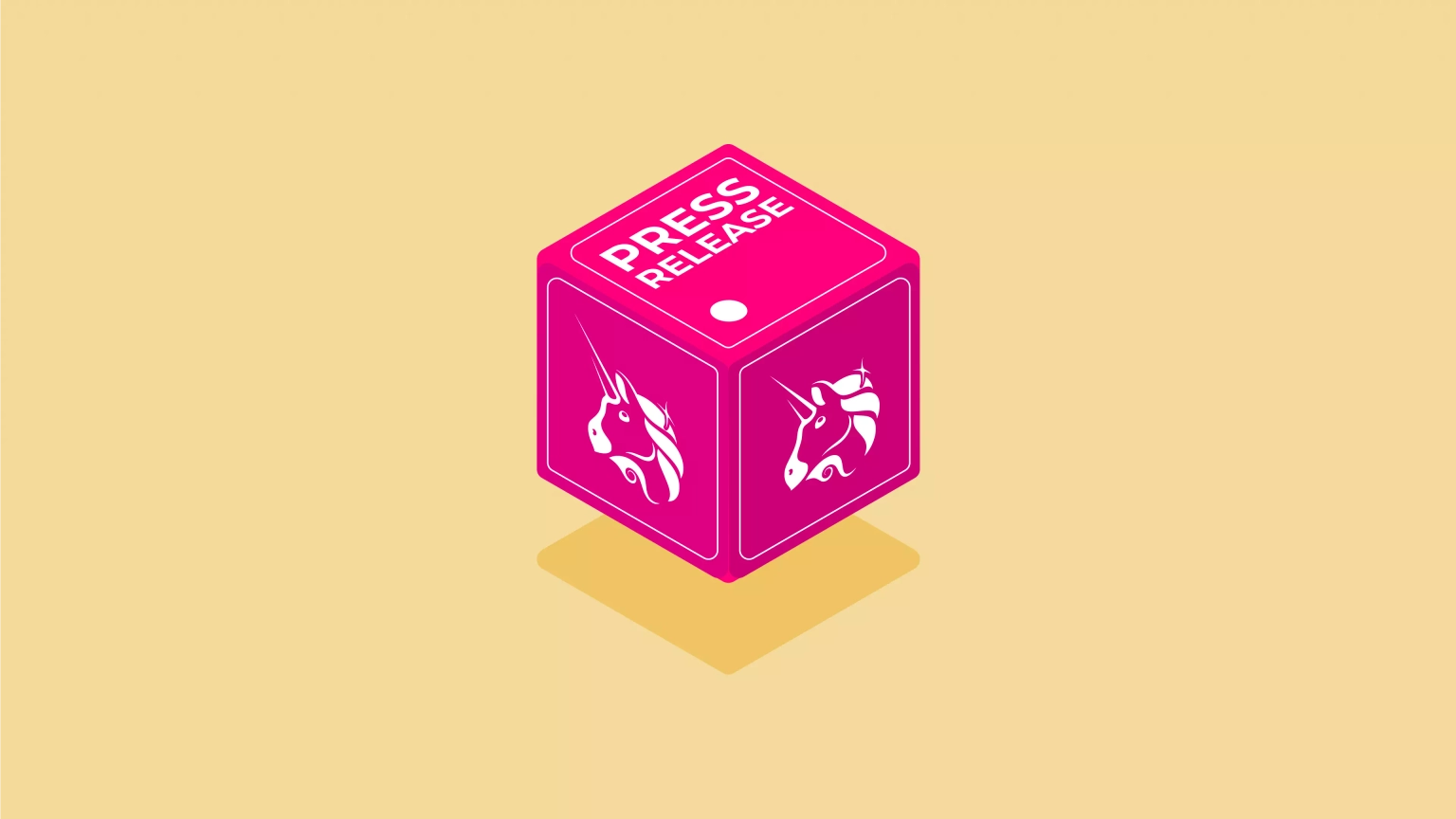 After the first token launch on SushiSwap, Neptune Mutual is set to list the token in Uniswap v2.
Neptune Mutual Launches NPM Token on Uniswap V2, Expanding its Reach to the Ethereum Mainnet
Neptune Mutual, a leading decentralized insurance protocol, is thrilled to announce the launch of its native NPM token on Uniswap V2, one of the most popular decentralized exchanges (DEX) on the Ethereum mainnet. The launch will take place on Wednesday, May 24th, at 14h00 UTC.

This milestone follows the introduction of the NPM token on Sushiswap on the Arbitrum chain on Wednesday, May 17.

Neptune Mutual aims to revolutionize the DeFi insurance industry by providing decentralized coverage to mitigate smart contract and custody risks. The launch of the NPM token on Uniswap V2 will further enhance accessibility and liquidity for the Neptune Mutual ecosystem.

Uniswap V2 is renowned for its user-friendly interface, liquidity pools, and extensive range of supported tokens. The integration of the NPM token into Uniswap V2 will facilitate seamless trading and enable users to participate in the growth of Neptune Mutual, contributing to its mission of making decentralized insurance accessible to all.

With the NPM token now available on both Sushiswap and Uniswap V2, users have the freedom to choose their preferred platform while engaging in the Neptune Mutual ecosystem. In addition, Neptune Mutual has integrated two leading bridge solutions into its application UI using technology from LayerZero and Celer Network. This allows users to bridge NPM tokens across chains.
We are excited to launch the NPM token on Uniswap V2, a renowned and user-friendly decentralized exchange on the Ethereum mainnet,
said Binod Nirvan, CEO of Neptune Mutual.
This development marks an important step in our journey towards building a robust and inclusive decentralized insurance platform. We believe that by expanding our reach and liquidity, we can create more value for our users and enhance the overall stability of the Neptune Mutual ecosystem.
The NPM token launch on Uniswap V2 will be accompanied by a comprehensive marketing campaign to raise awareness and promote its availability. Neptune Mutual plans to engage with the community through a variety of new initiatives, including the imminent launch of a vote escrow NPM token. This will enable the Neptunite community to vote on the allocation of NPM rewards for LPs.

As Neptune Mutual continues to expand its presence across multiple chains and exchanges, the team remains committed to its core values of transparency, security, and accessibility. The launch of the NPM token on Uniswap V2 reinforces Neptune Mutual's commitment to democratizing insurance and ensuring the protection of assets within the decentralized finance (DeFi) ecosystem.

For more information about Neptune Mutual and its NPM token, please visit the official website. Follow Neptune Mutual on Twitter, Telegram, and YouTube for the latest updates and announcements.
About Neptune Mutual#
Neptune Mutual is a decentralized insurance protocol that provides coverage for smart contracts and blockchain projects. By leveraging blockchain technology, Neptune Mutual aims to make decentralized insurance accessible, transparent, and efficient. With the NPM token as its native currency, Neptune Mutual is committed to building a secure and inclusive ecosystem for decentralized insurance.
Media Contact:
Email: media@neptunemutual.com
Tags