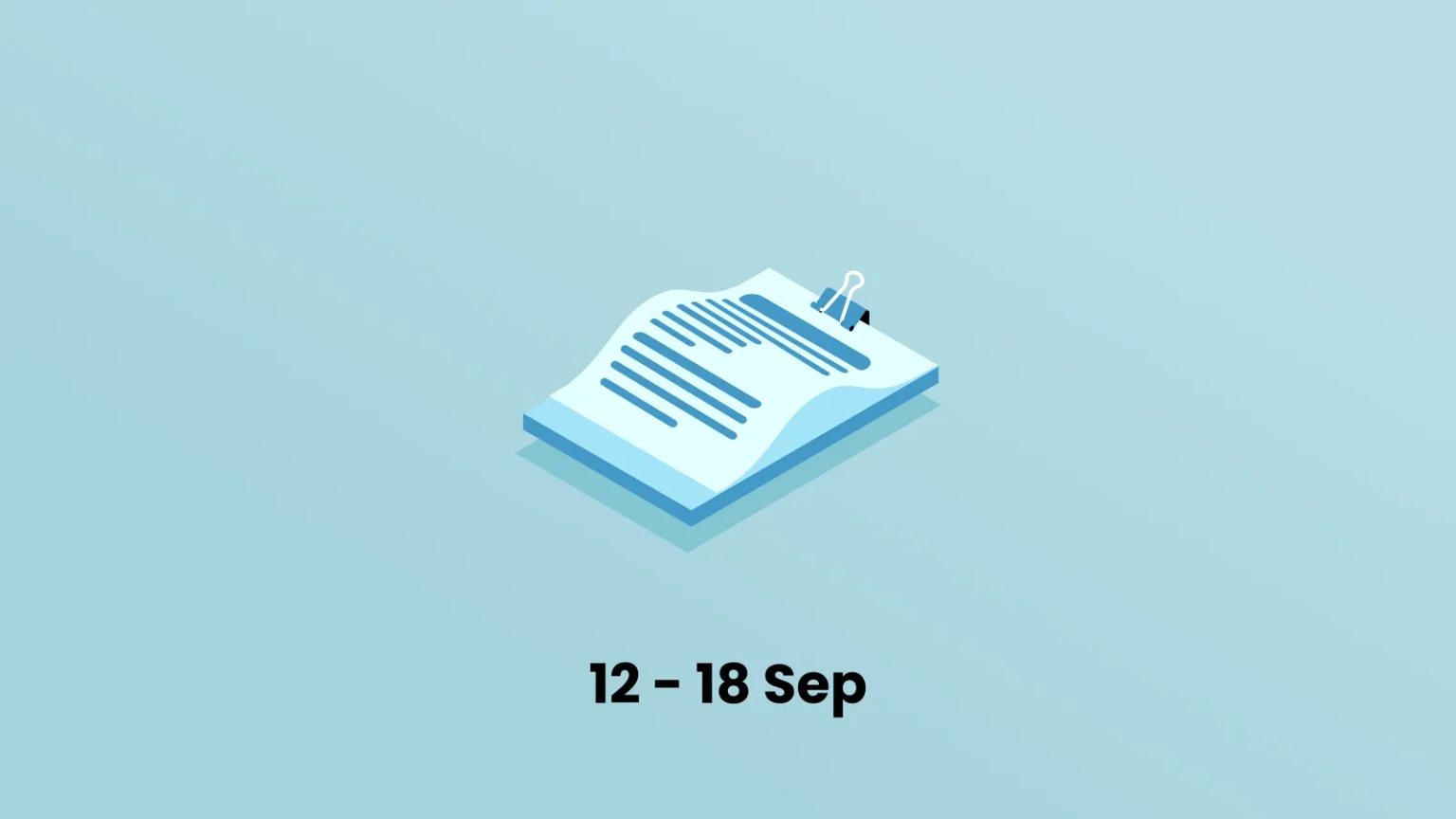 Starbucks unveiled a new NFT community, Disney set to make its first foray into the Metaverse.
TL;DR#
Starbucks unveiled a new NFT community and rewards program for coffee members.
Disney is looking forward to making its first foray into the Metaverse.
FIFA gears up for the upcoming World Cup with a new NFT platform.
Numerous studies show that just a small fraction of the overall market capitalization of crypto assets is insured against severe risks such as hacks and smart contract vulnerabilities. The acceleration in adoption of protection offered by cover protocols is uncertain, despite the fact that digital assets worth over $2.56 billion were stolen in a wide variety of DeFi hacks in 2022 alone.
Blockchain Hacks#
Decentralized exchange GMX was a target of a price manipulation attack on the AVAX/USD pair on key exchanges, resulting in a $565k profit. Open interest in AVAX long perpetual futures has now been capped at $2 million, while open interest in AVAX short perpetual futures is limited to $1 million. Users then could take a long position by buying $50 million of AVAX on GMX. They could then buy $40 million of AVAX on a centralized exchange at an elevated buy price. Upon closing the long position on GMX and receiving a profit, they could open up a $20 million AVAX short position and sell $40 million of AVAX back to the centralized exchanges at a discount, pocketing a further profit. This similar process was repeated multiple times, draining the liquidity of GLP, the liquidity provider token on the GMX, to take back the reward.
Metaverse, and NFTs#
Starbucks has announced that its members in the United States will be able to earn and purchase digital collectible stamps in the form of NFTs. Starbucks Odyssey, a collection in which each collectible digital stamp has its ownership verified on the blockchain, will include a point value based on its rarity. Members' points will increase as they collect more stamps, giving them access to exclusive experiences. The iconic coffee chain stated that rewards range from a virtual espresso martini-making class to exclusive event invites at Starbucks Reserve Roasteries and possibly trips to the Starbucks Hacienda Alsacia coffee farm in Costa Rica. NFTs can be earned by playing interactive coffee-themed games or completing fun challenges on Starbucks Odyssey, which will be available later this year. Users can also buy NFTs on the built-in marketplace without connecting their wallets or using any crypto.
Vera Bradley, the lifestyle and fashion accessories brand, is venturing into the Metaverse and developing a number of NFT collections. The genesis NFT collection has launched, commemorating 40 years of fabulous fashion. The Heritage Pass, the first NFT collection, functions as a Mint Pass. Furthermore, each of the 440 NFT tokens comes with a physical, limited-edition Jilly Bag in one of four heritage prints. Early adopters will have first access to the second NFT, which will be available in October. The 1982 Collection is Vera Bradley's second NFT release, and it includes 1,982 generated backgrounds created from 40 archived prints. This collection, which costs $19.82, commemorates the year Vera Bradley was founded. The NFTs will be available for presale to Heritage Pass holders from October 1st to October 2nd, with the public sale beginning on October 3rd.
The Heath Ledger Foundation has immortalized the late actor's unforgettable charisma by releasing photos of him as a collection of NFT photographs. A portion of the proceeds will be used to assist young Australian actors on their way to Hollywood. The intimate portraits show Ledger's charismatic side during a LA River photoshoot. From surfing to skateboarding to simply having fun, Ledger was photographed living life to the fullest. Each NFT photograph will be auctioned off by the Heath Ledger Foundation. In addition to the NFT, winning bidders will receive a physical magazine featuring photos from the collection, a fine art print of their own digital asset signed by the photographer, or a digital collage featuring Heath Ledger photographs taken while skateboarding in Los Angeles.
Disney's CEO has stated that the company is still exploring and developing its plans for the metaverse. Speaking at Disney's biennial D23 Expo fan convention, Walt Disney Company CEO Bob Chapek discussed how the 98-year-old company will use technology in the future. He claims that Disney intends to use data from both the physical and digital worlds to inform its metaverse policy. Disney has repeatedly referred to its metaverse vision as next generation storytelling. Disney is considering two sectors for their metaverse strategy: data from theme park visits and consumer streaming habits.
Puma, the iconic sportswear brand, has launched their first ever metaverse experience, dubbed Black Station, which includes a variety of exclusive NFTs with limited edition redeemable physical sneakers. Puma also described Black Station as their own 3D spatial playground, a one-of-a-kind Web3 space that allows their NFT community and all PUMA fans to experience the brand like never before. Consumers can enter Puma's Black Station, where a limited quantity of NFTs and physical sneakers are available, as it is expected to evolve over time. Puma's Black Station site's first two portals reveal new and exclusive sneakers, the Nitro NFRNO and Nitro Fastroid, which are linked to the NFT Nitropass mint. Customers who mint a Nitropass receive two NFTs: one for a redeemable physical product and the other for access to an experience related to their chosen sneakers. Successful NFT purchasers can obtain physical sneakers by burning their NFT.
When it comes to football, and especially the World Cup, there has long been a tradition of collecting. Fans have been desperate to get their hands on matchday programs and other memorabilia so that they can boast about their collections. The World Cup 2022 is set to be a little different, as it will be the first World Cup to feature FIFA NFTs. The FIFA NFT platform, dubbed FIFA+ Collect, which is set to officially launch later this month, will add a whole new dimension to what it means to be a football collector. These digital collectibles will commemorate some of the tournament's most memorable moments. While NFTs can be expensive, there has been a pledge that FIFA NFTs will be affordable, inclusive, and accessible, implying that all fans have a chance to participate.
OnChain Insurance Industry News#
Compound smart contract coverage protection has been deployed by Tidal Finance for the latest version of compound III. Compound's coverage pool is now accepting deposits, and users can be protected beginning September 25th.
Insurace Protocol and Uplift DAO have formed a strategic partnership to provide cover for IDO launches on the Uplift launchpad, protecting users from exploits during these events.
Tags