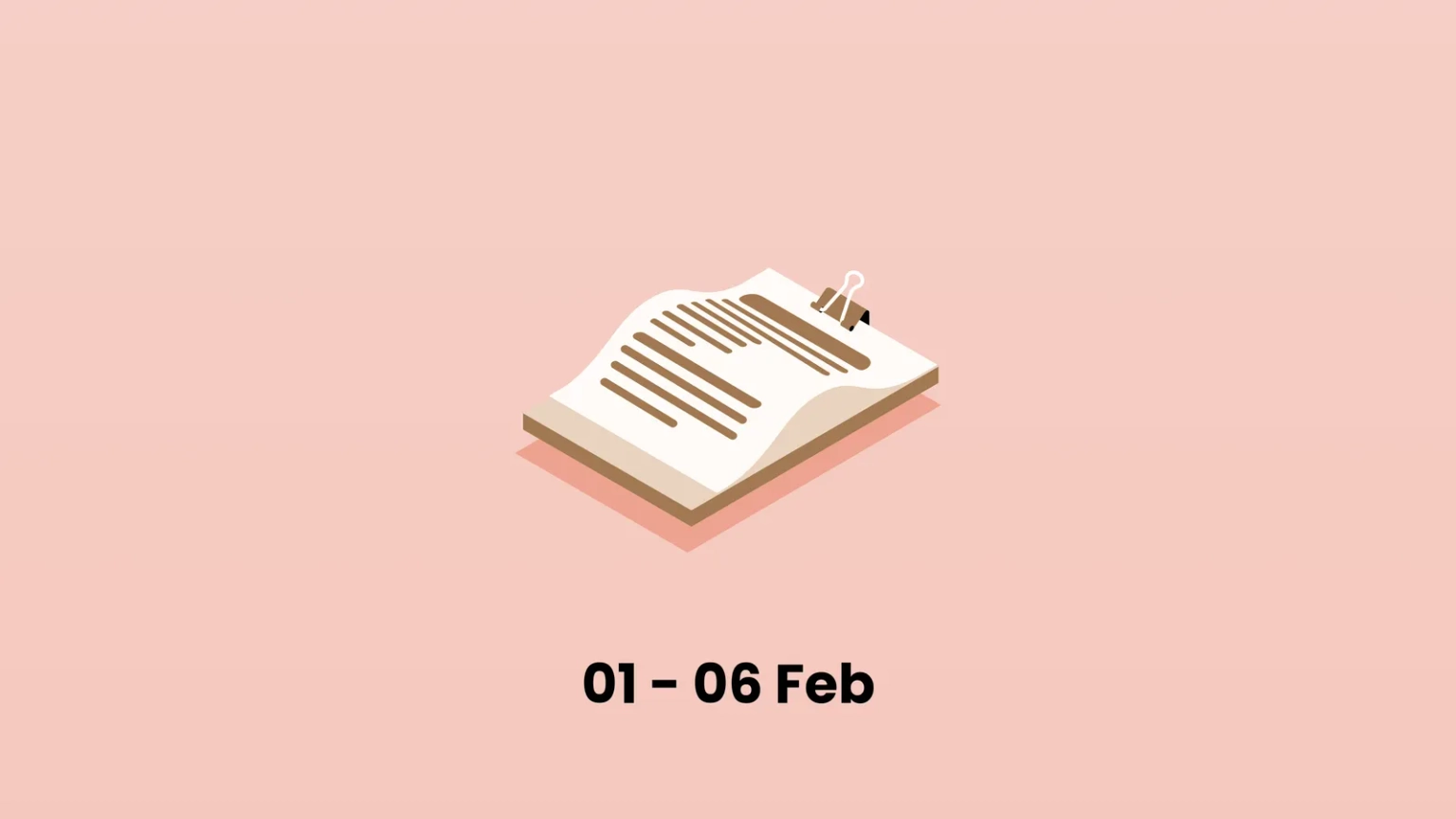 Wormhole hacked, losing 120,000 wETH worth $323M. NFL set to offer NFTs to Super Bowl attendee.
TL;DR#
Wormhole hacked, losing 120,000 wETH worth $323 million.
Gamestop and Immutable X announced its $100 million joint NFT venture.
NFL set to offer souvenir NFTs to every Super Bowl attendee.
John Legend launched his new music and art NFT platform.
Marvel Mightys adds Spiderman collectibles on the Veve platform.
Smart contract vulnerabilities, hacks, and exploits are on an exponential rise in the NFT industry. With global brands launching collections on a regular basis, NFT activity on OpenSea has been steadily increasing for several months, reaching new highs in January, with a volume reaching close to $5 billion.
Blockchain Hacks#
An attacker exploited Wormhole, a protocol that allows users to move their tokens and NFTs between the Solana and Ethereum blockchains. According to a series of etherscan transactions on February 3rd, the hacker took 120,000 wETH, which is worth roughly $323 million as of the time the event took place, in what is likely one of the largest decentralized finance protocol exploits to date.
Metaverse and NFTs#
Warner Music Group on Monday announced its partnership with OneOf, an NFT platform backed by Quincy Jones. The partnership will create exclusive NFTs for artists across the WMG platform. It hopes to leverage cutting edge web3 based technology to bring their iconic labels and world renowned artists to the next 100 million fans on blockchain.
GameStop also announced their $100M joint fund partnership with Immutable X to develop GameStop's upcoming marketplace. The team will use Immutable's technology for trading and minting NFTs to support developers building gaming applications and creators making content in their marketplace.
NFT3 has raised $7.5 million in seed funding from Animoca Brands. The funding will be used to further develop the platform's decentralized identity solutions for Web3 and link them in an innovative way with NFTs.
In another event, the National Football League has announced that attendees of Super Bowl LVI in Los Angeles on February 13th, 2022 would receive a specially designed virtual ticket. According to the statement, each Super Bowl participant will be given a one-of-a-kind virtual ticket (NFT) that will include their row, section, and seat number.
Grammy winner John Legend joins the growing list of celebrities flocking to the NFT world by launching a music and art NFT platform for musicians and other professionals. The platform, OurSong will allow musicians to tokenize and sell their work, as well as provide buyers with benefits such as access to previously unreleased songs and private chat rooms.
In other news, Metaversal launched MetaLetters DAO, a new project that aims to encourage community producers around the world and invest directly in the Web3 community. The NFT venture studio and investment firm aspires to establish a decentralized, inclusive space for all, focusing on shaping the metaverse to make it more equal and open.
In the fifth series of NFT collections, Marvel Mightys has added Spiderman aka Peter Parker, and some of his greatest friends and deadliest foes on the Veve platform.
Coachella has announced three series of NFTs featuring festival passes, photos, and posters. The collection of ten digital posters from past Coachella concerts, priced at $180 each, will serve as lifetime passes, and will be issued on the Solana blockchain and sold through FTX.US exchange.
Tags