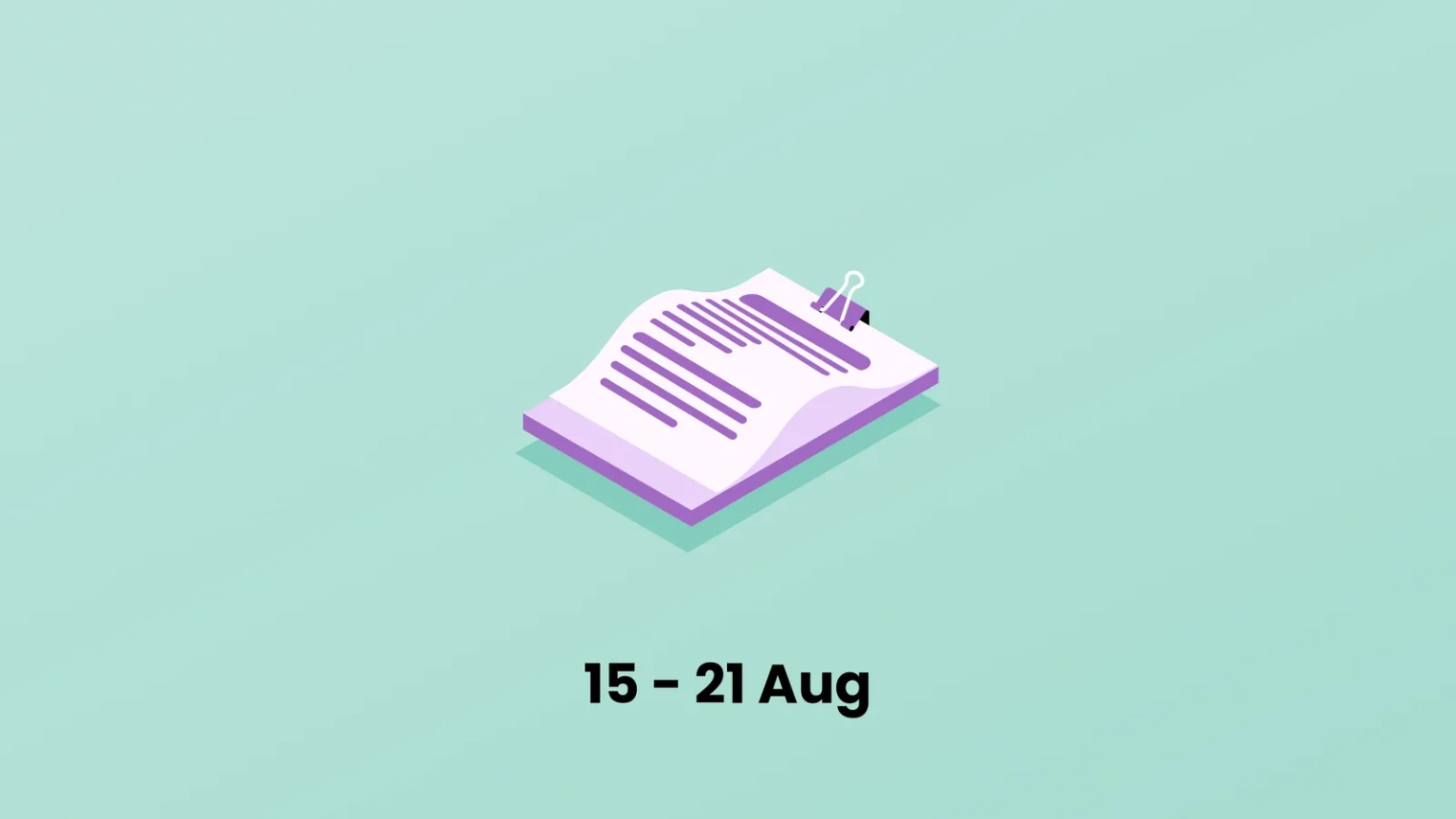 Animoca Brands and Lympo have partnered with Play Magnus Group to bring chess to the web3.
TL;DR#
Animoca Brands and Lympo have partnered with Play Magnus Group to bring chess to the web3 platform.
Gordon Ramsay's Hell's Kitchen lands in The Sandbox Metaverse.
Football Club Atlético de Madrid has launched NFTs in collaboration with Stepn.
Cryptocurrencies and NFTs are making their way to other industries that can benefit from their properties and technology. For NFT enthusiasts, the last few years have been a whirlwind, with unprecedented demand for digital ownership spawning a new and exciting asset class right before our eyes. Another component of the web3 world, the metaverse, has the potential to completely transform the way humans live in the distant future. Future Internet iterations may enable persistent online 3D virtual environments that can be accessed via traditional personal computer devices as well as virtual and augmented reality headgear.
Blockchain Hacks#
Celer Network was another victim of an attack, as hackers set up a DNS cache poisoning attack on cBridge's frontend UI, which sent some users to malicious smart contracts that could drain all approved tokens. The attack, which was aimed at third-party DNS providers and ISPs outside of the project's control, did not affect the Celer protocol or smart contracts. During this incident, the team responded quickly to fix the problem, and only a small number of users were affected, with the loss of funds roughly amounting to 128.4 ETH at the time the event took place. The team later announced that their frontend would be back soon with better monitoring.
Hackers were able to exploit a bug in the NearX Smart Contract of Stader, causing damage of roughly 165K $NEAR tokens. The staked $NEAR on the NearX dapp is safe with validators, and the exchange rate on the dapp is intact. The team has been working with security experts to investigate this incident thoroughly, and exploring all options to recover user funds.
Metaverse, and NFTs#
Animoca Brands and its subsidiary Lympo, a leading global sports NFT ecosystem, have announced that they are collaborating with Play Magnus Group (PMG), a global leader in the chess sector that provides entertainment and e-learning services through its chess market brands, to develop Anichess. The alliance will introduce chess players to blockchain gaming and vice versa. Play Magnus Group will invite renowned chess players to support and advise on the introduction of chess engines in Anichess to assist novice players and provide enjoyable games for both casual and skilled players. Anichess will use Lympo's $SPORT token as its primary utility token, which will serve as a gateway to the broader Lympo ecosystem, boosting the playing experience and value proposition of the game.
Gordon Ramsay, the chef and TV star, has just announced that Hell's Kitchen is coming to the metaverse. The celebrated chef announced the Hell's Kitchen Experience in The Sandbox, complete with a Gordon Ramsay avatar. Although no release date has been set, it is safe to say that the chef's fans and Sandbox users alike are eagerly awaiting the arrival of this new experience. In addition, The Sandbox released a video that gives Hell's Kitchen fans a taste of what the game's experience will be like. According to the official Sandbox page, only the best chefs can survive Hell's Kitchen. Typical tasks will include creating outstanding new dishes, winning competitions, collecting recipes, and competing for the opportunity to become Head Chef.
The Australian Football League's (AFL) first limited edition drop of NFTs sold out in less than 12 hours. The AFL has followed in the footsteps of other international sporting codes that have ventured into the world of Web3 with the release of their Ripper Skipper 2022 NFTs. The AFL Mint program was used to launch Ripper Skipper 2022, letting people who joined the allow-list to purchase one of 3,800 packs reserved for the drop. These NFTs include 78 significant moments and highlights from the 2021 season in both video and audio formats. Each pack contains three different rarity tiers of moments: common, deluxe, and ovation. Limited edition digital content is also available; first-drop participants have a 10% chance of receiving an AFL Mint Genesis Ball.
Stepn has collaborated with Atlético de Madrid and all-in-one crypto exchange Whalefin to launch a new collection of 1,001 soccer boot NFTs in Stepn's move-to-earn running app. Each of the 1,001 soccer boots in Atlético de Madrid's new collection is classified as common, uncommon, or rare. The 850 common boots are predicated on the club's national and international titles, the 140 uncommon boots are based on the stadiums, and the 11 rare boots are centered on the starting lineup. Every NFT owner is automatically entered into a prize draw for a vacation and hotel accommodation, as well as tickets to an Atlético de Madrid match at Civitas Metropolitano. Holders of uncommon boots will receive an official shirt from the club, while holders of rare boots will receive autographed shirts.
OnChain Insurance Industry News#
Tidal Finance has deployed MakerDAO's smart contract coverage, and the coverage pool is now accepting deposits. Earnings will commence at the end of next week, while protection for MakerDAO users will commence on August 29.
Bridge Mutual's protocol has been extended to BNB Smart Chain. Users of the protocol can now purchase coverage for their preferred BNB projects at reduced rates.
InsurAce Protocol has added iZUMi Finance to their platform. iZUMi Finance is a multi-chain DeFi protocol that offers One-Stop Liquidity as a Service (LaaS).
Tags