Nought to Neptune in 5 months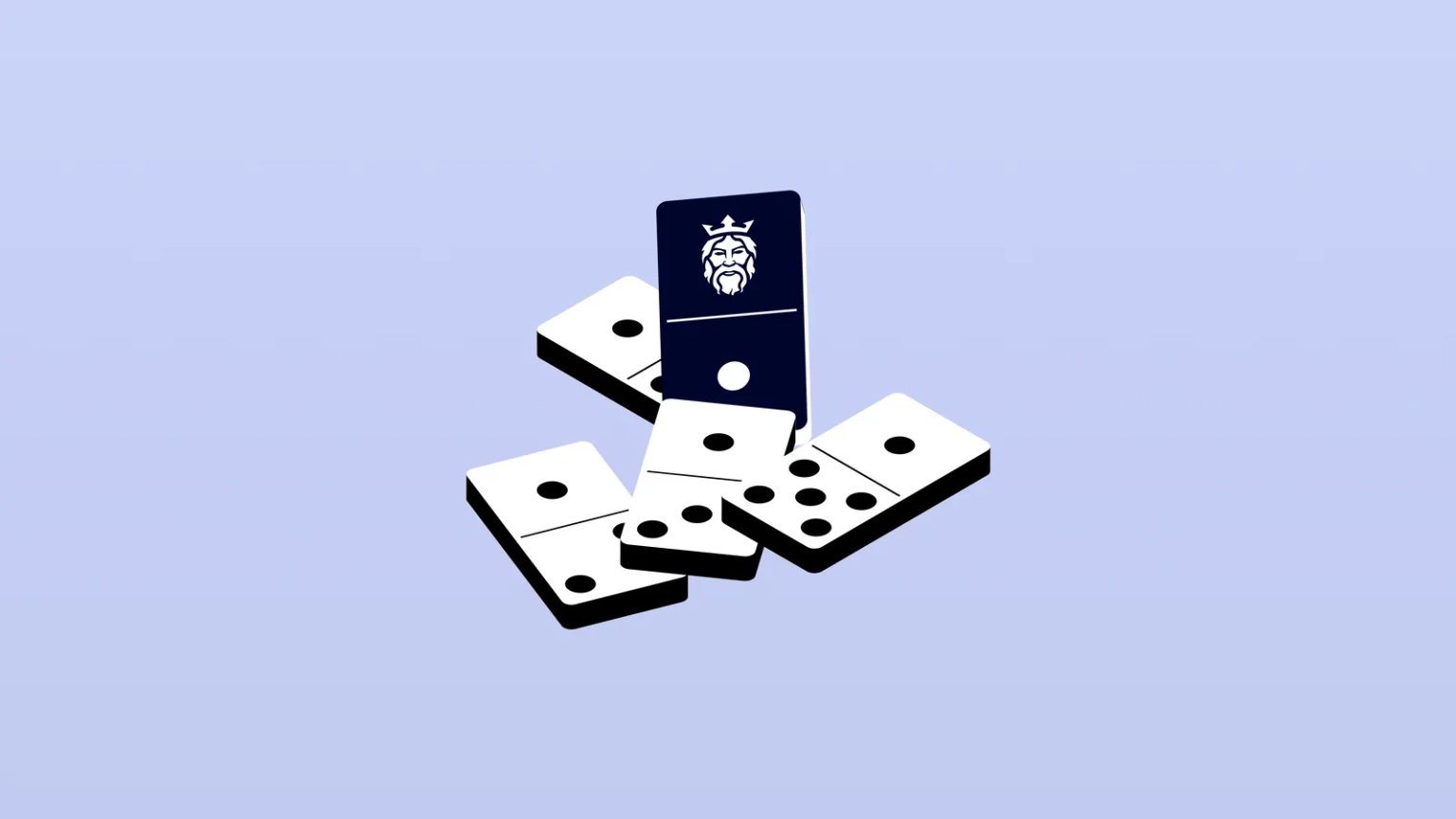 In this blog, you will get a brief introduction about Neptune Mutual, and its focus.
Neptune Mutual is the brainchild of Binod Nirvan. The journey from nought-to-Neptune started with the notion that there was a disconnect between one of the underlying attributes of blockchain, security, and one of the most important developments in blockchain, namely smart contracts, that brings the power of programming to crypto transactions. The disconnect relates to the fact that whilst blockchain technology remains eminently secure, the use of smart contracts often leaves a range of opportunities open for criminals to hack and exploit these contracts.

In addition to this disconnect, as the market for cryptocurrencies grows with the increasing adoption by mainstream institutions, so the need for mainstream style tools for protection, such as insurance and financial hedging, increases.

With this in mind, Binod starting crafting a new architecture for on-chain financial cover driven by four underlying principles that were applied rigorously across all aspects of the new design:
Security
Minimise risk
Scalability
User Experience (UX)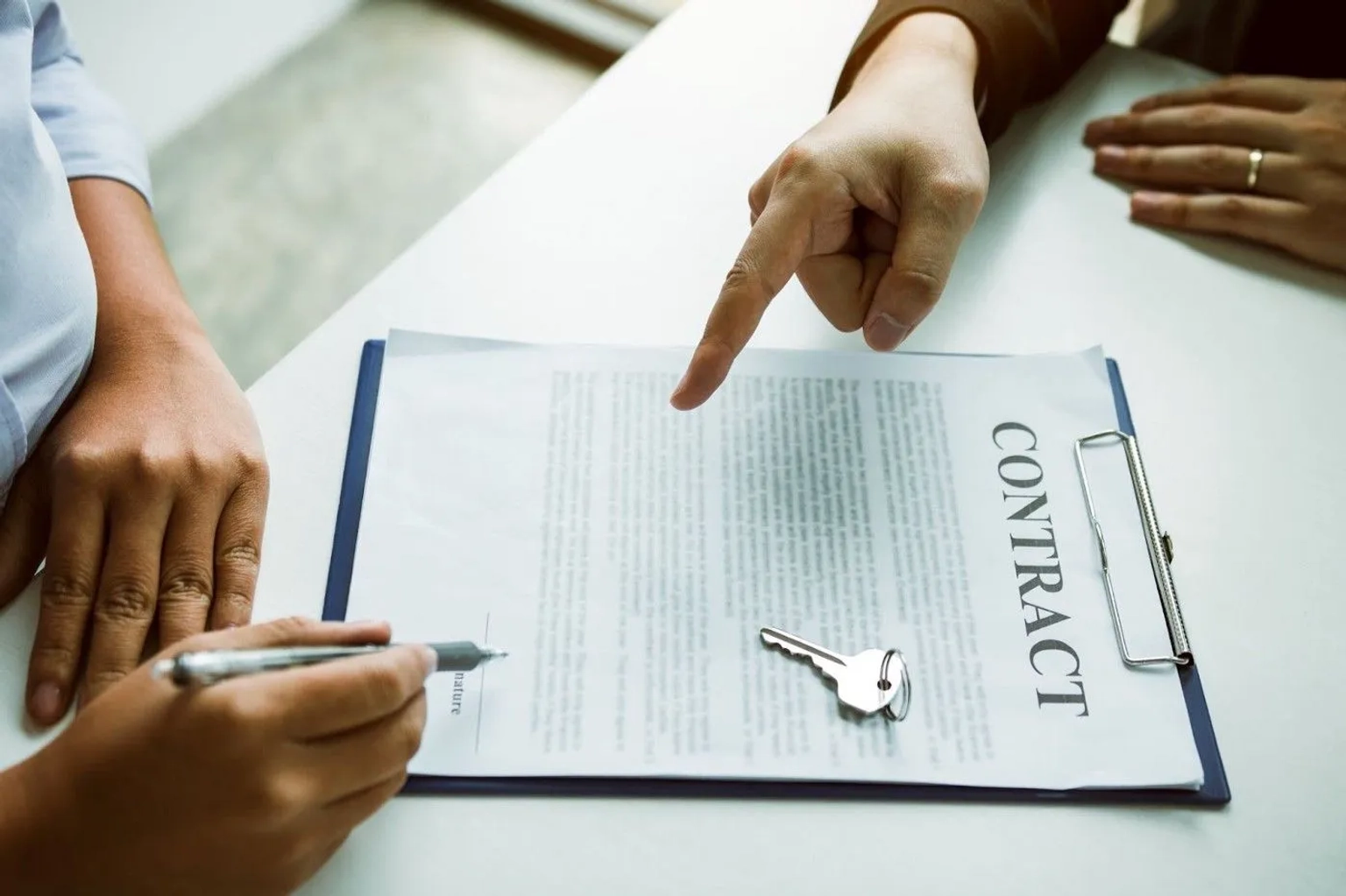 One of the challenges of traditional insurance is the mis-match in understanding, between the insured and the insurer, about what is, and is not, covered by the insurance policy. If ever there was an industry where "read the small print" was considered a universal axiom, it is the insurance industry … and for good reason. A surefire recipe for all-round dissatisfaction is a crypto hack, followed by an announcement from the insurer that the policyholders will not be able to claim a payout because the type of hack/exploit was not covered by the terms of the policy. The challenge of protecting consumers and corporations in a digital environment against a wide range of highly technical scenarios just adds a whole extra layer of complexity to this mis-match in understanding.
The parametric cover architecture adopted by Binod not only provides an elegant path through the challenge of defining and understanding the scope of protection, but also lends itself to meeting the four design principles adopted by Neptune Mutual.
After designing the Neptune Mutual architecture and preparing some plans (including no small amount of Github repository), Binod set about forming a team to turn plans into action: Edward Ryall joined in mid-2021, shortly followed by Gillian WU. Edward brought with him experience of financing and operating startups, and Gillian brought her knowledge and network of the digital asset industry gained through her role as CEO of Huobi Asset Management.

Together the team set about raising funds to get from nought to somewhere. By the end of October a 1.75m USD Seed round had been closed with an impressive array of diverse investors, led by the renowned Fenbushi Capital and including one of the world's most familiar names in crypto, Coinbase Ventures. The momentum of this success immediately carried forward into a subsequent strategic round where again, new and exciting opportunities opened up for Neptune Mutual. This time the round was led by Animoca Brands, as the vision of Neptune Mutual's cover protection was found to be an ideal fit with the goal of protecting virtual assets in the metaverse.

During the course of November and December, financial resources were used to recruit human resources. In the space of just under two months Neptune Mutual has been transformed from code to community. The team is diverse and vibrant, willing and hungry to make a difference. Nearly 20 individuals have landed on Neptune, arriving from India, Hong Kong, the Philippines, Nepal, the UK, France, and Holland; all with one aim, to provide the best possible protection against crypto market risks.

So if 2021 was from nought to Neptune, what does 2022 hold in store? The collective will of the team is to build a successful future for Neptune Mutual and our Neptunian ecosystem (… and obviously go to its 14 moons!) … based on our four principles: security, minimise risk, scalability and UX. What a privilege to take on this challenge with the Neptune team.