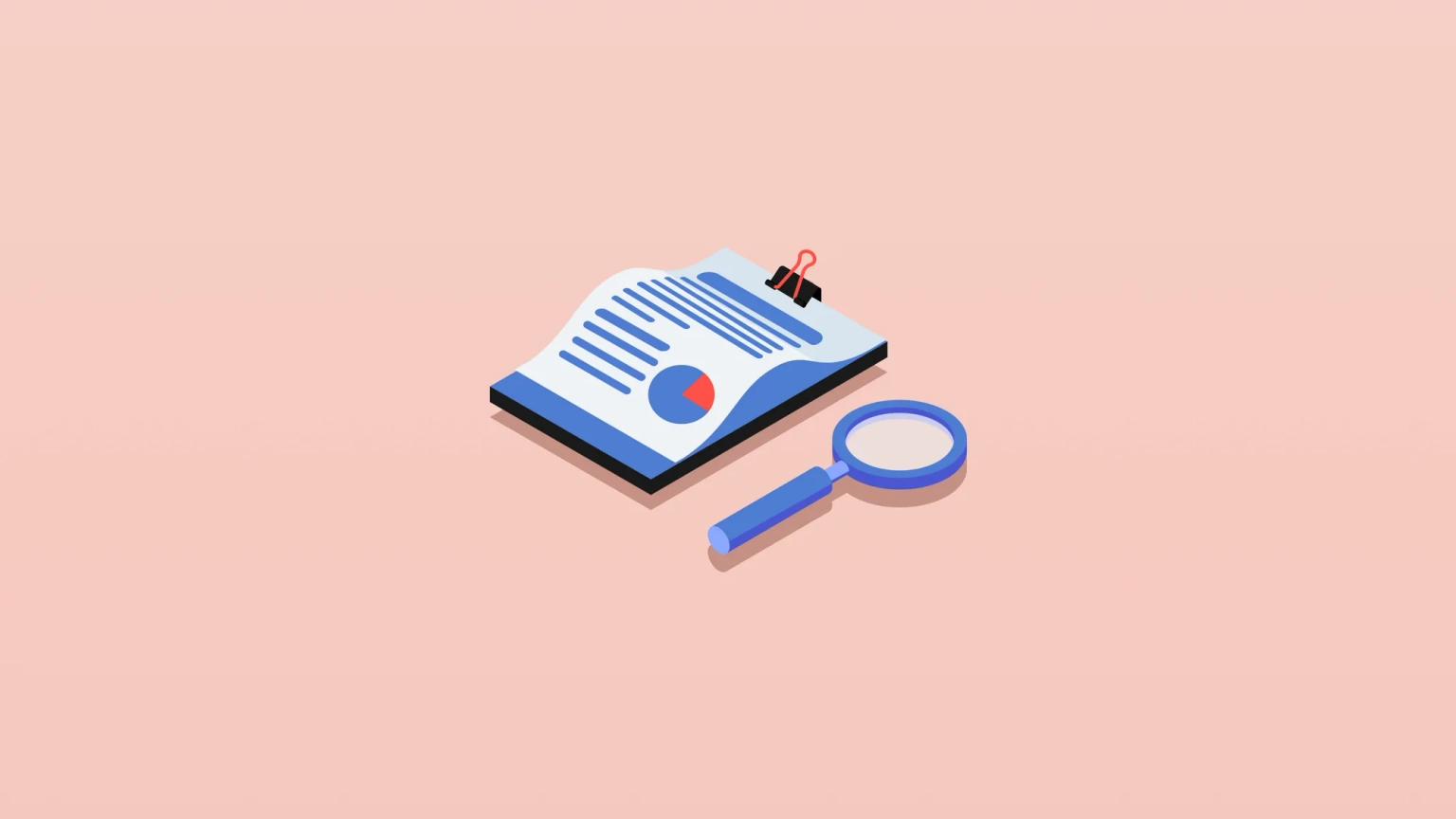 The completion of first protocol audit by BlockSec and the future of protocol security.
We are delighted to share the results of our first protocol security audit, which was completed in July. BlockSec, an industry leader in securing dApp ecosystems, crypto-hack monitoring, blocking, and smart contract audits, has completed its review and audit of our protocol.

Neptune Mutual helps safeguard the Ethereum community from cyber threats through parametric cover policies created in the Neptune Mutual marketplace.

We have released the report written by BlockSec in the Security and Cyber Hygiene section of our website. BlockSec were commissioned to review the project's code.

The audit was passed with two potential high risk issues, five medium risk issues, and a handful of low risk issues, recommendations, and suggestions that our developer team has already addressed and fixed. Code safety and security criteria set before the launch of our mainnet were a sign of how far our team has come in prioritizing the safety of the product.
The Importance of Security Audits#
Our commitment to the highest levels of security starts with making all our code open source, so anyone can go and inspect it and review the quality of the code.
The Audit Process#
The auditing procedure included the following steps:
Vulnerability Detection
Semantic Analysis
Recommendation
The BlockSec team considered criteria such as software security, DeFi security, NFT security, and other recommendations. Each of those suggestions have either been acknowledged, or completely fixed from our end while we migrated to the newer version of our project commits.

If you have any questions or comments regarding the published reports, please visit our Discord server with all of your queries.
The Future#
We will continue to prioritize the protocol's security. In the future months, as we add more functionality to our cover pools and more services to our platform, we will continuously search for ways to strengthen security in order to secure the funds deployed into the pools and the users' assets. We will update the Neptunite community on future audits of the project and any relevant security news and updates.
About BlockSec#
The BlockSec Team works with the most notable DeFi projects to secure their respective products and focuses on blockchain ecosystem security. The team includes distinguished security researchers and professionals from both academia and industry.
Tags