Partnership Announcement between XT.COM and Neptune Mutual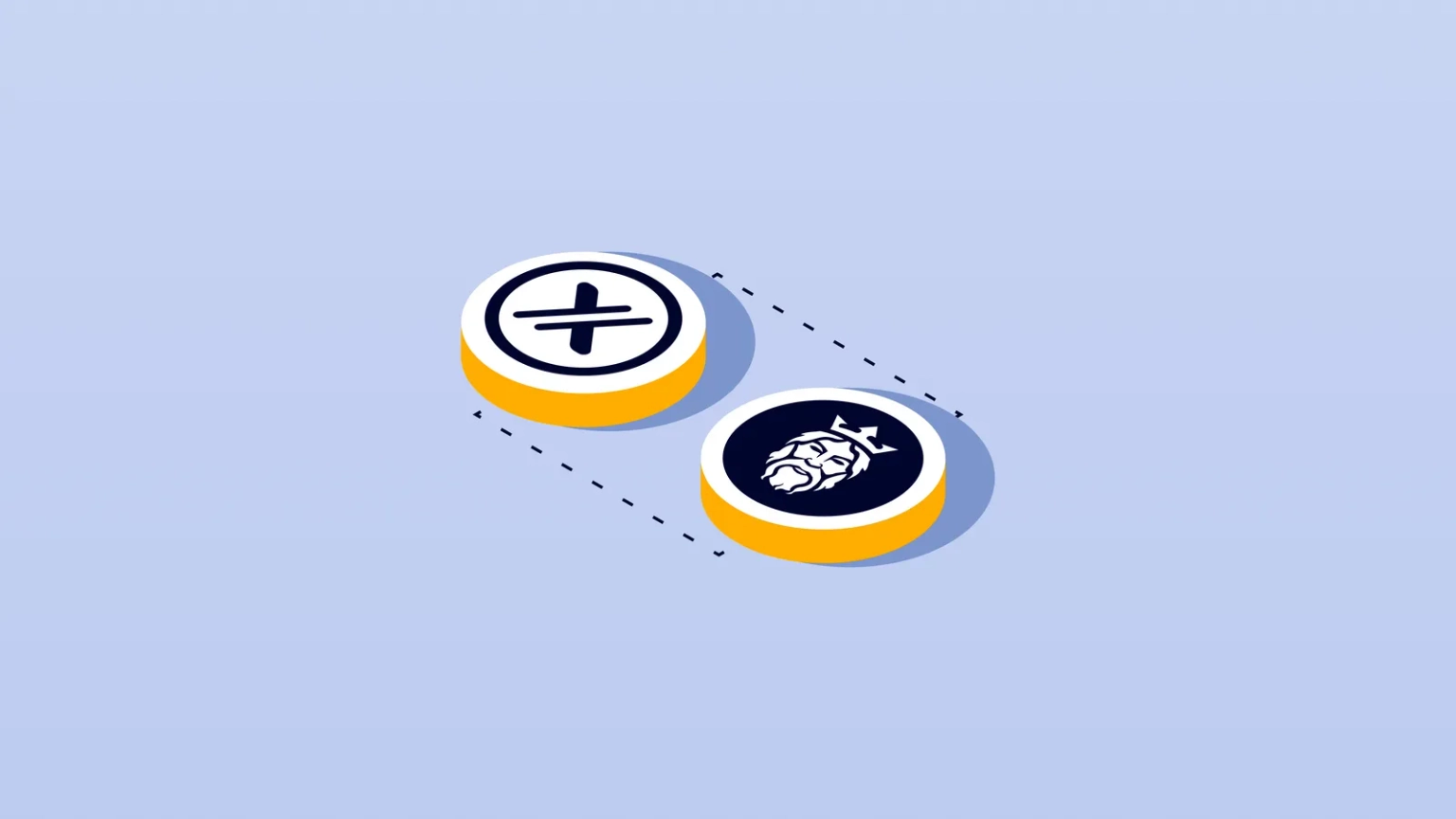 Neptune Mutual and XT formed a partnership to help protect the user by using parametric insurance.
Founded in 2018, XT.COM is the world's first social-infused exchange. It has more than 3 million registered users, 300,000+ active users every month, and over 30 million users in its ecosystem.
At the time of writing, XT.COM ranks no.33 on both CoinMarketCap and CoinGecko amongst global exchanges.
The platform features stop trading, OTC trading, margin trading, futures trading, ETH2.0 staking, fiat onramp via credit cards, NFT issuance, and many more.
XT.COM has over 100+ high-quality tokens and 300+ trading pairs listed on its exchange.
Users from all over the world trust XT.COM, namely, Chinese, English, Korean, Japanese, Vietnamese, Malaysian, Indonesian, Indian, Bangladeshi, Pakistani, African, Arabian, Turkish, Spanish, and Russian users. They have hundreds of thousands of followers across different social media platforms.
XT.COM continuously strives to serve its community with the best possible crypto trading experience. They build long-lasting relationships based on trust. They place a high emphasis on security and they're committed to offering their best efforts in safeguarding client assets on its platform.
As the world moves from Web2 to Web3, the protection of user assets and liquidity pool[s] become more sufficient to [the] blockchain industry. We believe Neptune Mutual's parametric insurance model with guaranteed payout to policyholders (upon incident resolution), is much more effective compared to discretionary models.
Frank, Head of XT.Labs said.
We are very happy to onboard XT.Com as one of our first business partners, the XT team shall also participate in the testnet environment and we look forward to receiving their valuable feedback that shall help us further perfect our protocol before mainnet launch.
Gillian, cofounder of Neptune Mutual continued.
Tags