Announcing Fuji Testnet Winners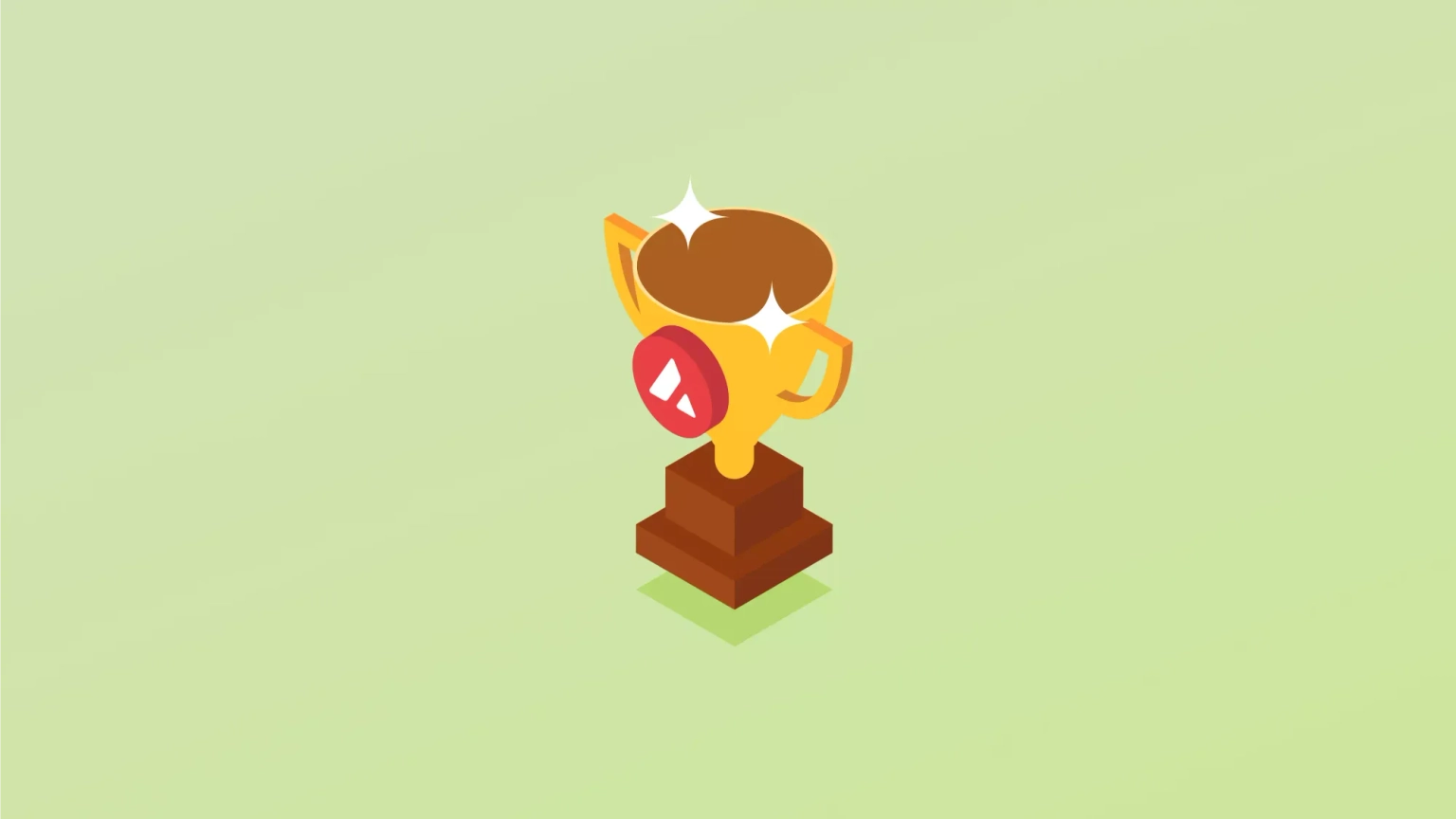 Congratulations to the winners of our recently concluded Fuji Testnet contest
Congratulations to the winners of our recently concluded Fuji Testnet contest in which participants from all over the world interacted with the Neptune Mutual gamified testnet protocol on the Avalanche (Fuji C-Chain) network.
First things first, we'd like to thank everyone who participated in the Fuji Testnet Gleam competition which ran from October 8th to 29th, 2022. We're also delighted to announce the winners.
This competition involved our community members taking on various stakeholder roles within the Neptune Mutual ecosystem – policy purchaser, liquidity provider, and incident reporter – and engaging with the parametric cover marketplace testnet. The protocol was hosted on the Avalanche Fuji (C-Chain) network.
You may recall that we held a similar testnet competition earlier this year in March. That testnet protocol was hosted on the Polygon Mumbai network and users baikaishui#8868 and wenGwagon#8763 won the gold and silver prizes of respectively.
With the Fuji Testnet Gleam competition now over, we're excited to announce our decision.
Winners list#
Surprise NFT Treasure Vault winner: Enigma Zein#9590#
Enigma Zein#9590 have won $1000 worth of NPM tokens based on our public round price and exclusive Neptune Mutual NFT!
Surprise NFT Treasure Box Winner: obicinta#4253#
obicinta#4253 have won $500 worth of NPM tokens based on our public round price and exclusive Neptune Mutual NFT!
As for our other 100 lucky winners, you will each receive $100 worth of NPM tokens based on public round price. We've also added a new prize category – Neptune Mutual collectible NFTs to all the Fuji testnet winners. Thank you for being a good sport!
Full winners list:
https://docs.google.com/spreadsheets/d/1lmqFlzmEpiKyyTl-Ge6SIQDbIj0CT2petBkxDMlAi2Y/edit?usp=sharing
Claiming Your Winnings#
To our winners, please note that the NPM tokens you will receive will undergo a nine-month vesting period following the first exchange listing date.
Also known as a token lockup period, vesting refers to a period of time in which the tokens sold in the pre-sale of the IDO stage are prevented from being transferred or sold.
Vesting protects early investors from large price fluctuations and protects the interest of the holders. At the end of this period, you can use your NPM tokens as you see fit.
All winners will also be required to undergo KYC. This process is generally straightforward and only requires a few details about you. This ensures you are who you say you are, and that prize winnings are sent to the right addresses.
Check Out the Neptune Mutual Marketplace Mainnet#
The Neptune Mutual Mainnet protocol is now live. Visit app.neptunemutual.com to access the parametric cover marketplace and take out cover policies for your favorite DeFi and CeFi projects. Cover policies for any of these projects helps safeguard your digital assets against smart contract hacks and related exploits.
Use referral code WOWOWO and get 100% CASHBACK on protocol fees as $USDC
At the moment, there are eight cover products available – AAVE Ethereum Market V2, Balancer V2, Curve Finance V2, Gnosis Safe V1, MakerDAO MCV V1, Synthetic V2, and Uniswap V2. We also recently launched the dedicated cover pool for Binance Exchange cover products.
You can also provide liquidity to the cover pools that power the underwriting capacity for these cover products. In return, you'll earn income rewards from the cover fees paid by policy purchasers.
We've provided several video tutorials available on how to navigate and interact with the Neptune Mutual protocol. In the meantime, join our Discord and Telegram channels to stay up-to-date on the latest developments.
Tags