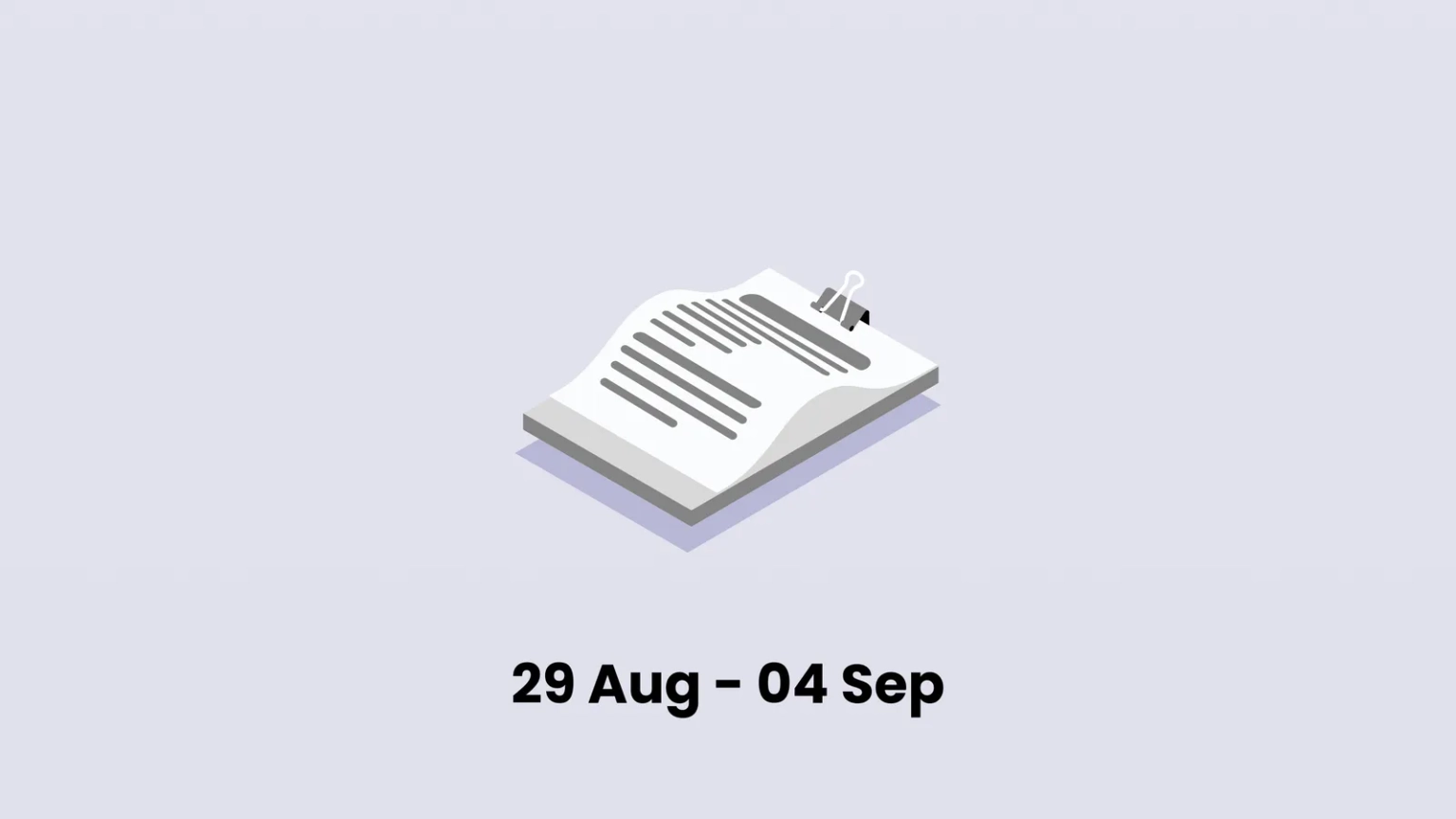 Users of Facebook and Instagram can now post NFTs using their digital wallets. F1 starts NFTs.
TL;DR#
Users of Facebook and Instagram can now post NFTs using their digital wallets.
Formula One trademark filings start paving the way for F1 NFTs.
The Metaverse is quickly becoming an important place for individuals and businesses who want to reach more people. According to new research from a number of firms, the size of the Metaverse market is expected to grow from $61.8 billion in 2022 to $426.9 billion in 2027. A recent report from Juniper Research also links the growth of NFTs to how people use the metaverse. Based on these results, the number of metaverse-related NFT transactions will grow from 600,000 in 2022 to 9.8 million in 2027. Given this potential, a number of places around the world have started to set up a virtual presence using Web3-based services, hoping to capitalize on communication, gaming, and monetization in these areas.
Blockchain Hacks#
Optifi, a Solana-based ecological derivative, attempted to update and upgrade on the Solana mainnet, but the deployer inadvertently used the solana close program command, causing their program to shut down. This operational error appears to have been irreversible, resulting in the loss of the locked 661,000 USDC, 95% of which was owned by team members. The team later announced that they would compensate all users' funds and manually settle their positions within a two-week timeframe.
An attacker took advantage of Degen Doge Club by using one of the smart contract methods to get all of the $DDC tokens in the pool and then calling another method of the contract that didn't check for incoming addresses, taking away approximately $104,600 worth of stolen assets. The attacker transferred almost all of the DDC tokens in the victim pool into the said function, then called sync to update the k-value. As the balance of DDC in the pool was reduced after the k-value was updated, the price of $USD corresponding to $DDC was significantly raised, and a large amount of USD was swapped via a small amount of $DDC.
There was an existing vulnerability in which anyone with a VENUS LP token could receive a free reward in Cupid token. The attacker used flash loans to increase liquidity in the Venus/USDT pair in order to obtain Venus LP tokens, which were then distributed to a large number of new addresses in order to gain contract reward. The perpetrator profited $78,622 from this exploit on the BNB chain, causing the token CUPID to fall by more than 90% and the token VENUS to rise by more than 300% and then fall back.
The multi-chain DeFi liquidity hub Kyber Network announced on Twitter that its users have lost $265,000 owing to a front end exploit. The vulnerability is a result of malicious Google Tag Manager code on their KyberSwap website, in which the attackers targeted two whale wallets and obtained authorization to transfer user cash by inserting bogus approvals. The team later announced that they have neutralized the attack and that it is now safe to use all KyberSwap functions including swap aggregator, adding liquidity, and farming.
Metaverse, and NFTs#
In an update on their blog, Facebook's parent company, Meta, said that Facebook's roughly 2.9 billion users would be able to share digital collectibles and NFTs on Facebook and Instagram by linking their wallets to their accounts. This will let people share their digital collectibles across both apps by only having to connect their digital wallets once to either app. It looks like connecting digital wallets to either Facebook or Instagram appears to be limited to the application, rather than through third-party browsers. However, expanding the reach of NFTs to include each and every smartphone with one of Meta's apps installed could result in additional earnings or adoption for the social media giant.
Formula One anticipates introducing NFTs, digital collectibles, and cryptocurrency payment support prior to the inaugural Las Vegas Grand Prix in 2023. The United States Patent and Trademark Office has received two fresh trademark applications from F1's trademark department. The filings describe the Las Vegas Strip Circuit's trademark and logo, as well as a comprehensive list of goods and services that the event plans to offer at next year's race. Specific references to NFT and cryptocurrency related offerings as well as blockchain powered transactional services were of special interest. The document describes NFTs that will represent ownership of a wide range of real-world objects, including automotive equipment, ornamental items, apparel, purses, wallets, and even perfume. The filing also mentions downloadable software for managing cryptocurrency transactions using blockchain technology, which may indicate that the race and its organizers intend to accept cryptocurrency payments.
VeVe, a digital collectibles marketplace, has announced the launch of Marvel art NFTs as part of its latest partnership with Marvel Entertainment. Three Marvel comic book artists have created digital NFT covers for the platform. The Immutable X scaling solution underpins all of the NFTs. Spider-Man and the Black Panther are featured on the one-of-a-kind covers. The NFTs were up for grabs in a silent auction that concluded on September 2. To clarify, during the auction, one could place a private bid on the NFT, with the value of the bid hidden from the other bidders, and the highest bidder would win the digital collectible at the end.
OnChain Insurance Industry News#
Alpha Homora Liquidity Providers on the Optimism Chain can now purchase smart contract vulnerabilities cover on the Insurace Protocol.
Tags