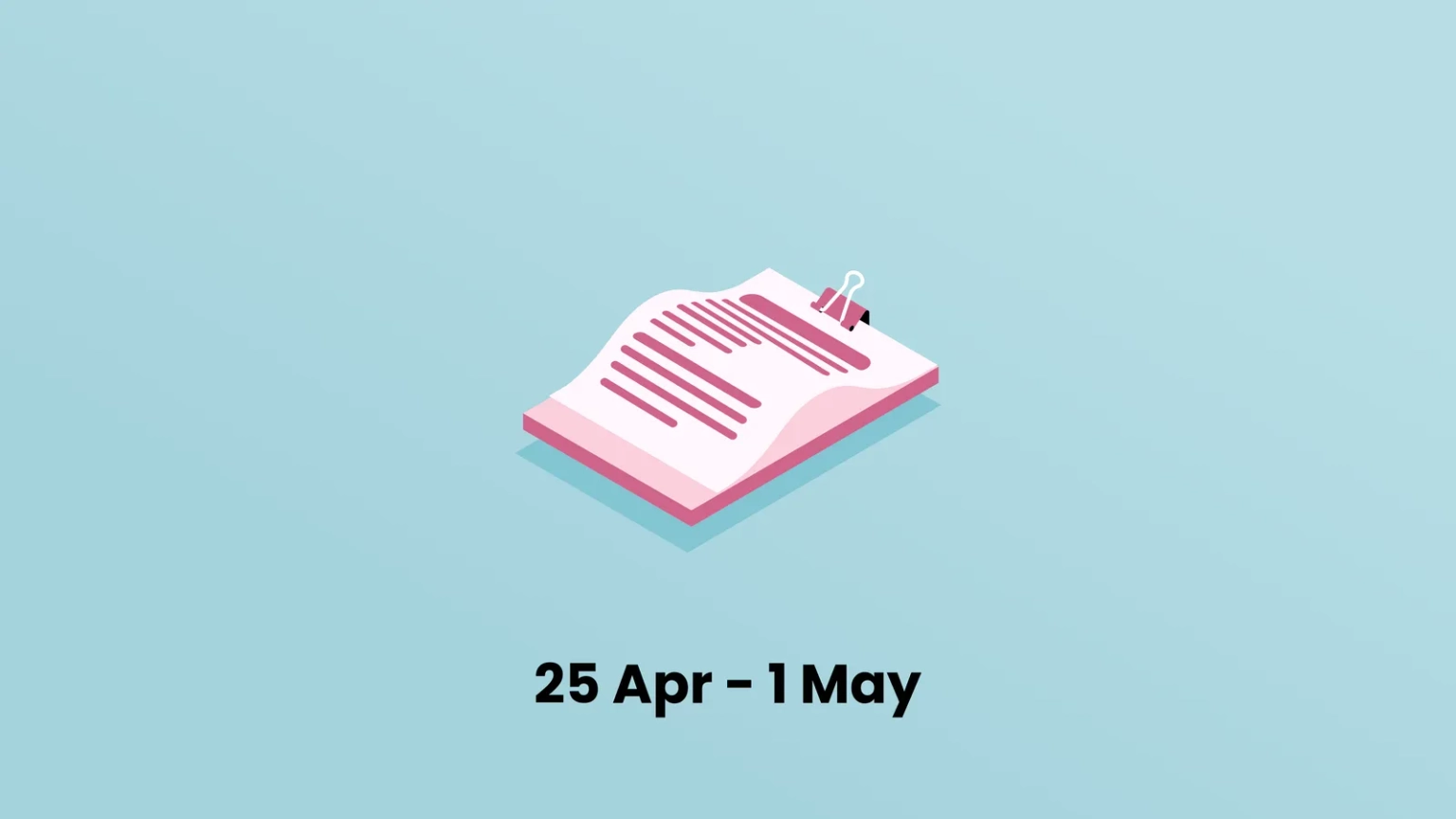 BAYC Instagram exploited, hacker steals $2.7 million worth of NFTs. Meta to launch Metaverse store.
TL;DR#
BAYC Instagram exploited, hacker steals $2.7 million worth of NFTs.
Deus Finance got hacked with over $13 million worth of digital assets stolen.
OneFootball enters the metaverse with recent funding from Animoca Brands.
Meta prepares to launch a retail store for the Metaverse.
French fashion house Dior makes an entry into the metaverse in China.
With the advent of Decentralized Finance (DeFi), the world of finance is becoming more open and safe for everyone. Traditionally, users have been subjected to laws that have at times wiped off millions or even billions of dollars from their fortunes because of a lack of transparency. This new technological revolution is being led by a shift away from giant tech companies toward a community-led alternative. More than $800 billion is predicted to be moved by NFTs in the next two years as the business grows rapidly in the fields of art and games as well as utilities and sports.
Blockchain Hacks#
On the one-year anniversary of its launch, the Bored Ape Yacht Club (BAYC) was the victim of a social media attack that resulted in the hacker stealing multiple valuable NFTs. Users who followed the scammer's lead and clicked on a fake link to nonexistent metaverse land drops were tricked into connecting their Metamask wallets. People were then asked to sign a safeTransferFrom transaction on the fictitious site, which transferred their funds to the scammer's account. Several high-value stolen assets have been discovered in the scammer's wallet address, including 4 BAYC NFTs, 7 MAYC NFTs, 3 BAKC NFTs, and 1 CloneX NFT, totaling approximately $2.8 million.
Deus Finance, a DeFi protocol, falls in yet another exploit, with more than $13 million in digital assets stolen this time. This comes only a few months after the protocol was similarly hacked, with flashloan-assisted price oracle manipulation. The attacker was able to manipulate the price of collateral DEI and use it to borrow approximately 800 ETH to launch the hack, and drain the pool, all of which was withdrawn from Tornado Cash and tunneled to Fantom via Multichain.
A number of hackers distributed various links to a phishing website that resembled the Otherside NFT project page, allowing users to lose a large number of blue-chip NFTs. The scammers carried out the attack by luring unsuspecting people to the Otherside phishing webpage using the most common phishing method. Users who connected their Metamask wallets to the site lost a significant amount of blue-chip NFTs totaling $6.2 million. 6 MAYCs, 5 BAYCs, 9 Azukis, 2 WOWs, 30 plots of The Sandbox land NFTs, and many more were among the notable steals.
Metaverse, and NFTs#
OneFootball, a football media application with live scores, news, and statistics, has entered the metaverse after raising $300 million in a Series D round to expand the company's presence on Web3 and develop new features for its platform. According to a recent announcement, the Berlin-based application has joined forces with Animoca Brands, Liberty City Ventures, and others to form OneFootball Labs, a joint venture that will enable clubs, leagues, federations, and players to provide digital assets and fan-centric experiences based on blockchain technology. Furthermore, fans all over the world will be able to purchase and store virtual collectibles using their email address and credit card.
The Metaverse will soon have a new retail destination thanks to Meta's upcoming retail store opening. Meta's CEO Mark Zuckerberg recently posted that the company's Burlingame Campus in California will open its brick-and-mortar Meta Store on May 9 where customers can explore and purchase virtual reality headsets. In addition to the Quest 2 VR headset, a video calling portal, smart glasses, and a slew of other tech gadgets will be on display at the store. Customers can also test out the devices to experiment with augmented and virtual reality and purchase them in-store or later online at Meta's or Ray-Ban's websites.
Chess.com, an internet chess server, and news website, has announced the launch of Treasure Chess, a first-of-its-kind NFT marketplace on the Polygon blockchain, in collaboration with Wyre, a cryptocurrency compliance infrastructure provider. Treasure Chess enables chess and cryptocurrency enthusiasts to transform their games into one-of-a-kind NFTs called Treasures, where users can create, buy, and sell digital assets. These digital collectibles are essentially game cards that contain information such as usernames, ratings, game results, and achievements, as well as a GIF reproduction of the game. The first three Treasures are free to mint, while the remaining assets will cost $5 after that.
State departments are increasingly turning to this new sector to help build their cultural industries as NFTs become more widely used around the world. China's tax offices in Chengdu and Shanghai have published 1,000 and 2,000 NFTs on Tencent's blockchain, respectively, featuring their tax office mascots. The current action was prompted by public statements made by tax agencies earlier this month. The country's regulatory uncertainty has led these departments to keep these digital collectibles non-transferable to avoid speculation.
As the wild world of Web3 technology and metaverse experiences makes its way into China's mainland, Dior hopes to jump ahead of the pack and establish itself in the metaverse as soon as possible. In collaboration with iWeekly's parent company Meta Media Holdings, the French fashion house has launched its first-ever exhibition in China, titled On The Road. The exhibition, which was hosted on the Baidu metaverse social application XiRang, featured the company's Fall 2022 menswear collection. Viewers can enter virtual space housing the new clothing line via an interactive experience in the Meta Ziwu.
Tags