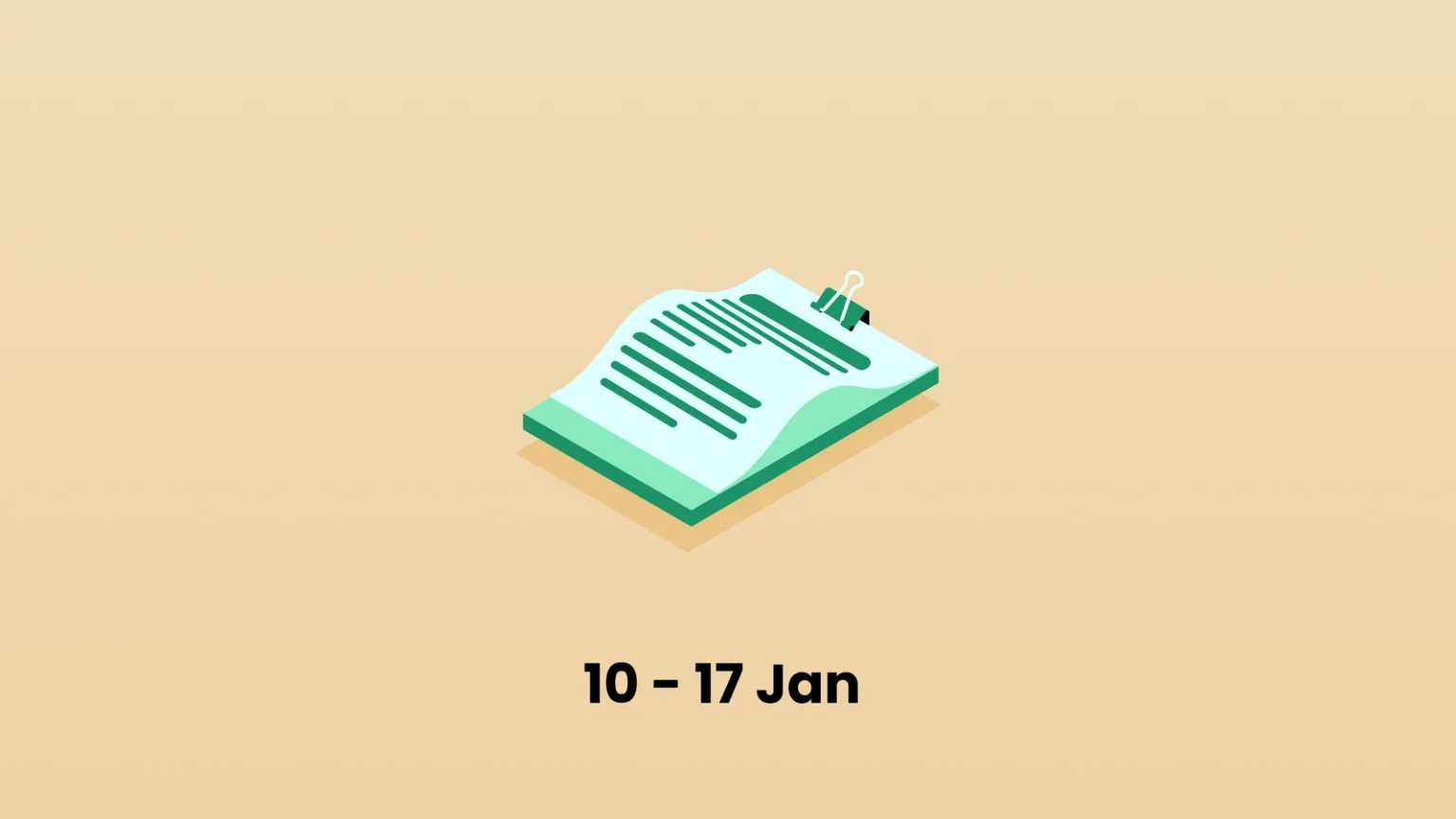 Lex exploited losing $7.94M worth of assets. Cardano launched NFT based gaming project.
TL;DR#
Lex exploited losing $7.94 million worth of assets.
Ghozalo, an Indonesian student becomes a millionaire by selling his selfies as NFTs.
Cardano launched its NFT metaverse based gaming project Pavia on its DEX.
Valhalla Vacation Club plans to bring a collection of 9,999 unique Viking NFTs.
The NFT sector has experienced continued growth since last year. It is expected that the metaverse sector will reach an estimated market value of $800 billion by 2024, and $1.5 trillion by 2030.
Blockchain Hacks#
On January 10th, Lex, a centralized exchange suffered a private key exploit losing $7.94 million worth of assets. From a series of hacked funds including 162.68 ETH , 3,437,783.23 USDC, 101,249.71 SAND, etc. the total of 1891 ETH, worth $6 million, was sent to Tornado Cash, whilst the balance, worth $1 million, deposited in the hacker's address has been frozen by Monerium.
Following the attack on Lex, multiple IDO protocols in $GOTEM(gotEM), $ONEP (HarmonyPad), $HBARP (HbarPad), $MPLAY (MetaPlay), $ELIT (Electrinity), $PEE (MicroPee), and $QDrop (QuizDrop) were rugged on January 12th leaving investors facing a loss of more more than 5,744 WBNB, a total of $2.6 million.
Metaverse, and NFTs#
The road to fame isn't a catwalk, and will always be filled with doubters and haters. A lot of hard work, and a lot of luck is equally important to become famous. Ghozalo, an Indonesian student has made a fortune by selling his NFT collectibles. The assets are actually pictures of him standing in front of the computer everyday with a unique story behind each of them. The collection launched on January 9th at 3 USD per picture, has crossed 314 ETH worth total traded volume amounting to more than $1 million.
Fan Controlled Football (FCF) raised $40 million in Series A funding from crypto and blockchain gaming firms Animoca Brands and Delphi Digital to support the league's expansion plans, including their four new teams and an NFT project.
Klaytn, a South Korean unicorn, made an announcement of their partnership with metaverse concert organiser, Animal Concerts, to help the Korean entertainment industry and facilitate Klaytn's global expansion. Similarly, the Associated Press is launching an NFT marketplace on Polygon network, where collectors will be able to purchase tokenized photographs of subjects such as space, climate, war, etc.
Cardano's gaming project Pavia, an NFT metaverse that aims to challenge the dominance of larger rivals in crypto metaverse realms, was officially launched and is being actively traded on its first DEX MuesliSwap. In other news, Crocs, the footgear company has registered a trademark application with the U.S. Patent and Trademark Office, requesting the right to use their brand's name on NFTs of footwear, clothing, bags, accessories, and charms for decoration, and on the software needed to create, develop, and sell those assets.
A team of three Icelanders launched Valhalla Vacation Club, a collection of 9,999 Viking NFTs that hopes to bring together four things they cherished: norse mythology, programming, art, and crypto. The Ethereum based collection will drop at 4 pm GMT on January 21st, where each viking NFT will cost around 0.065 ETH.
Tags