Monthly Review — May 2022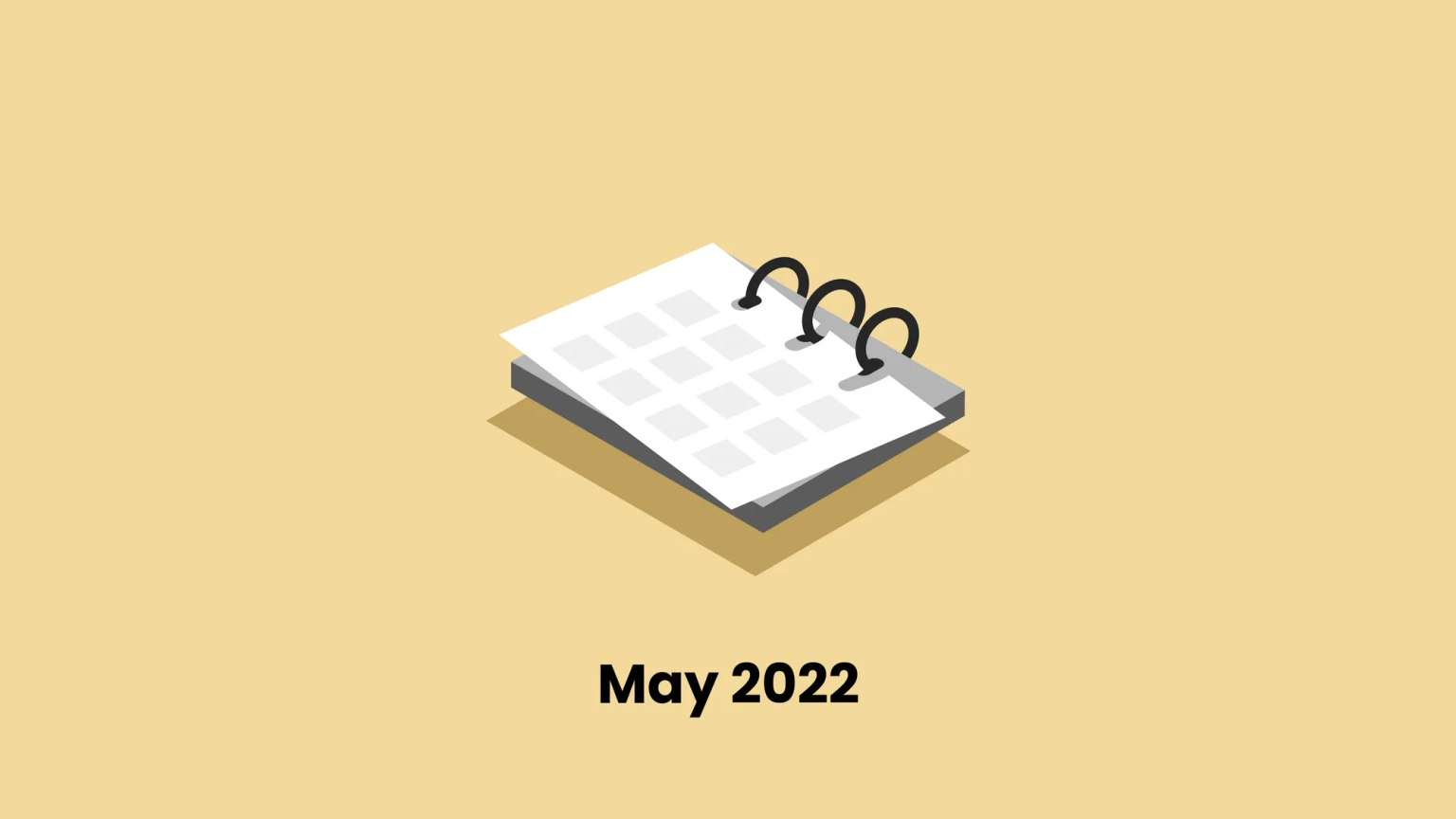 We raised $5.3M in a funding round following our testnet launch, completed the first protocol audit.
TL;DR#
We raised $5.3 million in a private funding round following our testnet launch.
We collaborated with our Discord community and a few other partners to host a series of AMAs.
Two lucky users unlocked the gold vaults and silver box as a part of the Testnet Winner series; 100 different users were randomly chosen to win $100 worth of NPM tokens based on the public round price.
The winners of the first month of NPM Rising Stars have been announced; the second month of the series is currently underway.
A security firm completed the first round of the protocol's security audit; a second round of assessment will be started shortly by another firm.
Funding#
After a successful testnet launch, we were able to secure a private round of funding from an impressive collection of investors. The Exchange venture funds from XT Labs, Gate io, Bitmart; DeFi/Metaverse venture funds like LD Capital, Mapleblock Capital, Pulsar Global, The DuckDao, Dweb3, and Lux Capital; funds with DeFi user communities, like Poolz Finance, BSC Army, Whitelist Ventures, and the CryptoLark were part of the fundraising series that helped us secure $5.3 million to aid us in our journey.
This private round follows a $5 million seed and strategic round from investors including Fenbushi, Coinbase Ventures, Animoca Brands, GBV Capital, Huobi, OKX, and a number of other crypto-native funds.
AMA#
We'd like to express our gratitude to everyone who took part in our AMA sessions and helped make them a success.
As part of our first-ever AMA, we were honoured to have our Korean partner ICO Pantera join us. The meeting took place on the official Telegram channel of ICO Pantera. Our Medium blog has a snippet of the discussion.
The community members from our Discord platform participated in the second round of the AMA. Our CEO, Binod, together with co-founders Edward and Gillian, hosted the discussion. More information on the session can be found in yet another blog where we've written about it in depth.
We hosted the third set of AMA with Avstar Capital on their Telegram channel. A reward of $500 was distributed amongst the community as a part of this initiative. We've written a blog post summarizing the conversation.
Testnet Winners#
Our testnet platform went online on March 10, 2022, with more than 18,500 individuals purchasing policies and providing liquidity to cover pools. We didn't foresee such a wide and active engagement in the spread of our application before the testnet launch. As we prepare to go live on the mainnet, the feedback we have received from the community has been invaluable in helping us fine-tune and improve our software.
The two most active and productive testnet users won $1000, and $500 worth of NPM tokens based on public round price and exclusive Neptune Mutual merch respectively. Additionally, 100 randomly chosen testnet users who had contributed thoughtful feedback on our protocol, will receive $100 worth of NPM tokens as a thank you for their participation and hard work.
This 'Announcing the Testnet Winners' blog has a comprehensive list of winners.
NPM Rising Star Contest#
The NPM Rising Star was a marketing initiative in which community members could earn up to $1000. These are the community members who participated in the Discord and Twitter community discussion channels, helping to influence our protocol's future by raising awareness and fostering good collaboration through our community platforms.
The first round of the competition began on April 16 and ended on May 15. We really would like to thank everyone who participated in the first month of this campaign. The winner of this round of competition was __NawiN #3977 from Discord, who received $250, with five other users receiving $50 apiece. You can see the whole list of winners right here.
This month's contest began immediately after the winner was announced, and it will run through until June 16th.
Protocol Update#
Our protocol has undergone its first round of audits by a security firm, the details of which will be kept confidential until the entire audit results are made publicly available online. Our development team has been working hard to implement all of the protocol changes that have been requested. Security has always been of extreme importance to us, and thus we're currently undergoing a second round of audits, this time by yet another security firm.
Our code base is open source, and the history of "commits" to our protocol, SDK, native website, and test net repositories on Github can be viewed.
Tags