Monthly Review — February 2022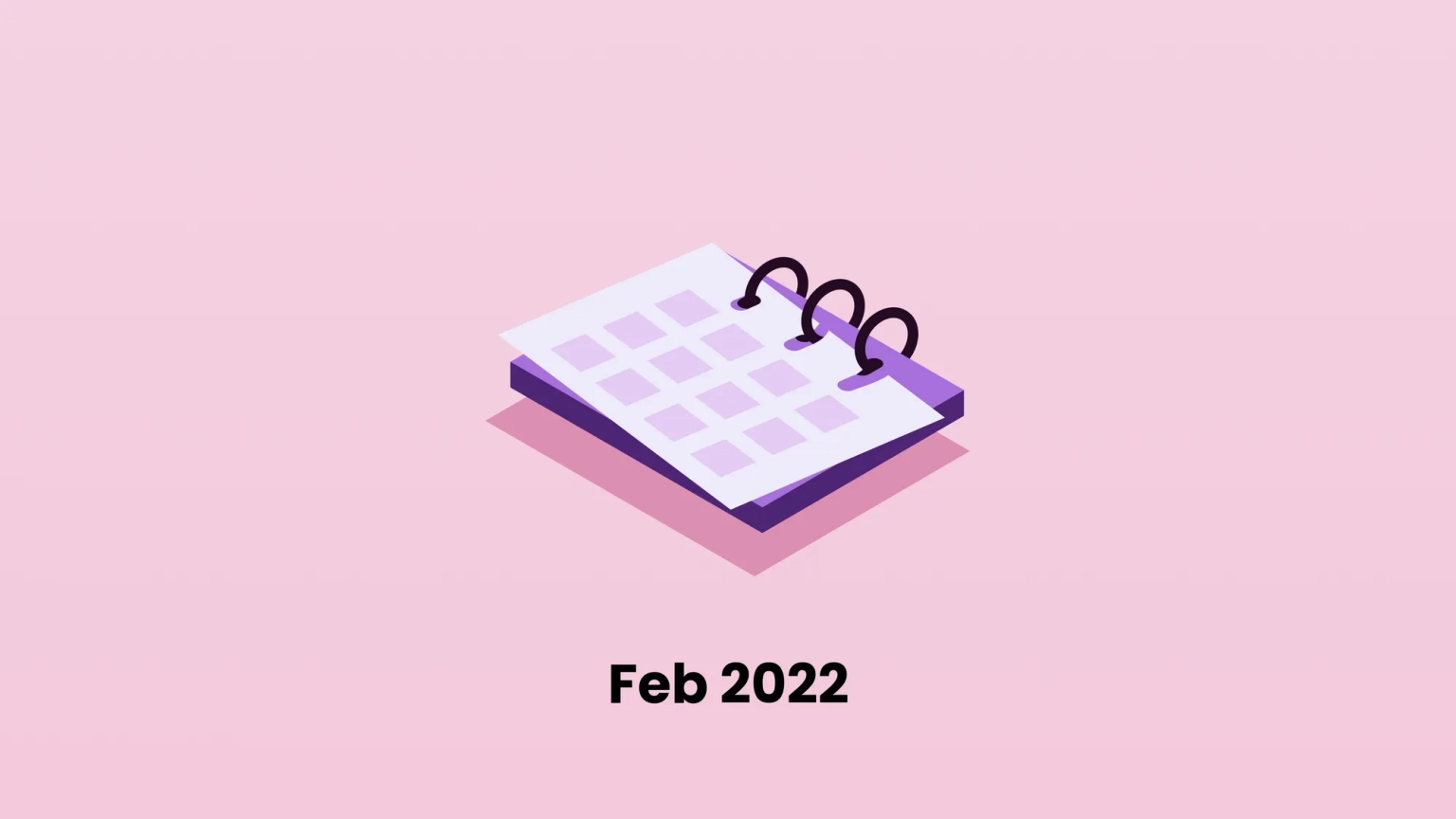 Announcement of testnet launch, new website launch, media coverage in reputable media, and more.
Community Engagement#
We were able to substantially increase the size of our social media communities thanks to an incredible effort by the marketing team and the support of a number of our investment partners who helped promote our activity over the course of February. These actions helped us grow the 5,800 Twitter followers we had at the beginning of February to nearly 25,000 at the end of February. In the same time period, the Discord community nearly quadrupled to 2,400 members, while the subscribers in Telegram channel grew by almost ten times to reach 11,000 users. The marketing team has many new initiatives in the pipeline both to grow our community as well as increase engagement so keep following us.
Recent News#
After months of meticulous planning and development we announced the date of the launch of our protocol on the testnet: Thursday, March 10th. The functionality of the application will progressively be opened-up over the first three weeks, starting with purchasing cover policies. We have gamified the application by creating a leaderboard that will track the activity of user wallets interacting with the testnet and automatically allocate points to those who complete actions. We will be publishing to our Medium account and YouTube channel content that will help users understand how to use our parametric cover solution as well as how to gain points and earn rewards and progress up our Hall of Fame Leaderboard.
Platform Update#
We launched our brand new website at neptunemutual.com, much to the delight of our members and the wider community. It is now available in nine different languages! We will continue to localise it by adding different languages — please reach out to us if you'd like to help us add your language. We really appreciate the community's reaction to our new design which has been overwhelmingly positive.
Protocol Update#
The development team is at full stretch, working hard to ensure the successful launch of the testnet protocol. Our codebase is publicly available on Github and you'll be able to see the extent of the "commits" that have been made to our protocol, SDK, native website, and testnet repositories over the last 30 days.
The protocol has undergone a number of revisions and the team have been working tirelessly to make sure that, as always, security is our number one priority.
Media Coverage#
Our recent press release highlighting the launch of the Neptune Mutual protocol on testnet on the 10th March was covered by numerous outlets in different languages, including: Yahoo Finance, Cointelligence, CryptoPotato, and PR Newswire.
Tags